Travel Ukraine Project Attends the Taste of Ukrainian Carpathian Tasting
Travel Ukraine – a large-scale project promoting internal tourism has been launched. A four-day tour for journalists was organized as part of the project. The tour aimed to familiarize the mass media representatives with the region's resorts and popularize tourism in the region.  The itinerary included Lviv, Truskavets, Urych, Volosianka, Plavia, Klymets and Drohobych.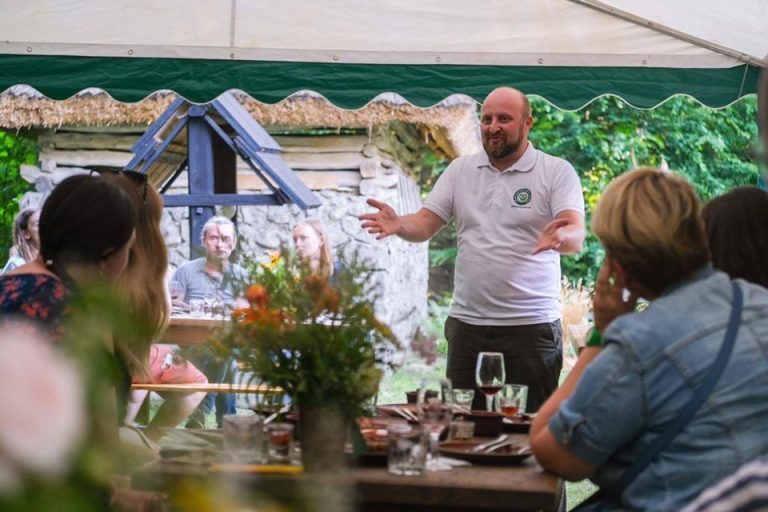 The journalists from leading Ukrainian TV channels attended a Taste of the Ukrainian Carpathians tasting in Lviv. Andriy Karvatskyi, Carpathian PU member, told the guests about the Ukrainian Carpathians, the PU activities, and the producers. Afterward, the journalists were able to taste the authentic natural food from  Taste of the Ukrainian Carpathians! Authentic cheeses, bryndza, juices, oils, sausages, mushrooms, lekvars, and gourmet snails. The delicacies were accompanied by Zakarpattia wine and palinka.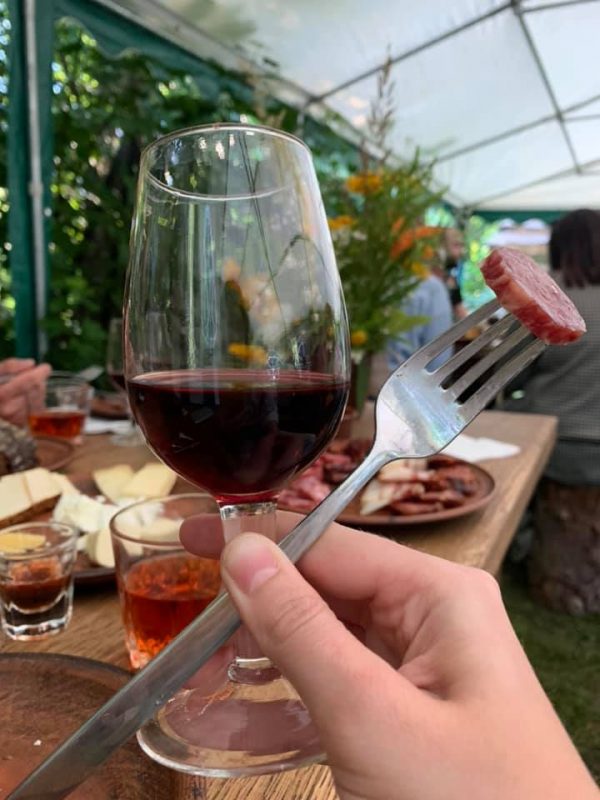 The Lviv region press tour was organized with the support of the Office of the President of Ukraine and the State Agency for Tourism Development in Ukraine between July 20 and 24, 2020.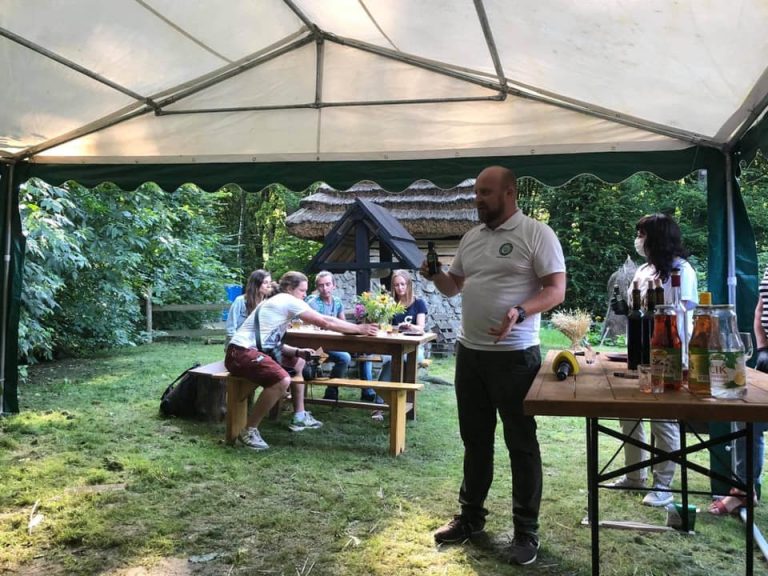 Photos by  Lviv Tourism Office