Selyska cheese farm production
Selyska cheese farm project dates back to 1994. Since that time, we have been making cheese, building the manufacture and fighting bureaucracy. In 2002, we officially launched the production. It all started with thoughts about bringing an economic boost to a depressed area. In 1994 together with Longo Maï European co-operative we analyzed a lot of factors including the quality of local milk. That is when we decided to learn cheese making and start our cheese farm. Back in 1995, Petro went to the Swiss Alps for his first "cheese" internship to learn everything: from animal care to cheese making and refining. At the same time, we began construction of the current Selyska cheese farm facilities. Our plan for the future is to keep the Selyska cheese farm a small business that withstands globalization.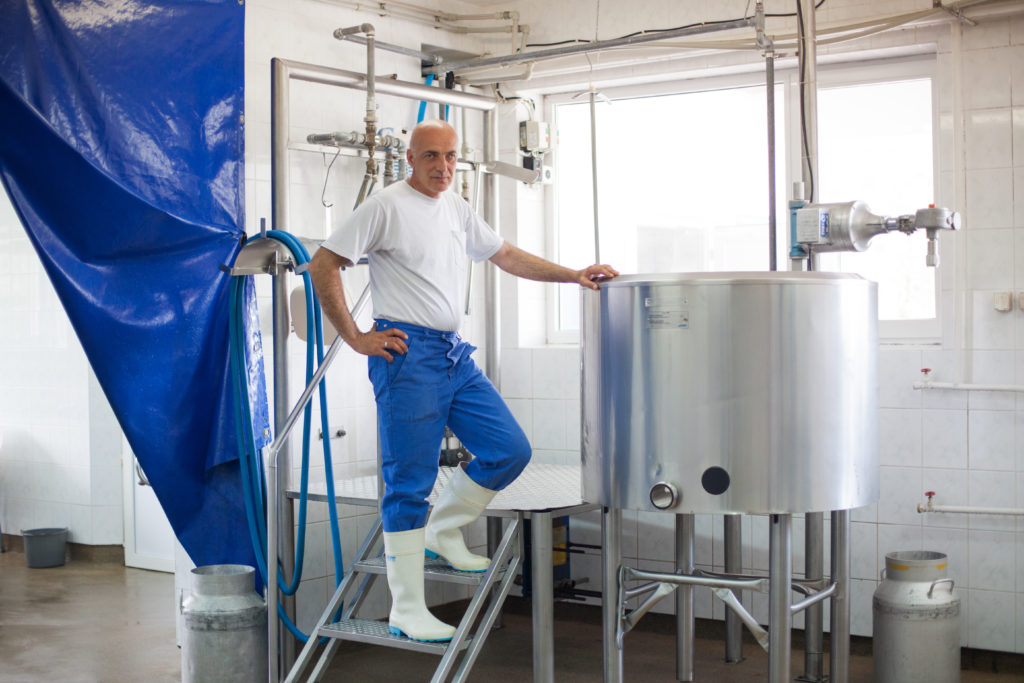 My passion is cheese making, which for me is a lifestyle not a business. It so happened that my craft chose me.
I am proud that Selyska cheese farm is the first craft cheese farm in Ukraine which has been making tasty and quality cheeses since 1994.
Trust for me is sincerity in work, family and friendship.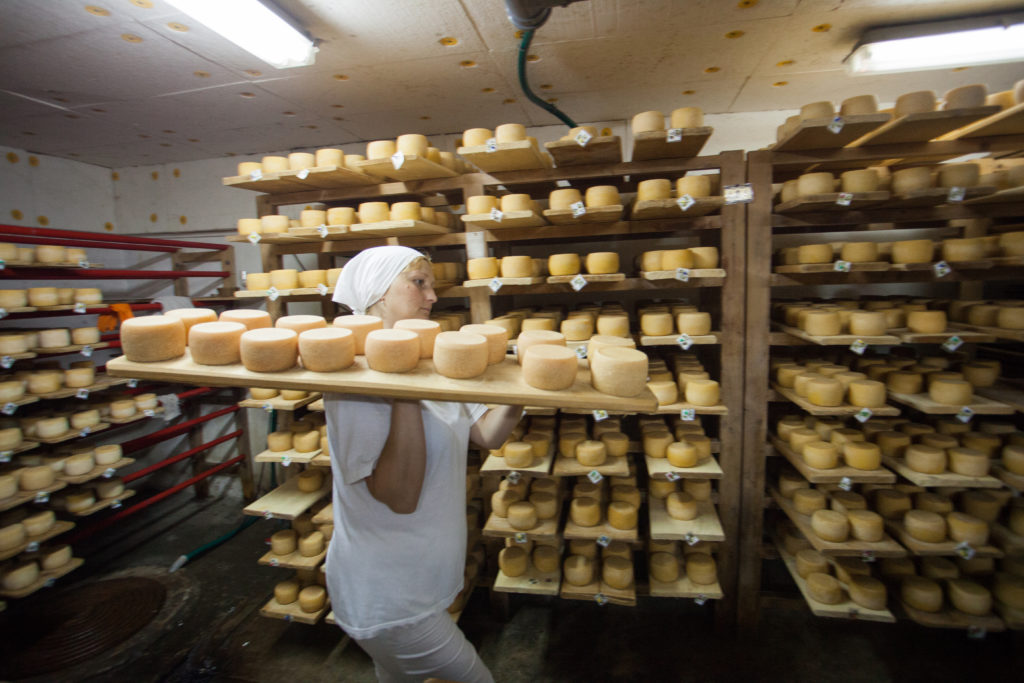 Selyska cheese farm products
Four types of cheeses: Selyskyi (semi-hard), Khust (soft), Carpathian Daffodil (hard-pressed) and Menchul (semi-hard). In order to enhance the prestige of shepherd's profession and revive sheep farming we cooperate with the Association of Shepherds of Khust Area and make a product together – Traditional Sheep Milk Bryndza of Khust Area.
Petro Pryhara, Carpathian Taste PU member
A positive factor is that the PU unites like-minded people. We believe in further progress of the Carpathian Taste PU.