Transcarpathian region
The region located in the extreme south-west of Ukraine is the geographical centre of Europe, which borders on Lviv and Ivano-Frankivsk regions as well as Poland, Slovakia, Hungary, and Romania.
Mountains occupy almost two-thirds of the region, and the remaining territory is part of the Upper Tysa Lowland. The highest peak of Ukraine is the Hoverla mountain (2,061 m  ASL).
Running within the region are 9,429 streams and rivers, primarily mountain rivers. Annual precipitation levels in the mountains reach 1,400 mm and 500-600 mm in the lowlands, ensuring sufficient humidity. All the factors mentioned above form the moderately continental climate and create the area's valuable recreational potential.
Average summer temperatures reach +210C, while average winter temperatures fall below -40C. The vegetation period lasts for 230 days in the lowlands, for 210-230 days in the sub mountain area, for 90-120 days in the mountains.
Zakarpattia is one of the few regions in Ukraine, with rural populations (permanent) reaching 63.1%, while Ukraine's average index is 31.5%. Agriculture occupies the central role in the local economy  –  it creates 15.2% of gross value added.
1,200 agricultural companies, including 70 large producers, are involved in agricultural production in Zakarpattia.
A specific feature of Zakarpattia is that local households hold 79.7% of the region's agricultural lands, producing 94.5% of gross agricultural products.
According to statistics, 1,450 farming households operate in the area.
Useful websites: Department of Agribusiness Development of Zakarpattia Regional State Administration
https://carpathia.gov.ua/view_company/48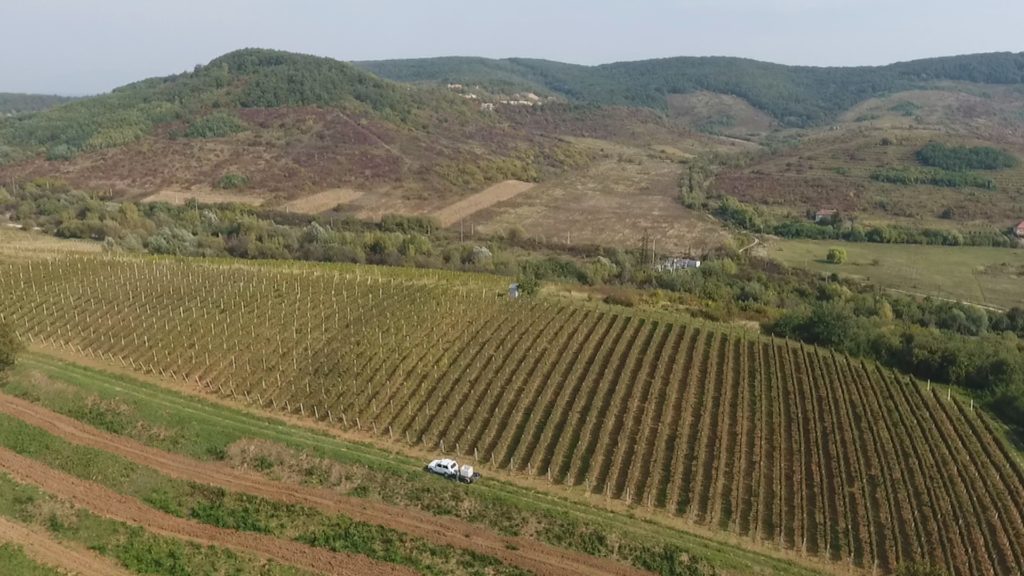 On the territory of Zakarpattia region, Carpathian Taste PU unites producers of natural foods, including: