Liluck LLC is a Ukrainian producer of 100% natural clean juices in glass packaging, which is considered the most eco-friendly and safe in the world. The company has been working successfully since 2001 and accounts for a significant share of domestic market having supporters in all regions of Ukraine. According to official statistics, Liluck LLC is the leader in procurement, production and sales of organic birch juice in Ukraine.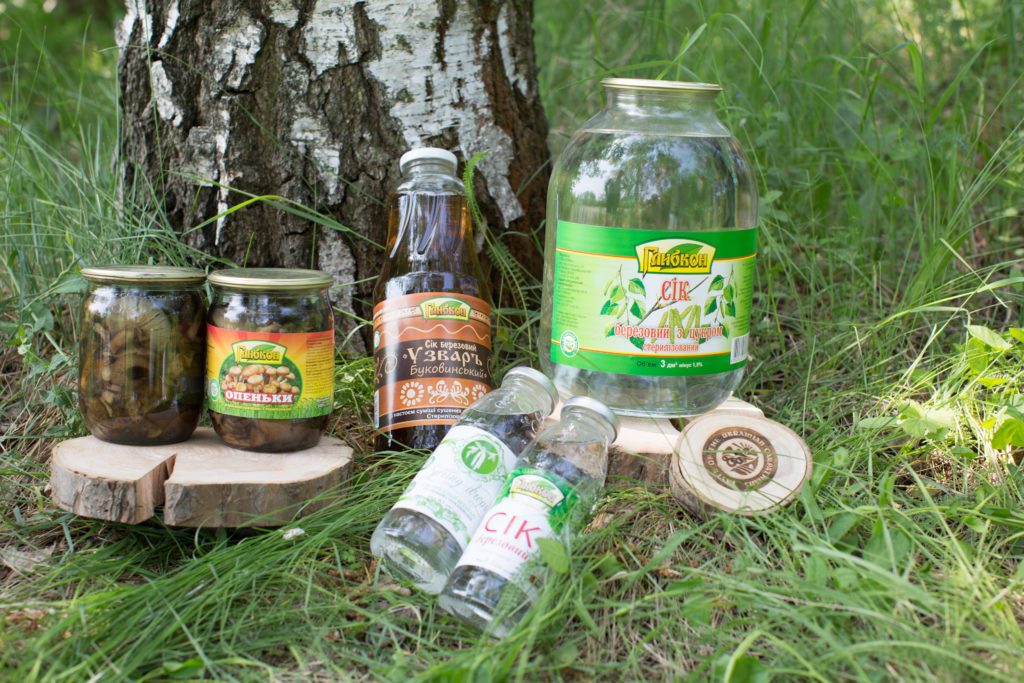 The production facilities are located in a picturesque green Sub-Carpathian region – urban village of Hlyboka, Chernivtsi region. It is an area at the very bottom of reserve Carpathians, where in its pure and pristine corners the nature bestows its gifts to us.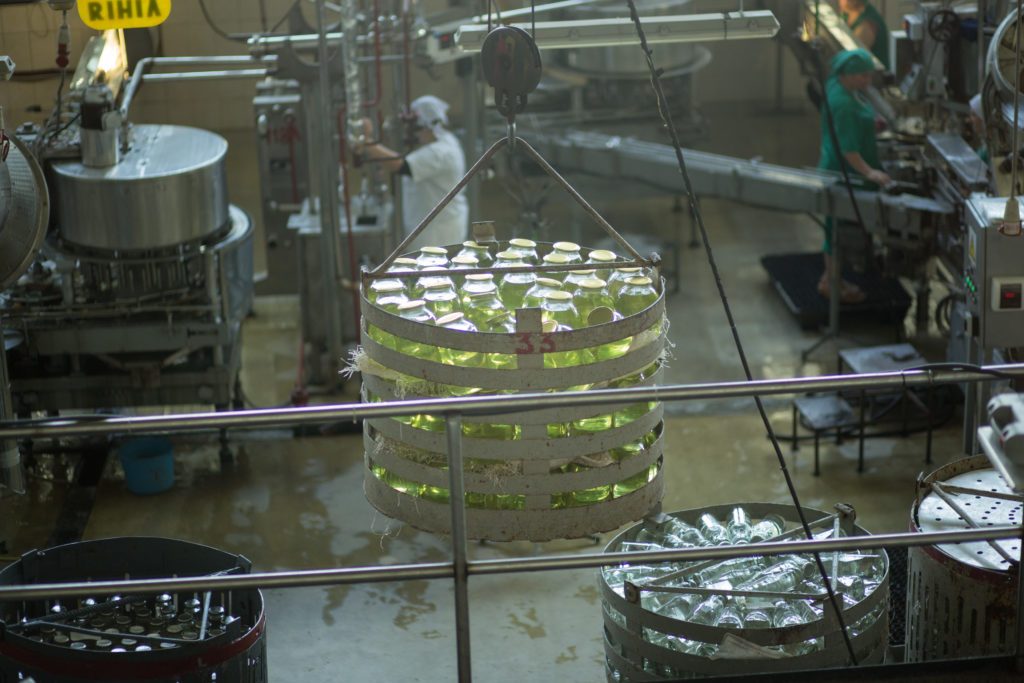 My passion is a picturesque corner of the green area in the urban village of Hlyboka, Chernivtsi region.
I am proud that our products are 100% natural and safe.
Trust for me means consumer trust, which is the best reward for a company.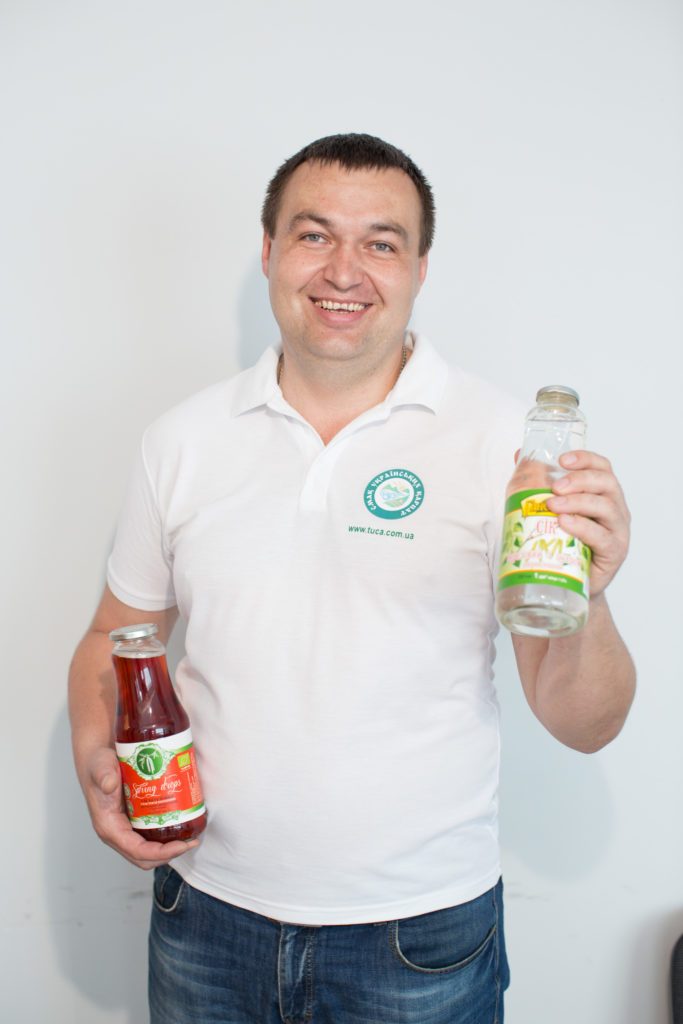 Liluck products
Quality and safety of products is the main priority and foundation for successful operation of a company. Quality and safety – above profit. Quality and safety – ensuring necessary working conditions to be able to
make safe products and having efficient control over each stage of technological process. We are working to make our products good for health, tasty, safe and affordable for a wide range of consumers.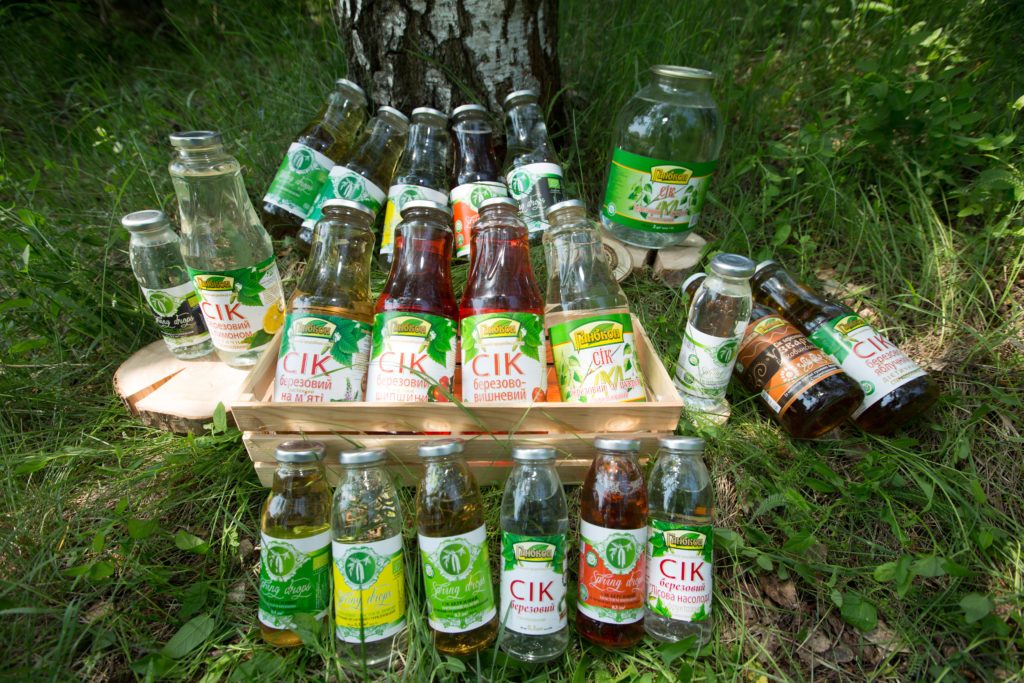 Companies of the group also do gatherings of wild herbs and later use them in their production. Old traditions and advanced technological processes combined with natural and clean raw material is what helps Liluck products stand out among other producers. The business has a certificate of organic food producer.
Serhiy Styopin, Carpathian Taste PU member
The experience of being member of the Carpathian Taste PU has been only positive. An opportunity to exchange experience between PU members and work for the consumers of organic products.