The picturesque Verkhovyna is the cradle of the Ukrainian Carpathians. Here the Hutsul traditions and customs are preserved together with incredible nature and authentic taste. In this very place, a unique farming household Zharda has been making its products for 200 years. The farm looks onto the scenic Bukovyna mountains, the highest villages of Perekhresne and Holovy.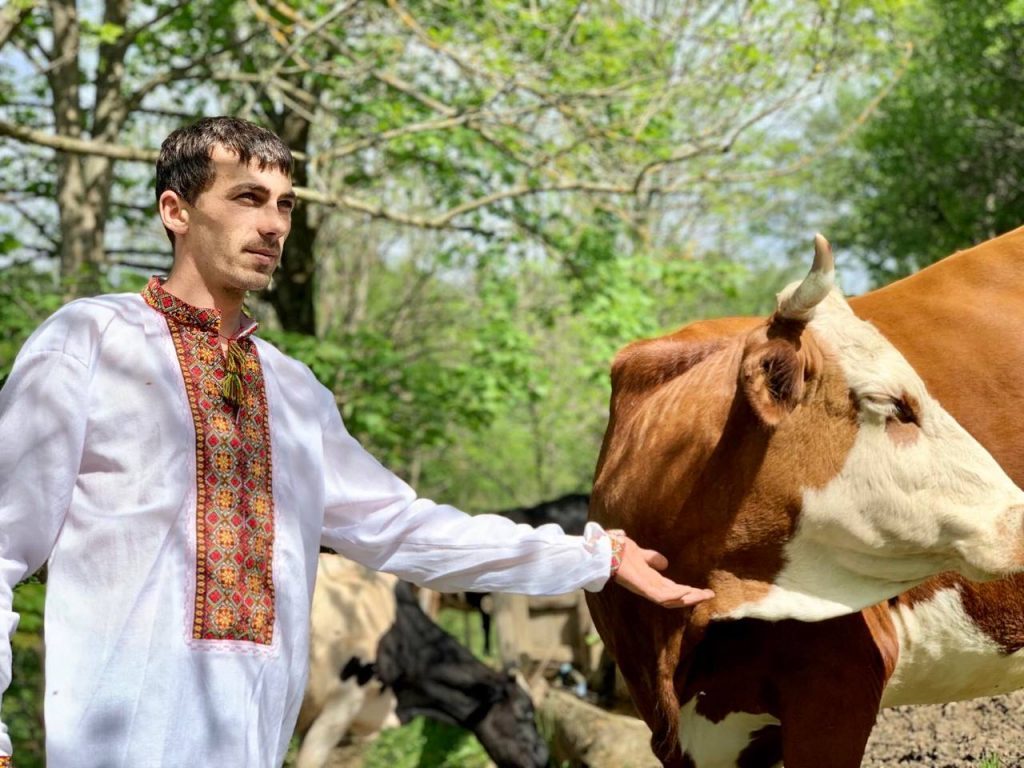 The territory of the farm covers 1 ha of an old garden. The Makivnychuk family manages the place. The oldest family member, Mykhailo, is 95 years old. Helping Mykhailo are his grandson Vitalii and his wife, Yaroslava. The household was inherited from the Shekeriak family. Petro Shekeriak-Donykiv is known in the area as the former governor of nearby villages (wojt) and the author of Dido Ivanchyk book. He was the uncle of the owner's grandmother, who acted as her parent. In 1947 Mykhailo Makivnychuk's farm had 20 horned livestock.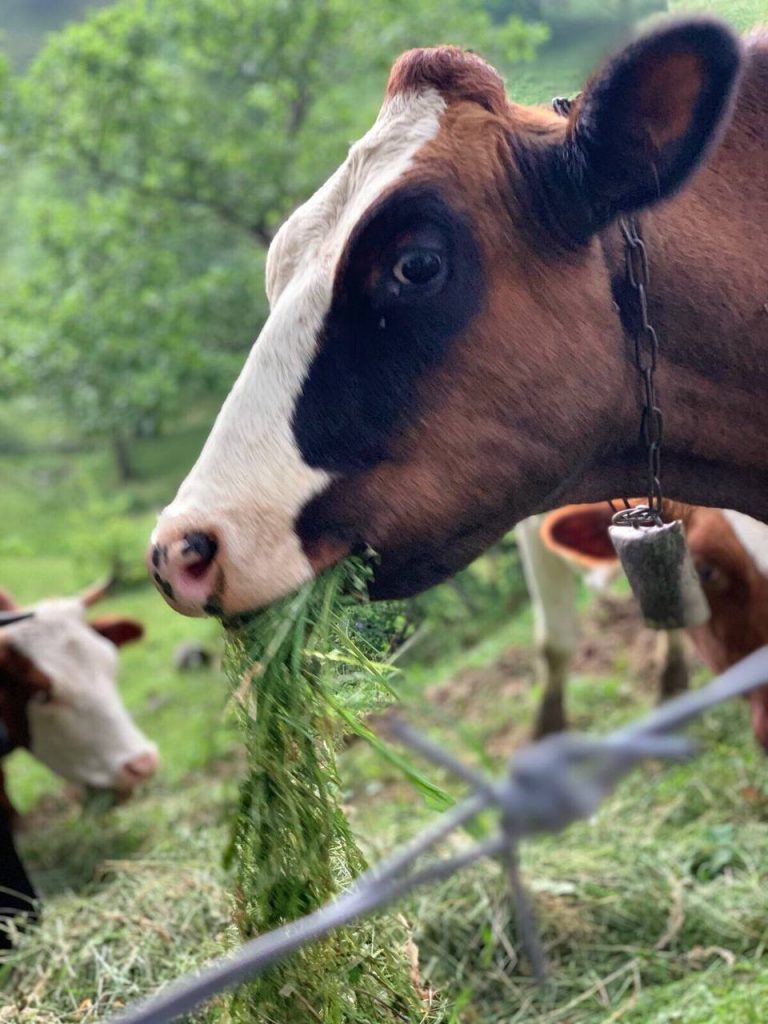 In 2018, when the patriarch could no longer take care of the household, the grandson Vitalii took over. Together with his wife, they decided to grow the farm, particularly the dairy direction – process the milk to make Hutsul bryndza using old Hutsul recipes. Zharda assortment currently includes smoked budz cheese, sour cream, and butter. Also, thanks to the Association of Hutsul Shepherds, they started making GI bryndza. The farm currently has six milk cows and five calves.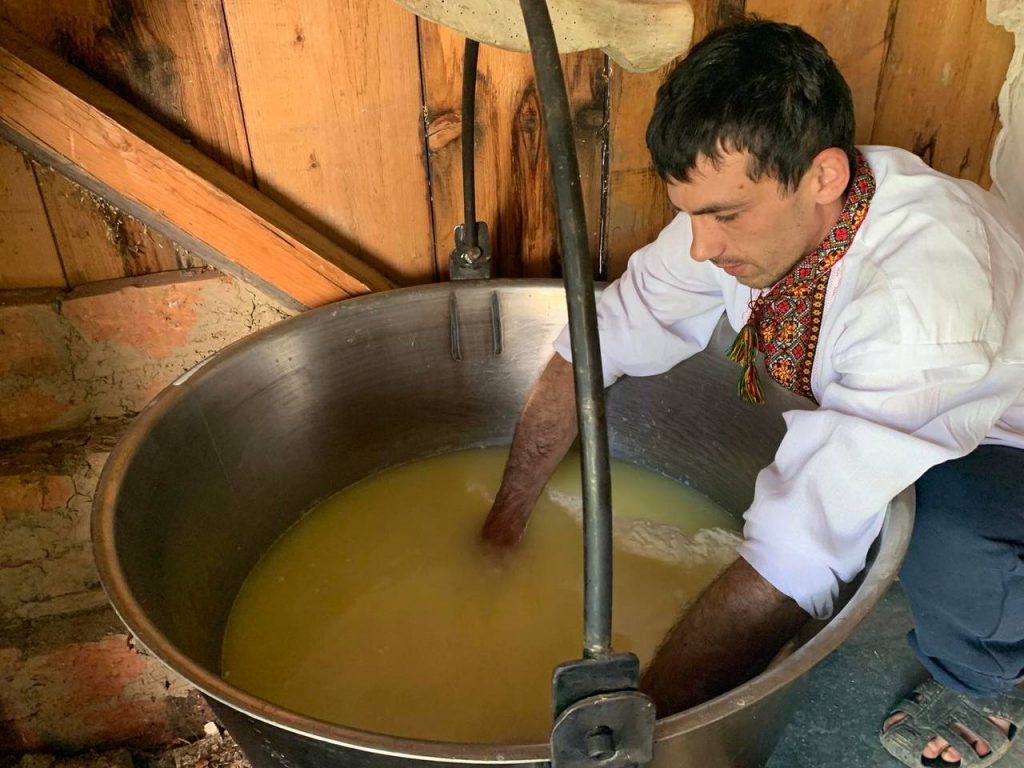 My passion is to continue the legacy of my family.
I am proud of my family and wife, who support me and help me with everything.
Trust for me is when you can rely on a person and be sure that everything will be ok.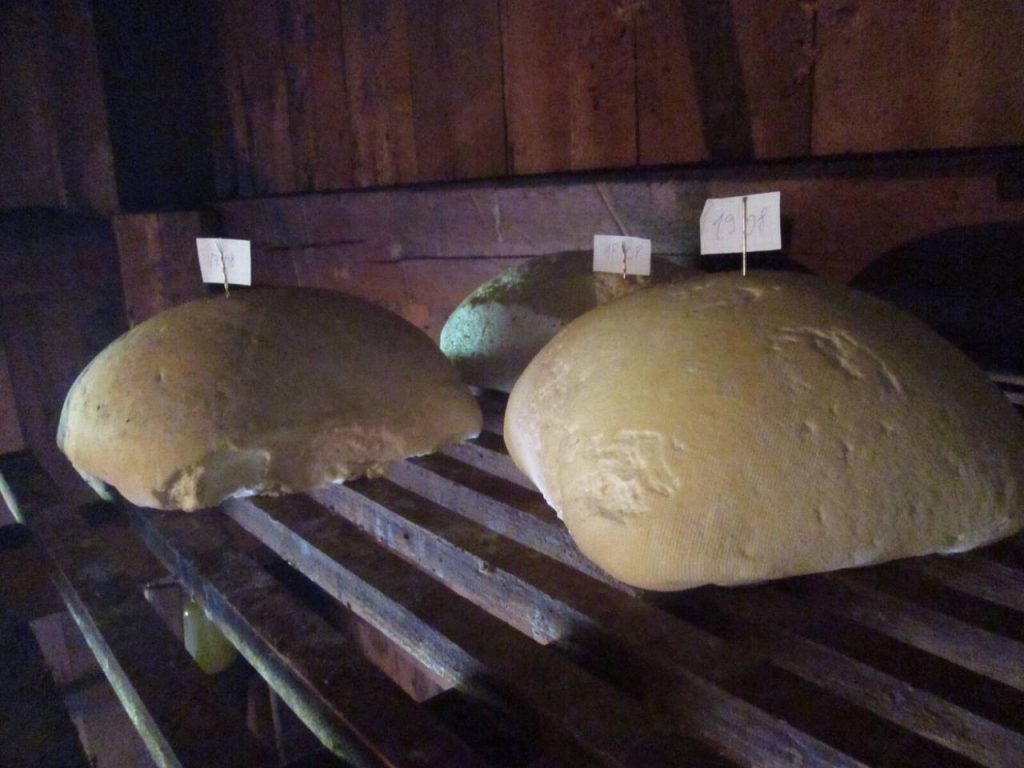 Zharda FH is located in Verkhovyna district, small village of Dubivskyi, at 840 m ASL. The family not only run the farm but also receive tourists, conduct cheese-making master classes, and offer tasting of water, which according to the legend, brings health and longevity. Visitors to the farm can also observe a unique Virgin Mary icon. The premises have a campsite where quests can stay to get a complete Hutsul experience.
Zharda FH has been a Carpathian Taste PU member since 2021.