Rostoka production
In 1991, Mariya and her husband Dmytro received their rightful 9 ha of land on the bank of Tysa river and set up a farm there. The place used to be a thicket. The spouses spent days and nights trying to clear everything up. What you see here today are well-built farm buildings used to keep cattle and store hay. The cowherd has over 200 cows and the sheep herd has around 400 sheep.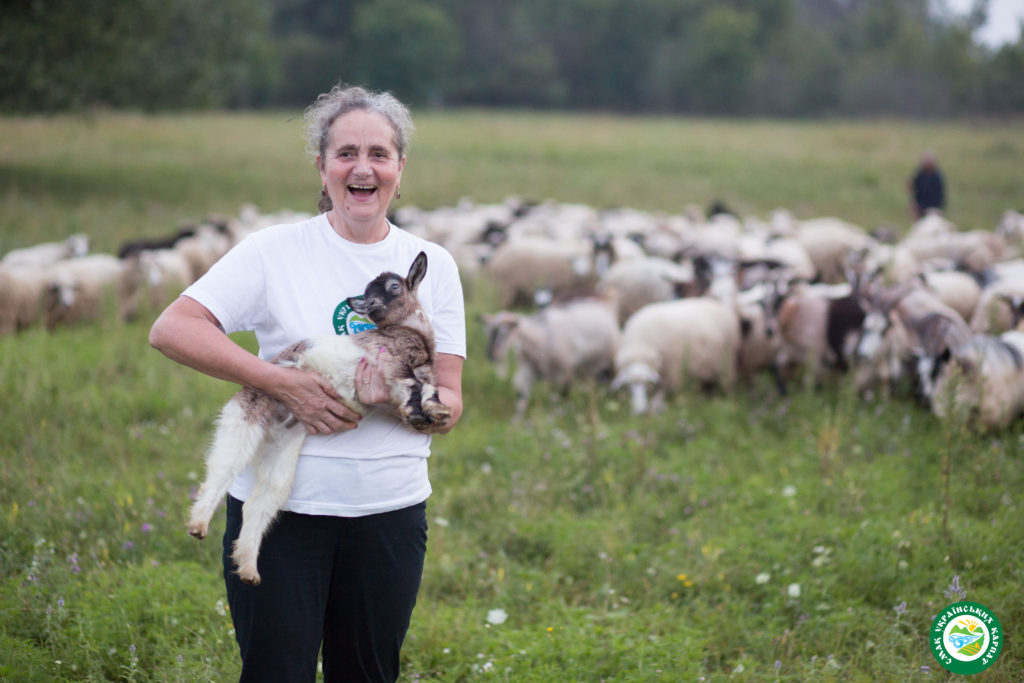 My passion is our farm. We love animals and they feel it.
I am proud of my husband.  Without him, this farm would not exist.
Trust for me is faith in people. Without trust, it is impossible to build strong relationships neither in personal life nor at work.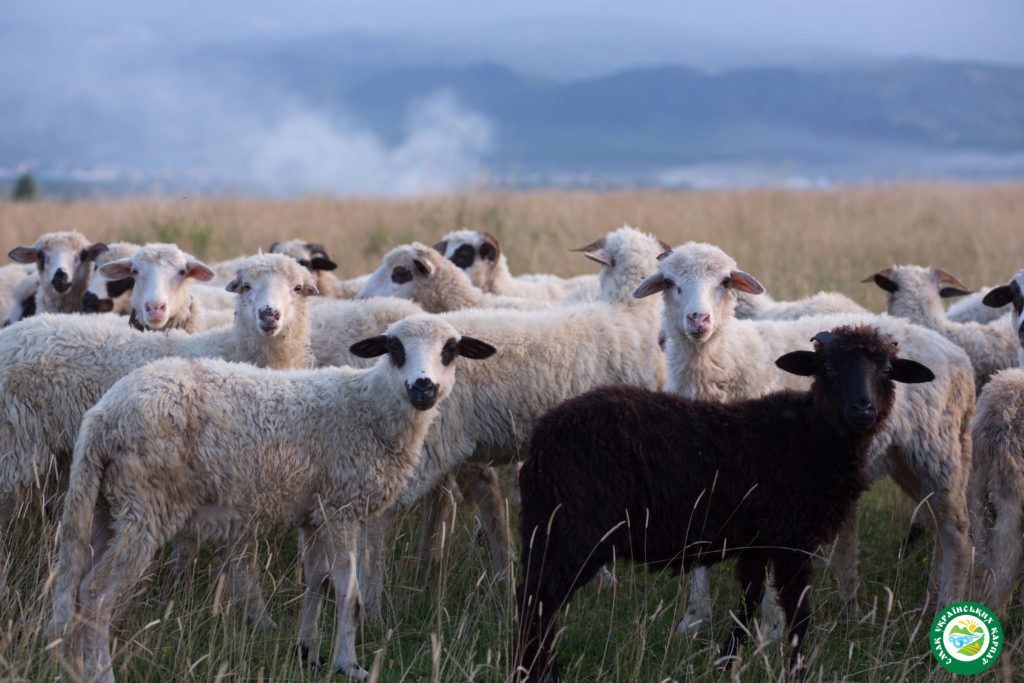 Rostoka products
Sheep milk bryndza is a natural and ecological traditional sheep cheese made according to traditional old recipes without modern chemical supplements. You cannot buy this kind of cheese at a regular supermarket.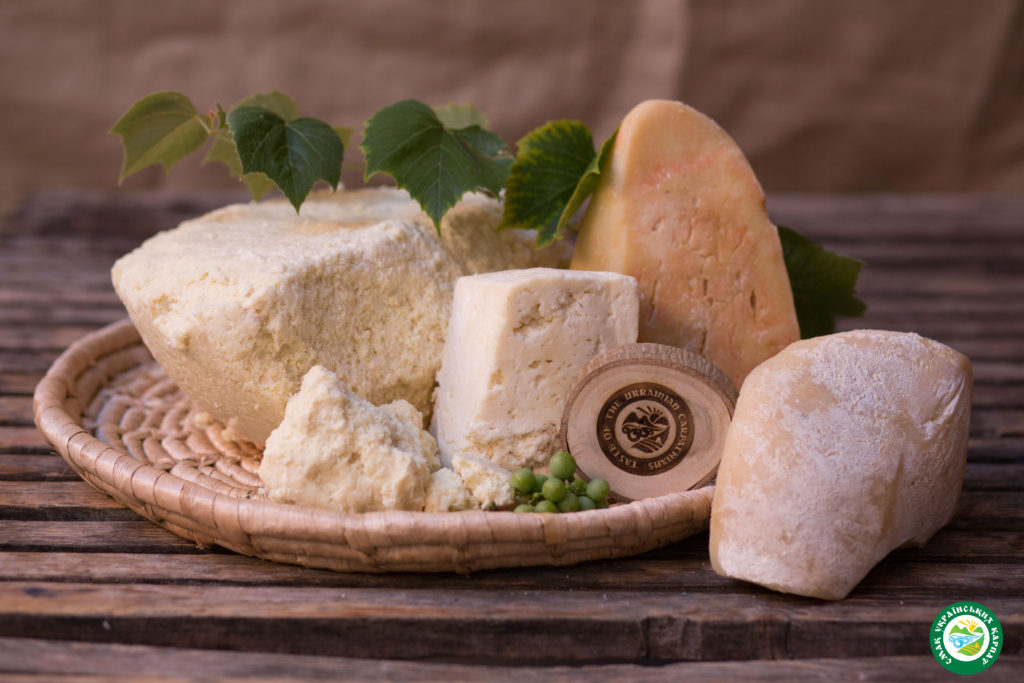 Mariya Oprysh, Carpathian Taste PU member
Membership in the Carpathian Taste PU brings only positive results. The PU helped prepare a flyer; they are circulating information on the Internet and on other resources. PU members participate in different fairs where you can sell your products. Because of this, the farm gets orders from new customers – those who understand quality Ukrainian products.