Tasting at the International Tourist Industry and Hospitality Forum
The 2020 Tourist Industry and Hospitality Forum takes place in Lviv on October 20-22, 2020 
Presented at the Forum were participants from Lviv, Ternopil, Ivano-Frankivsk, Bukovyna and Zakarpattia. Carpathian Taste PU also joined this year's forum and offered a tasting of their products to the participants.
The tasting included delicious cheese, Carpathian bryndza, and gourmet smoked cheese from Two Katerynas goat farm.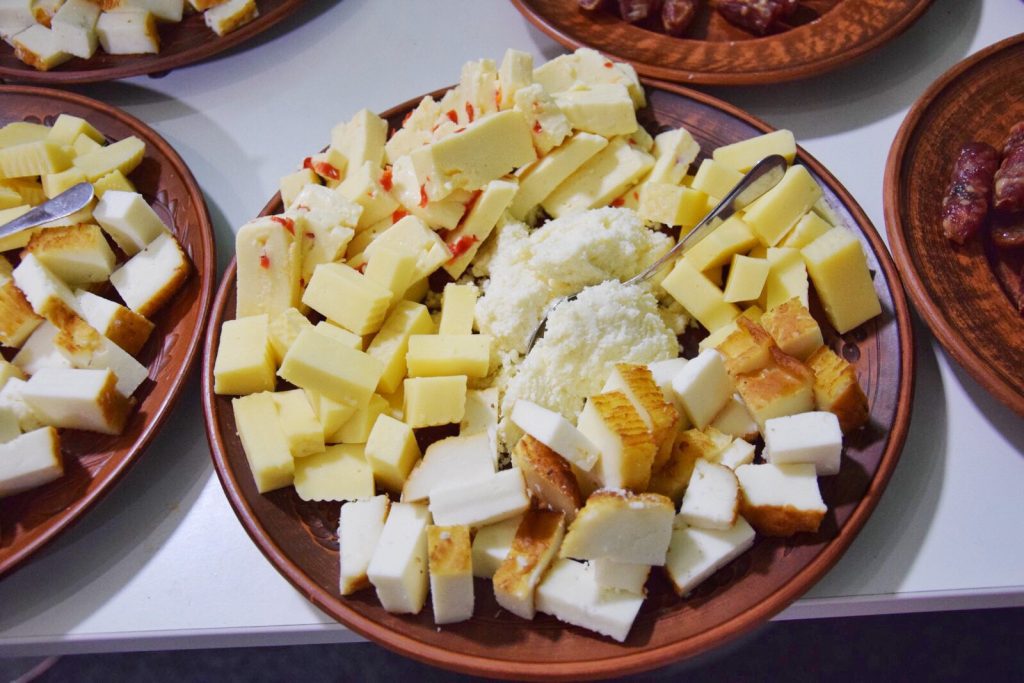 Zakarpattia producers Hashpar FH and Pan Eco presented their meat products (shovdar, piknytsia (spicy sausage), dry-cured salami, and mangalitsa meat products). The cheeses and meats were accompanied by blackberry and apricot jams. Some of the other products presented were organic pumpkin seed oil from Eliphito, Mikh Chaiu and Chysta Flora herbal teas as well as delicious honey, Zakarpattia palinka, and tasty juices and pickles from Lilick LLC.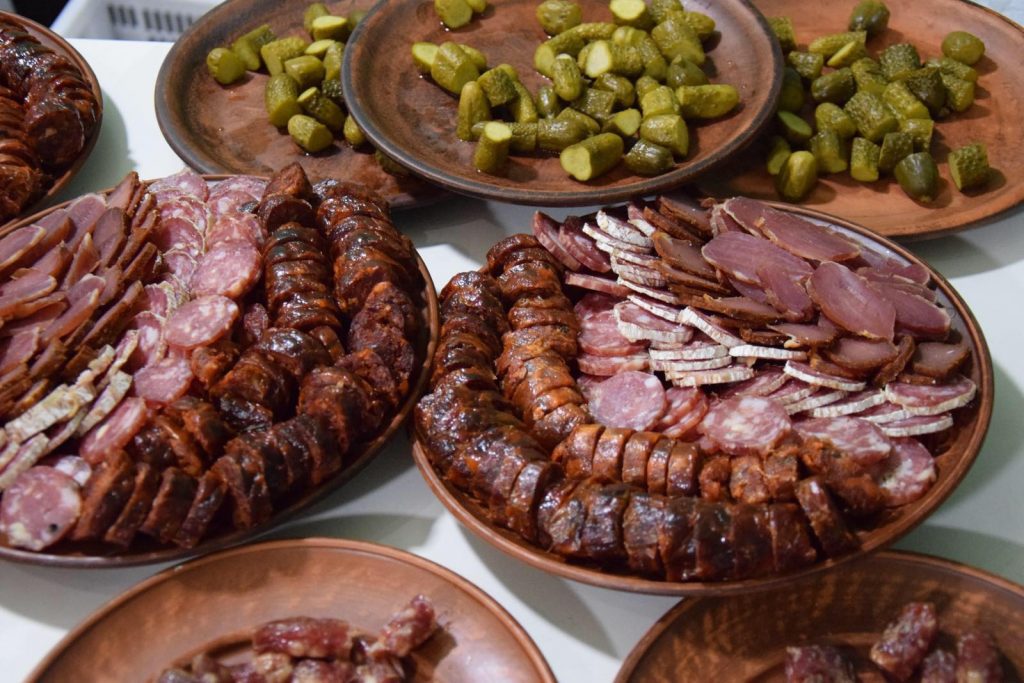 To book a tasting, call +38 067 569 86 39