Taste of the Ukrainian Carpathians TM Products at Two Katerynas Goat Farm
We are getting closer to each other. A large farm, delicious goat cheese, and open hearts of two Katerynas – this is the Two Katerynas Goat Farm in the village of Tukhlia, Lviv oblast.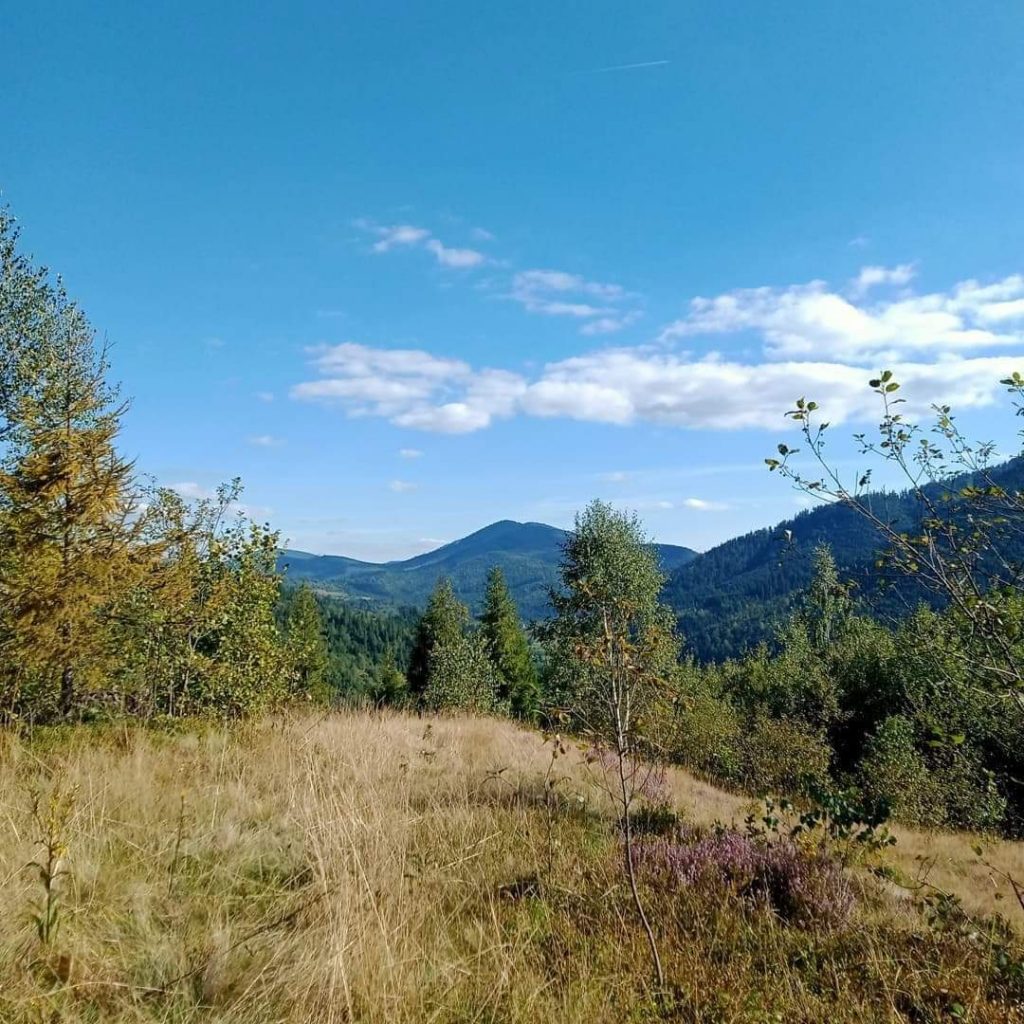 Tourists and guests of the farm have long been fans of the farm's hospitality – the place offers delicious food and attractions for children and adults.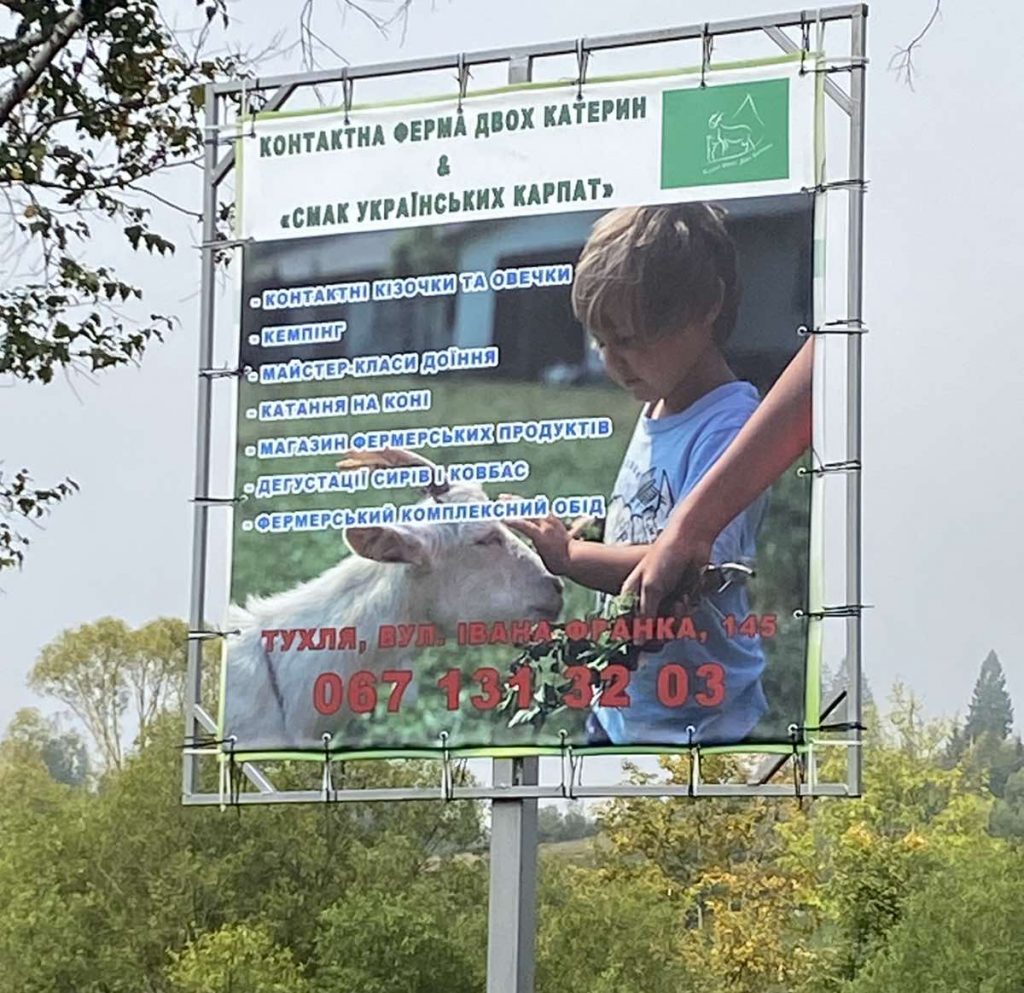 Two Katerynas Goat Farm currently has a small store with Taste of the Ukrainian Carpathians products. Here you can buy tasty sheep, goat, and cow-milk cheeses, bryndza, homemade sausage, edible oils, Carpathian teas, and many other delicious treats from Carpathian Taste PU.