Days of Switzerland: The Taste of Ukrainian Carpathians Tasting
Carpathian Taste PU joined the Ukrainian-Swiss project "Development of Medical Education," implemented to improve the quality of health services provided to Ukrainians via the introduction of new approaches and instruments in medical education.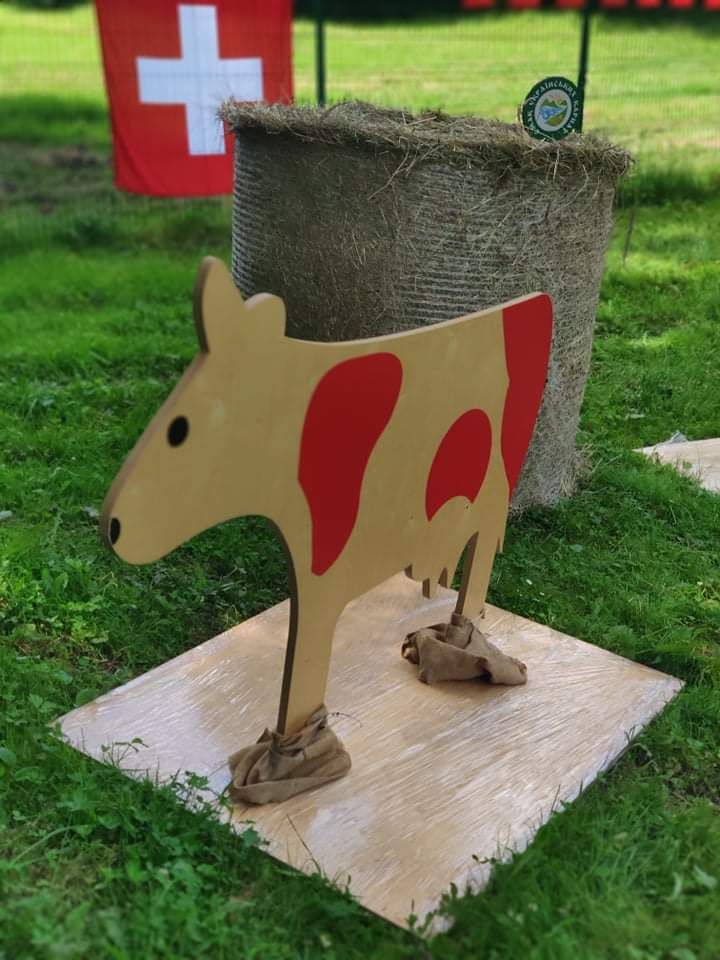 Swiss (summer) club brought together healthcare leaders. Among the speakers at the event were the Minister of Health, representatives of the National Health Service of Ukraine, and National Agency for Education Quality Assurance.  The participants included head doctors of hospitals and primary health institutions, leading family doctors, oncologists, nurses, healthcare educators, journalists, etc. The successful operation of Carpathian Taste PU is a testimony of fruitful cooperation and support of Switzerland within the framework of the Swiss-Ukrainian programme "Higher Value-Added Trade from the Organic and the Dairy Sector in Ukraine" implemented by the Swiss Research Institute of Organic Agriculture (FiBL) in partnership with SAFOSO AG (Switzerland).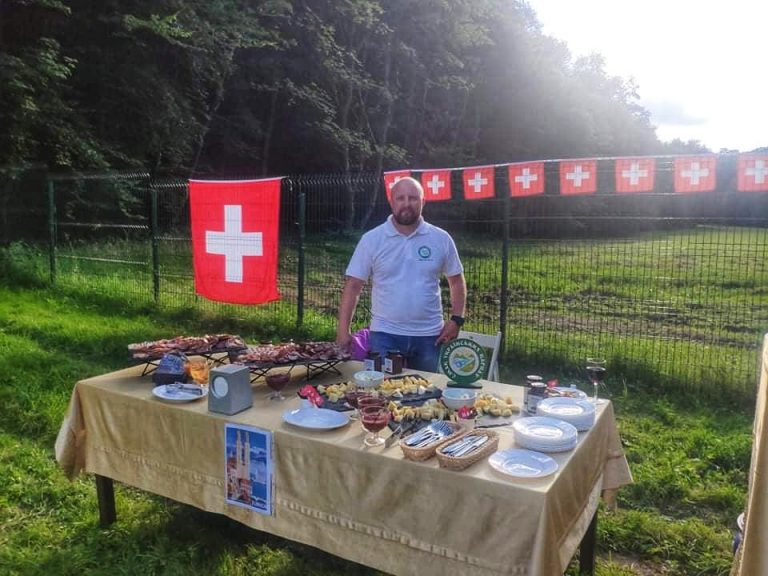 Towards the end of the event, Carpathian Taste PU organized a tasting of  Taste of Ukrainian Carpathians products for the participants. The tasting menu included natural cheeses by Selyska Cheese Farm, delicious meats by Hashpar FH and Zelenyi Hai Eco-Farm and Pan Eco organic lekvars.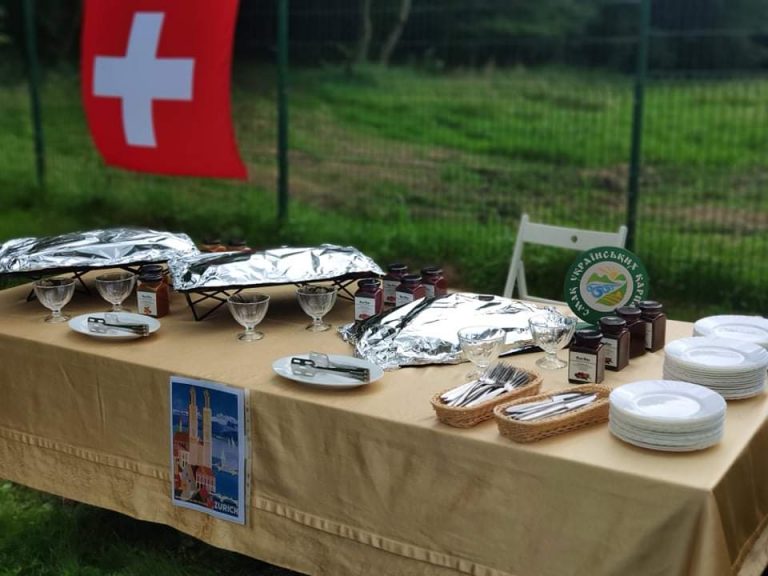 Andriy Karvatskyi, Carpathian Taste PU member, said that the feedback he got from the guests was very positive, and the products received the best reviews.