Cheese and Wine Festival with Taste of the Ukrainian Carpathia
The annual Cheese and Wine Festival takes place in Lviv on October 23-25. 
The organizers prepared a jam-packed programme. The festival offered its guests an opportunity to learn more about cheese and winemaking culture, participate in animated events and contests, attend musical concerts, and taste fine cheeses and wine.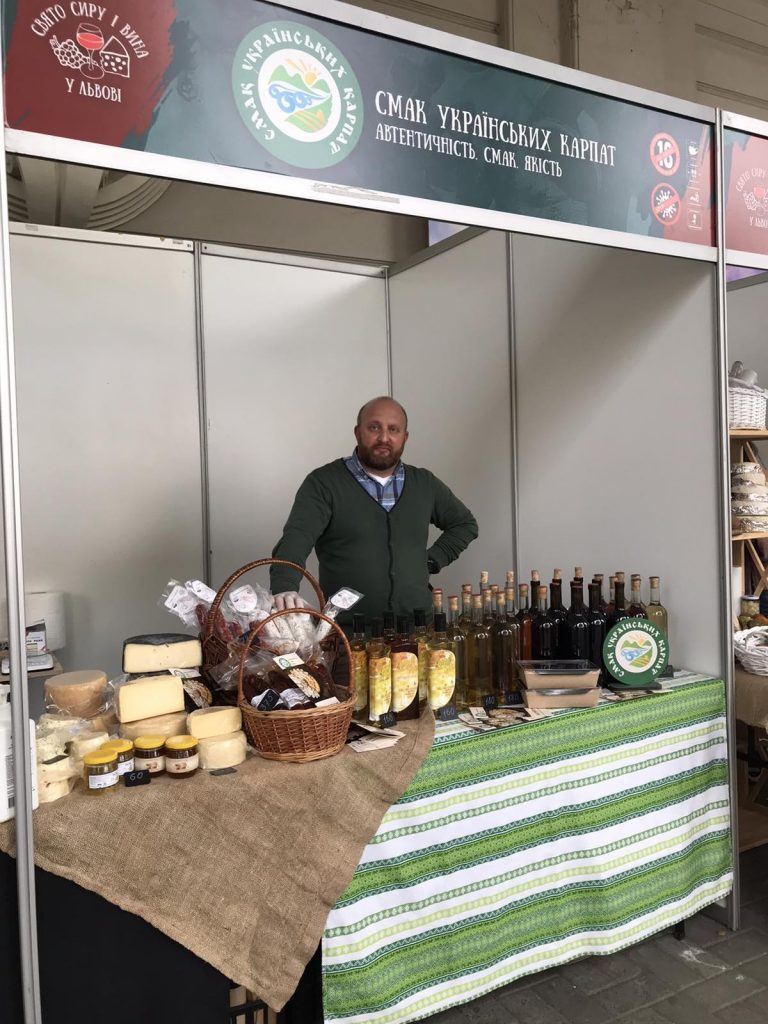 True gourmets and connoisseurs of delicacies could visit the Cheese and Wine Exhibit, where they could find products made by large producers, importers as well as local producers.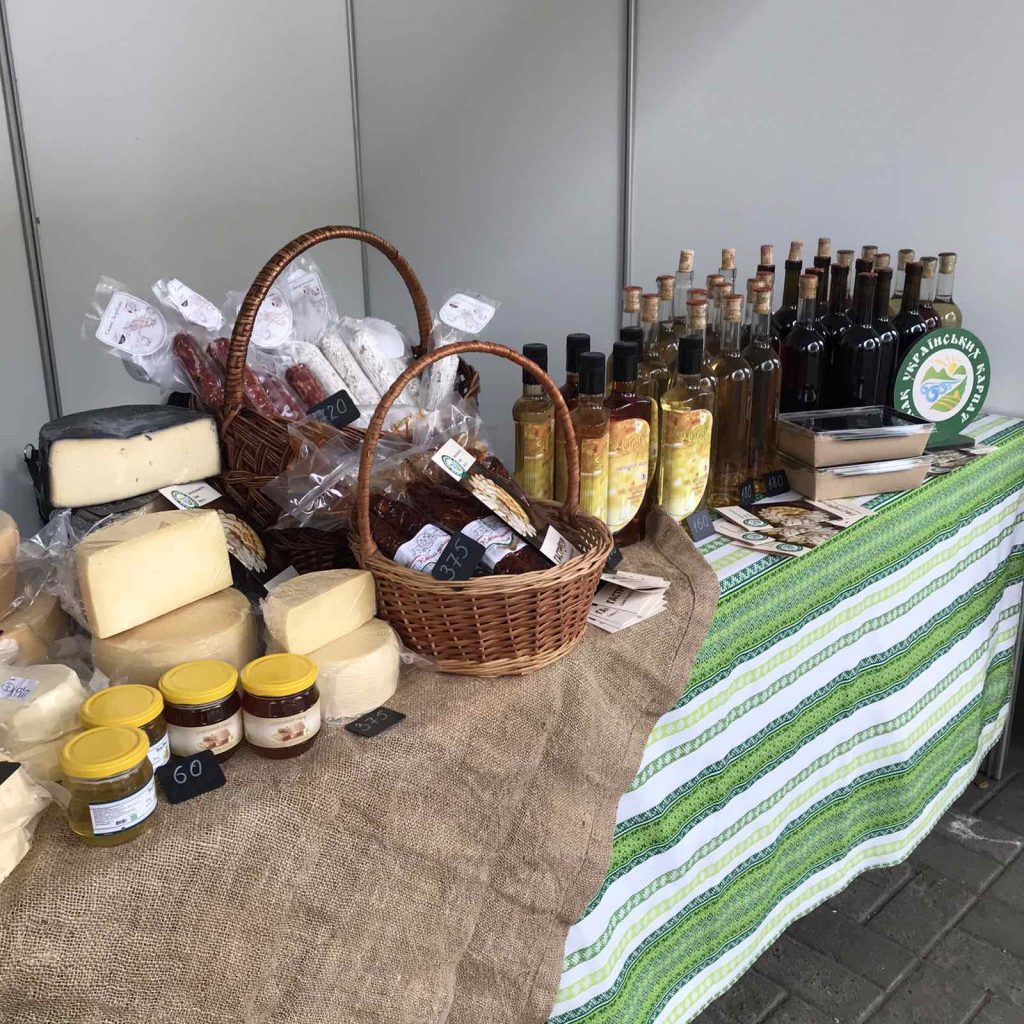 Carpathian Taste PU has been a participant of the festival for many years now. Carpathian PU producers presented a variety of meat and cheese products, lekvars, honey and wine.