Carpathian Taste PU goes to the 2nd Edition of Concours Tunisien des Produits du Terroir
On 19-20 June 2019, Carpathian Taste PU representatives visited Tunisia as part of the Ukrainian delegation invited to the 2nd Edition of Concours Tunisien des Produits du Terroir. The invitation of the PU was made and financed by SECO through the project implementation partner UNIDO (requested by SECO Kyiv).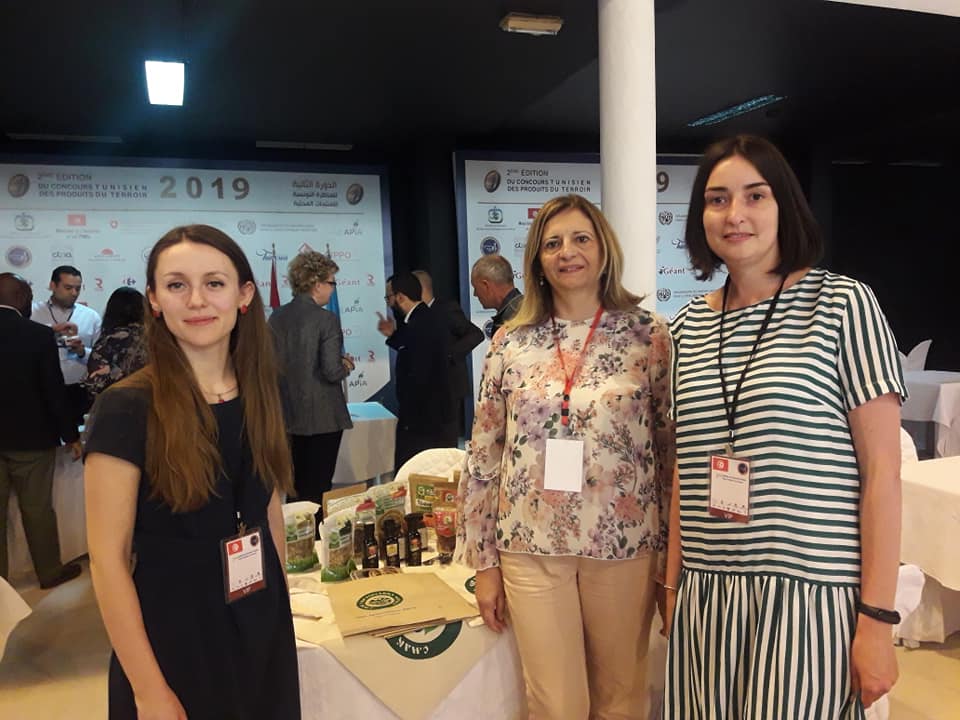 SECO invited delegates who represent their top priority countries, such as Morocco, Tunisia, Egypt, Georgia, Ghana, Serbia, South Africa and Ukraine, as well as representatives from Turkey and Switzerland for international exchange of experiences on how to add value to traditional local products.
SECO has been active in these countries and has funded a number of initiatives. One of them is the PAMPAT project – Project for Market Access for Typical Food. The project was the one organizing the contest of traditional foods. Other supported initiatives include Association of Traditional Food Producers in Serbia and   Carpathian Taste PU and TUCA TM in Ukraine.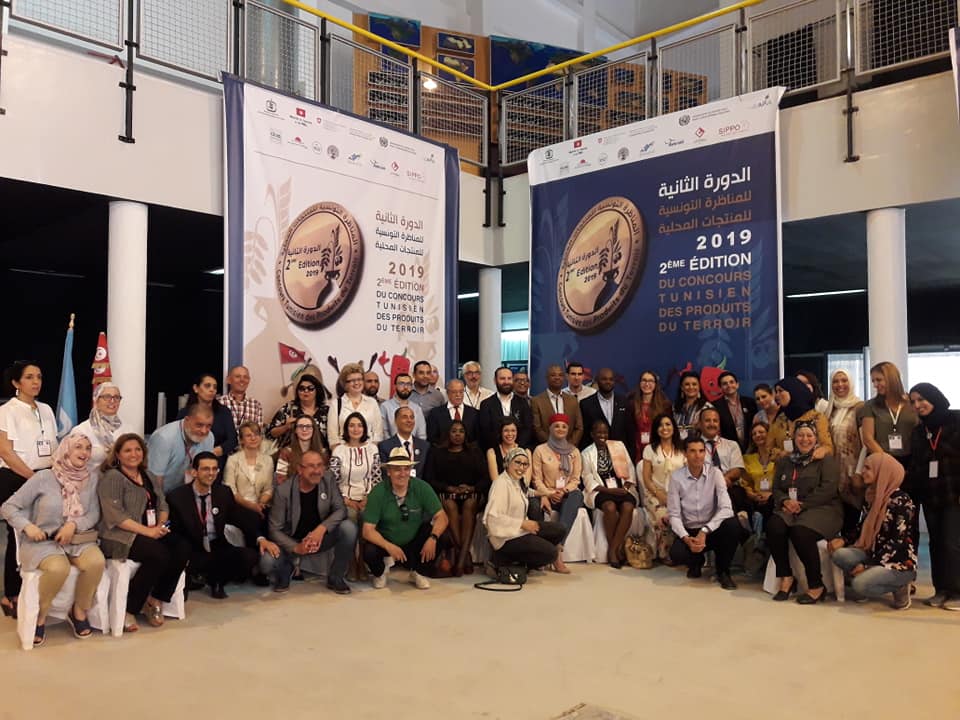 During the round of national presentations, Carpathian Taste PU had a chance to showcase its activities; tell about the producers and products they make; present promotional efforts of the PU (fairs, expos, festivals) as well as work with traditional and digital media. The participants were also shown a promotional video about the showroom the PU has set up and the tasting events happening there.
Video: https://www.youtube.com/watch?v=mtj2Z2bV9iE
Taste of Ukrainian Carpathians TM products received high evaluation of experts who expressed their desire for further cooperation.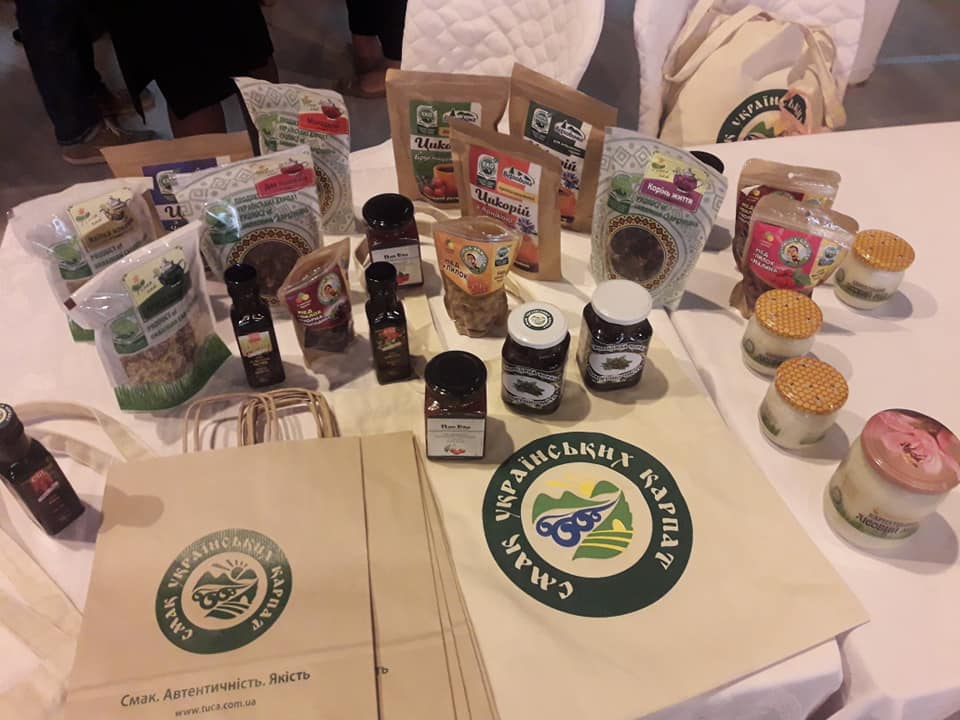 The idea of a national contest for traditional terroir products was born in Switzerland, which will host its 8th edition of the event this September. With the support from SECO and implementation by UNIDO, the format has now been duplicated in other countries – first in Morocco, then in Tunisia.
This year Tunisia organized its second edition of the contest. Concours Tunisien des Produits du Terroir – is a national event, which testifies to diversity of local products and demonstrates dynamics in the development of region. The contest gives its participants a chance to present not just the taste and high quality of their products but also their authenticity. What is also important is that they get qualified feedback from the jury, which can help improve quality of the product and adapt to market needs.