Carpathian Taste at Agroport 2019
A large-scale agroindustry event took place in Lviv on March 21-21 – Agroport West Lviv 2019. It is an annual event, which promotes farming and agricultural producers from Ukraine and Eastern Europe, which takes place on the premises of international airports.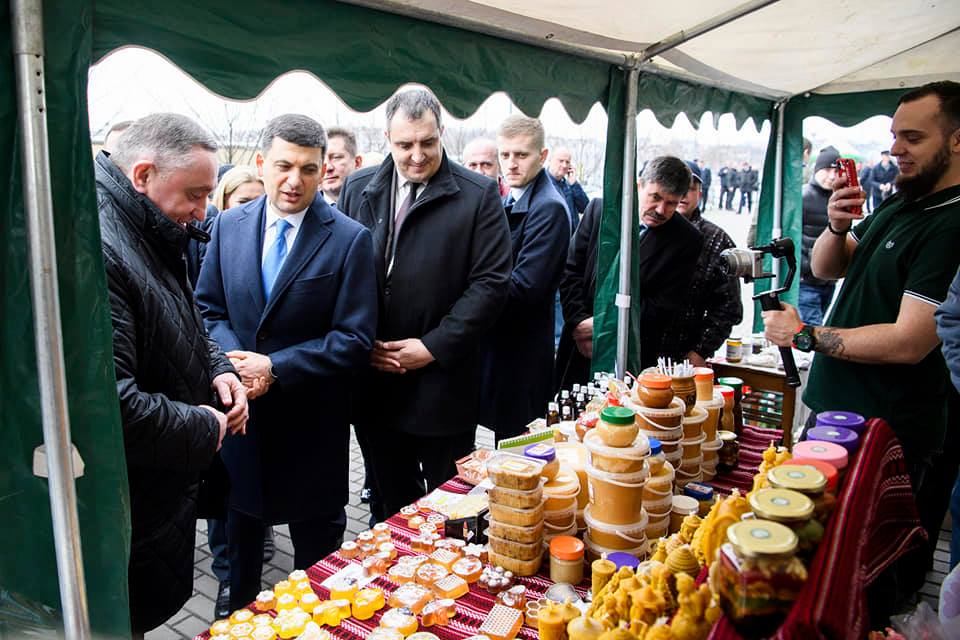 Taste of the Ukrainian Carpathians was also among the participants. Our producers presented their products during open fair. Here are some of them: Two Katerynas Goat Farm, Kostiv Farming Household, Stanislavska Cheese Farm, and bee farmers Andriy Stetsyk and Mykola Hunder. Among the guests of event was the Prime Minister of Ukraine Volodymyr Hroysman, He met the participants and tried some goat cheese.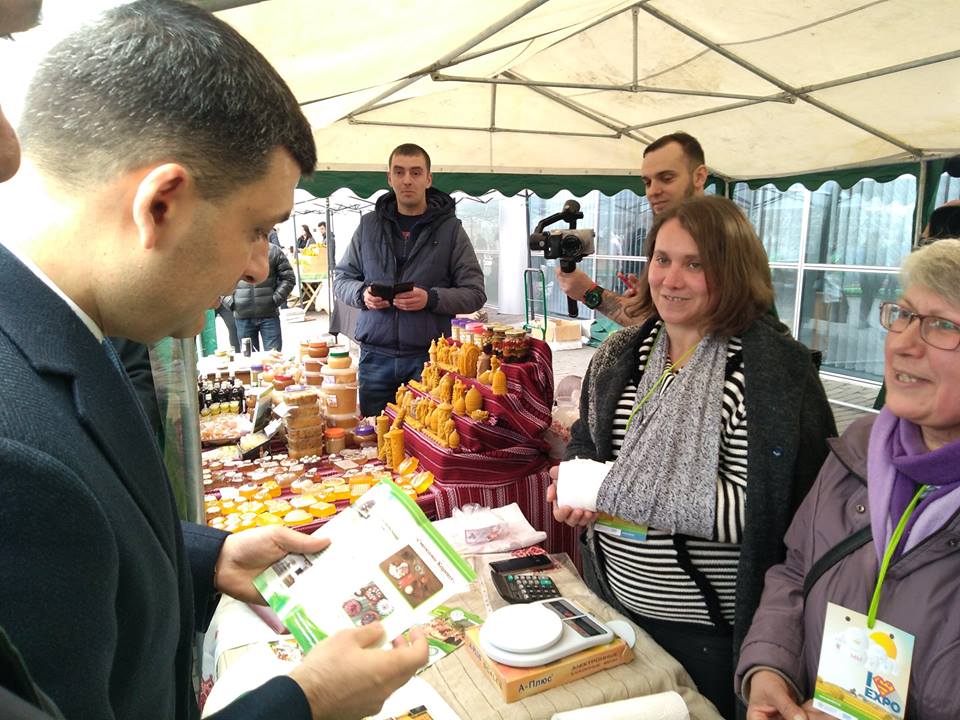 Also, the stand of Department of Tourism and Resorts of Lviv Regional State Administration had an interactive green map where one could find products from our producers: Kostiv Farm, FainaBerry, Two Katerynas Goat Farm, Eco Gazda and Zakhidnyi Ravlyk Farm.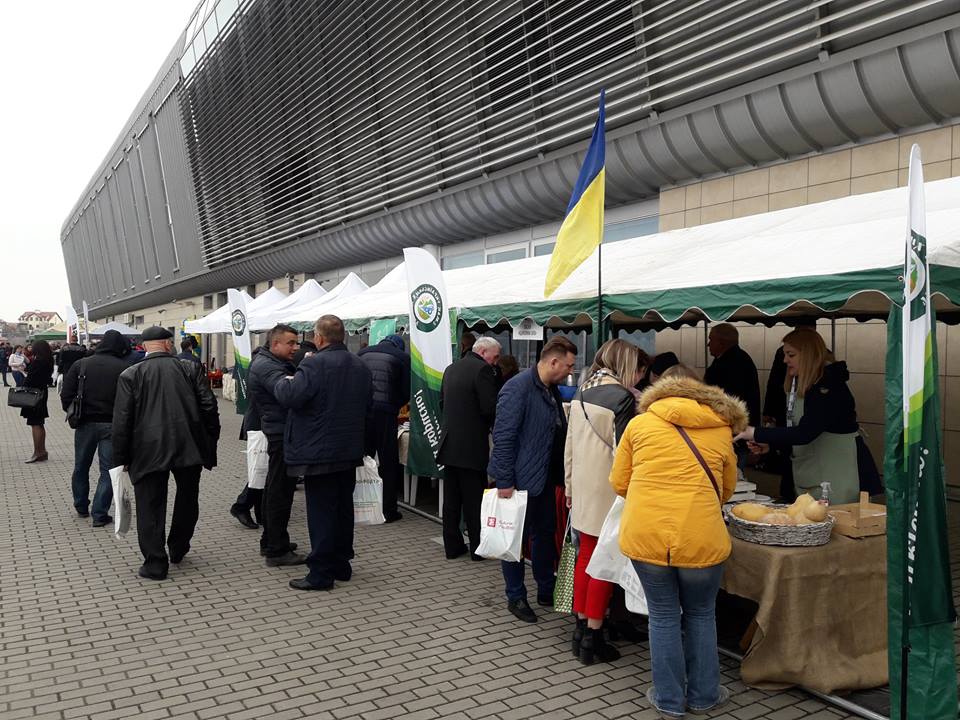 On March 22, the participants were invited to the discussion of local gastronomy and cuisine. In addition, culinary master classes were conducted. The Forum is supported by the Ministry of Agrarian Policy and Food of Ukraine and Lviv Regional State Administration. The organizer is the Department of Agrarian and Industrial Development of Lviv Regional State Administration and Aviabrand LLC.