Board meeting – Reports, Plans and New Members
Regular Board Meeting of the Carpathian Taste PU took place on July 20.
During the meeting our members reported on the work done and discussed plans for the future.  We are hoping for a grandiose project to be launched as soon as this year. There is a lot of work ahead, but when you have a team of professionals, nothing is impossible.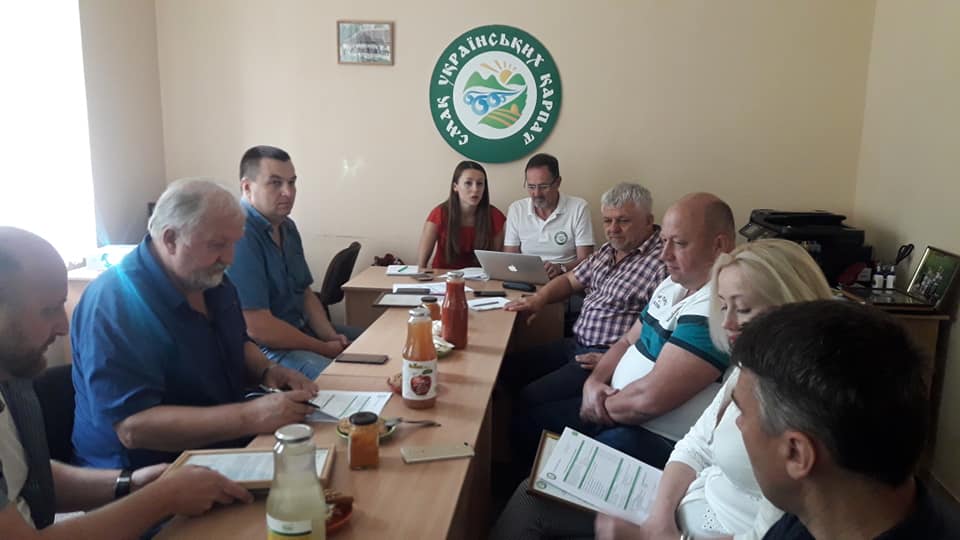 The Carpathian Taste PU was unanimous when accepting the new member Texas FH.  The farm owner, Volodymyr Holobutovskyi, received license from the President Pavlo Tuzes and was congratulated on successful completion of inspection.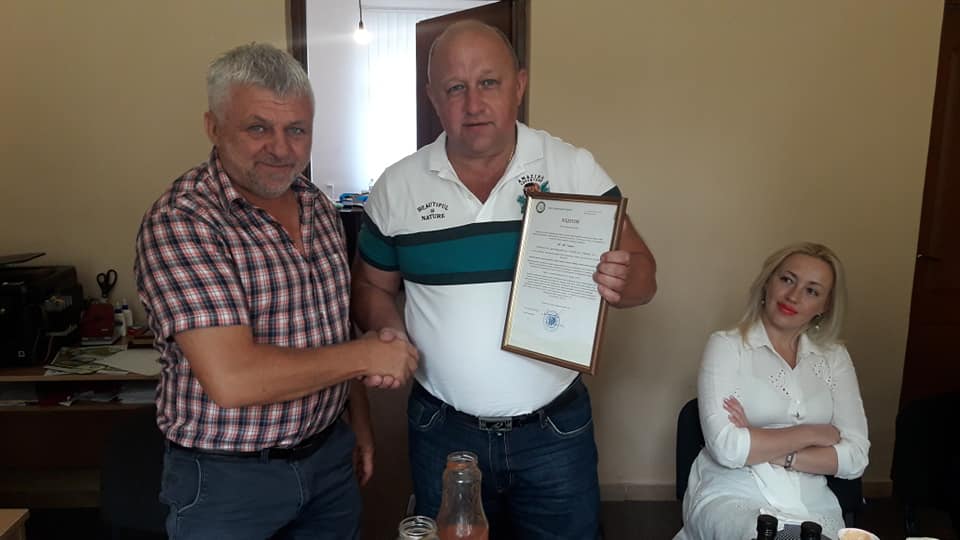 We would like to congratulate our licensees: Liluck LLC, Zakhidnyi Ravlyk FAH, Eko Gazda, Elitphito, Texas FH. We are proud that your high quality products are labelled with the Taste of Ukrainian Carpathians TM.  We are extending gratitude to our international expert from Switzerland, Jacky Charbonneau, for his support and faith in authentic Ukrainian product.