Taste of the Ukrainian Carpathians TM products – the best choice for your family
Our diet has a direct impact on our health. It is, thus, essential that we eat healthily and choose ecologically clean foods. Standing out among such clean products are those made in the Carpathian region by local producers.
Foods from the Carpathian producers are among the healthiest available since all the fruit, vegetables and cereals are grown on clean soil without chemicals. Such food is what your body needs for good health.
The main benefits of products with Carpathian provenance include:
unmistakable natural taste – a taste we remember since childhood when our parents treated us to the best food they could get.
absence of preservatives, colors, and other harmful chemicals, which results in the most valuable products.
overall positive impact – feel fit as a fiddle shortly upon adding these products to your diet; experience a boost of energy and lightness as these products are full of good microorganisms.
To buy products from Carpathian producers, go to tuca-shop.com.ua. It features a complete assortment of Carpathian products at a reasonable price.
The assortment of products from Carpathian producers.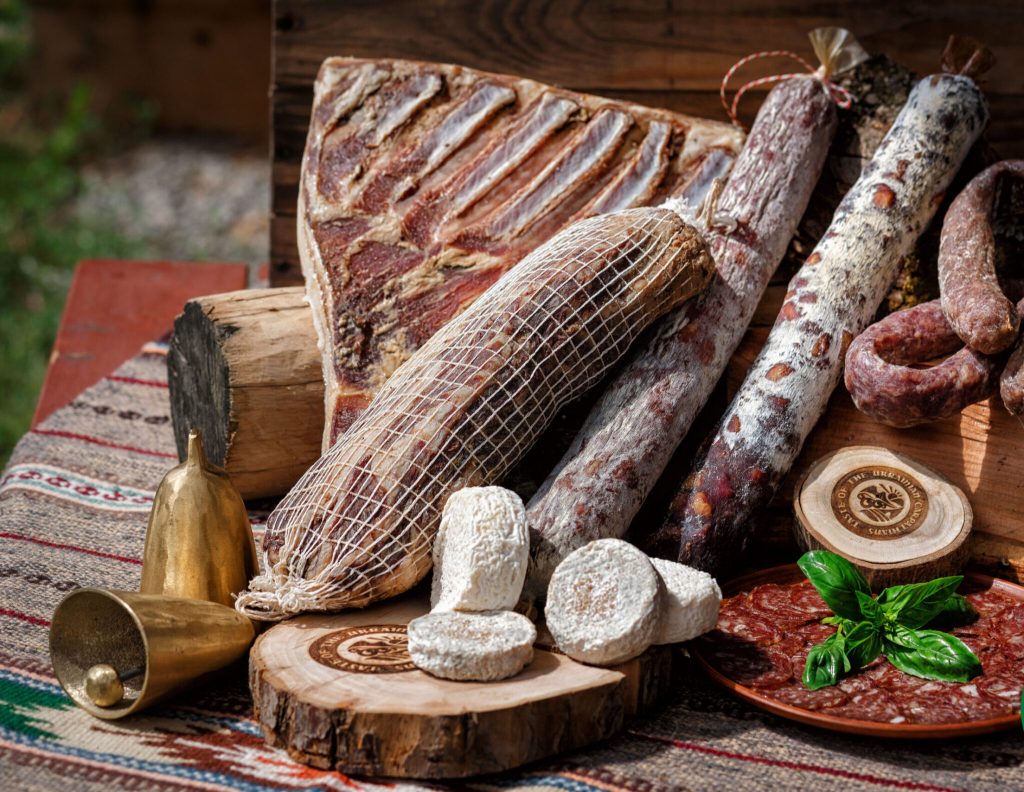 We offer a wide range of products to satisfy the needs of different clients. Product categories:
Jams
Dairy products
Meats
Natural teas and herbs
Vegetables, fruit and cereals
Mushrooms
Spices and many others.
Importantly, Taste of the Ukrainian Carpathians TM works with a number of producers who are holders of quality certificates for their products. Support national producers as they are the best thing Ukraine has to offer. Products from the Carpathian region are popular in Ukraine and far beyond.
Quality and useful products for the entire family
Visit our online store https://tuca-shop.com.ua/ to buy an assortment of quality products for your entire family. Please note that some of the products may be seasonably available as we pick our fruit and vegetables in season to maintain their rich taste and the best nutrient content.
You can order the products from our website, where we offer the Nova Poshta delivery service. Orders are shipped twice a week, so the clients receive their products within the shortest time possible. Our experienced managers will help you make the best choice of the products to satisfy your needs.
Delicious natural teas, cereals, mushrooms and other foods are available at https://tuca-shop.com.ua/. Consume seasonal fruit and vegetables to get the most value for your body and health.
Taste of the Ukrainian Carpathians guarantees quality products grown on ecologically clean soil under the supervision of expert agronomists. Treat yourself and your family to a delightful and tasty gift – order products from the Ukrainian Carpathians today. Help your body, and it will help you live in harmony with yourself.