Gastronomic Tourism in Lviv Region – Cheese Tasting at Eco Gazda Cheese Farm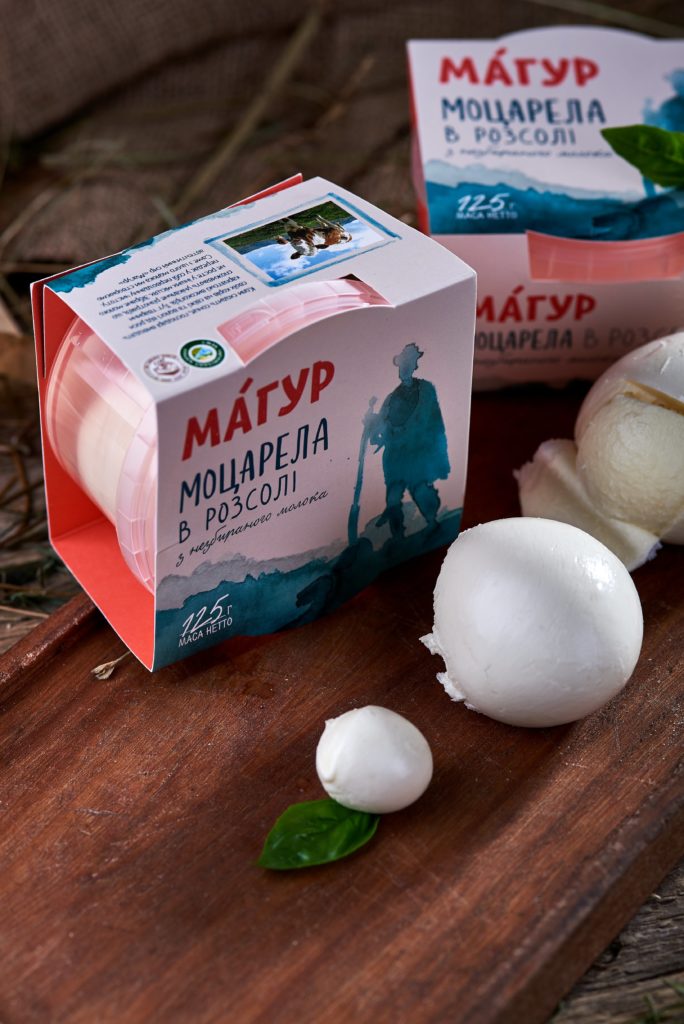 Gastronomic tours are gaining popularity in Ukraine. More and more locals and guests from abroad who come to Lviv or Carpathians are looking for original quality and natural food products with good taste. Gastronomic tourism (a combination of rest and tasting of products from producers) is an independent trend.
Carpathian Taste Public Union is working on Taste of the Ukrainian Carpathians tourist route which includes unique craft food producers who offer tastings of their products at production site. One of such producers is the Lviv cheese maker Eco Gazda.
Eco Gazda cheese farm offers craft cheese of its own making to guests and tourists. The cheese is hand made by cheese making experts, who use high quality milk from cows grazed on mountainous and sub-mountainous pastures of the Carpathians.
Facts 
Eco Gazda assortment currently consists of young cheeses. We are expecting to have short and medium duration shelf life cheese in the assortment soon.
Cheese recipes are a symbiosis of cheese-making traditions of the region, Italian technologies and experiment.
Why you should go?
Tourists and guests from Lviv region can taste delicious Eco Gazda cheeses from the cheese platter which has each type of cheese from the cheese farm assortment;
You can learn more about cheese making history in the Carpathians and talk to cheese makers.
You will enjoy the outstanding mozzarella, recognized as the best at Craft Cheese Contest in Kyiv not just by chefs from elite restaurants but also tasters from France and Germany.
You can combine your visit to the cheese farm with a trip to the highest peak in the region – mount Pikui, or while travelling to Transcarpathians.
On the premises of cheese farm, you will enjoy the unforgettable view of Carpathian mountain ridges.
Eco Gazda location
village of Nyzhnye Husne, Turka district, foot of the highest mountain of Lviv region – mount Pikui.
How to book cheese tasting?
To book a tasting call +38 (099) 422 37 66
Note
Eco Gazda is member of Carpathian Taste PU, which strives to show authenticity, originality, uniqueness and national flavour of the Ukrainian Carpathians and to highlight the model taste of natural food products.