A complicated story of two women – one from Western Ukraine and the other from Eastern Ukraine, who found each other under complicated life circumstances and who managed to start their own business. A very tasty and nutritious cheese is born from communication and love for animals. All those who come to the farm – from tourists to locals, enjoy this cheese. There is a tasting room at the farm where excursions and master-classes take place. The farm has 28 adult and baby goats as well as a poultry yard. The hosts allow their guests to feed the animals and milk goats.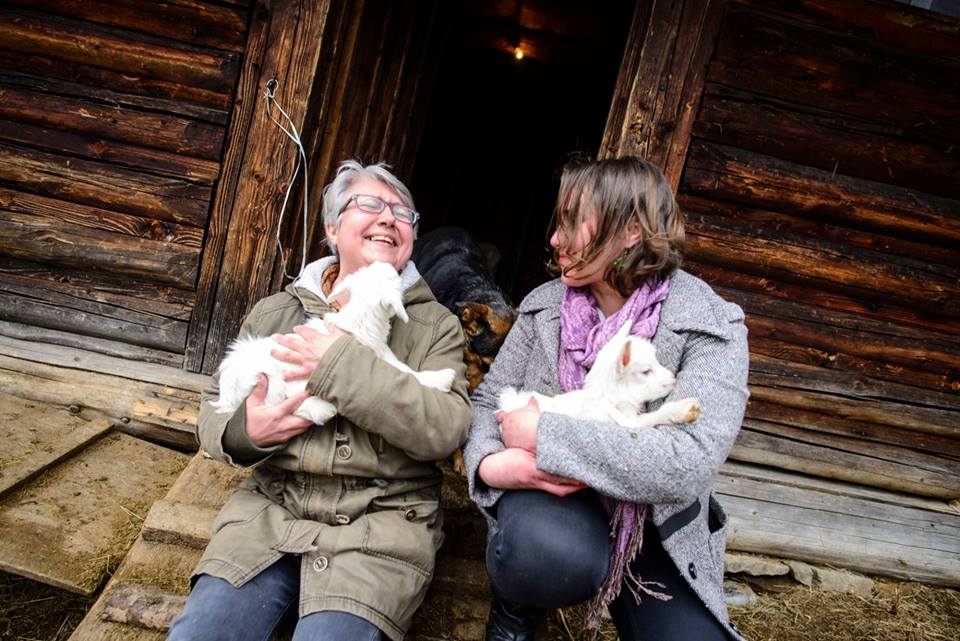 Our passion is communicating with animals.
We are proud that despite the challenges, we are reaching our goal by learning to do what we love. People visit our farm and come back again.
Trust for us is joint work of two Katerynas who used to be two strangers and have now become close in business and in life.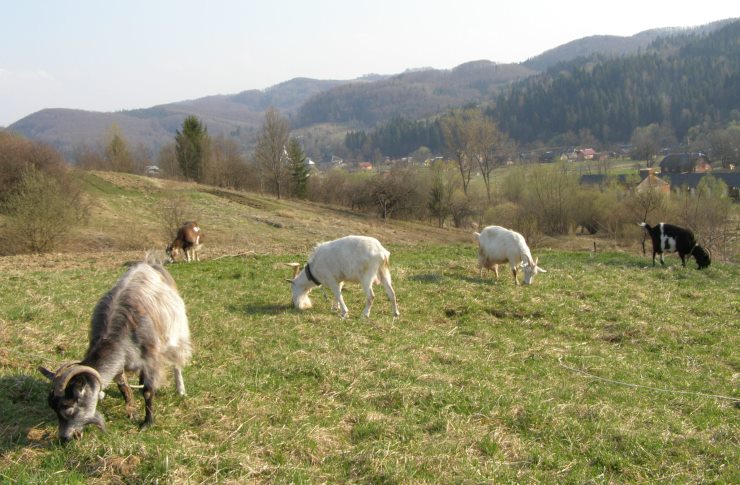 Two Katerynas goat farm products
Holytsia goat milk cheese (smoked and semi-soft), homemade meats, homemade wine, marinated mushrooms, herbal teas from the Carpathians, homemade kvass.
Kateryna Lisova, Kateryna Ilkiv, Carpathian PU members
PU members since 2018. It is a new exciting opportunity for us to grow our business which we love and into which we invest our effort and potential. It is a new step for our business.