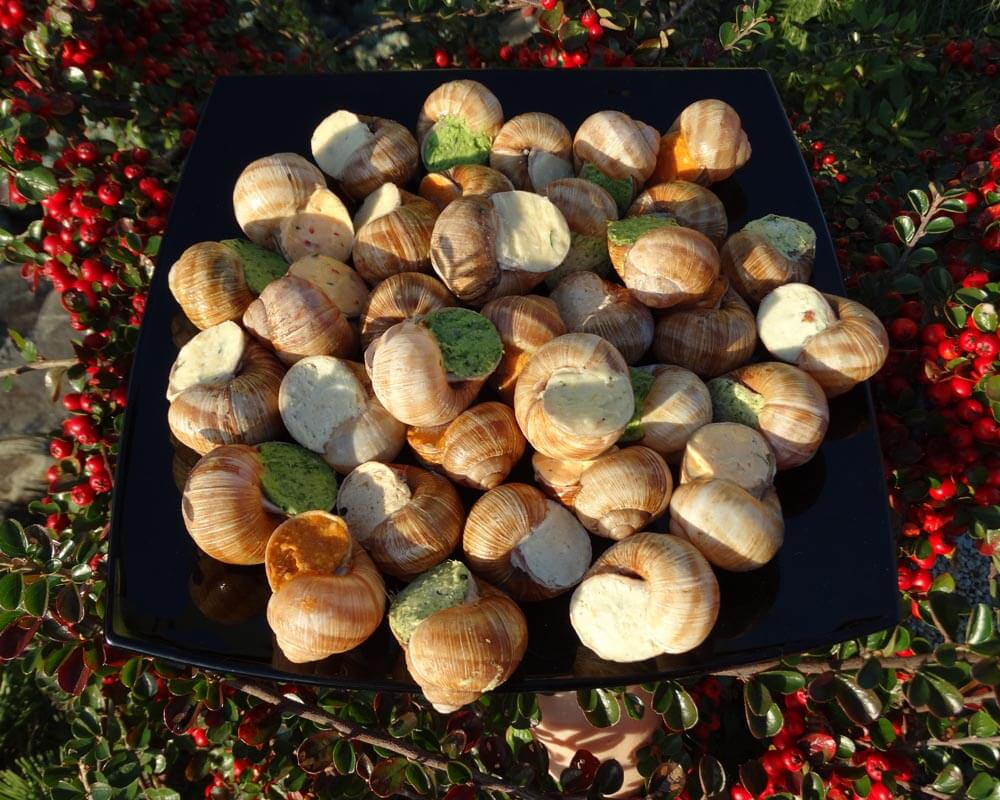 Zakhidnyi Ravlyk is a family farm of Iryna and Ivan Yuskevyches where they have been growing and breeding edible snails since 2017. The snails are then processed into end product sold on the Ukrainian market, while live snails in anabiotic state are exported to the EU countries.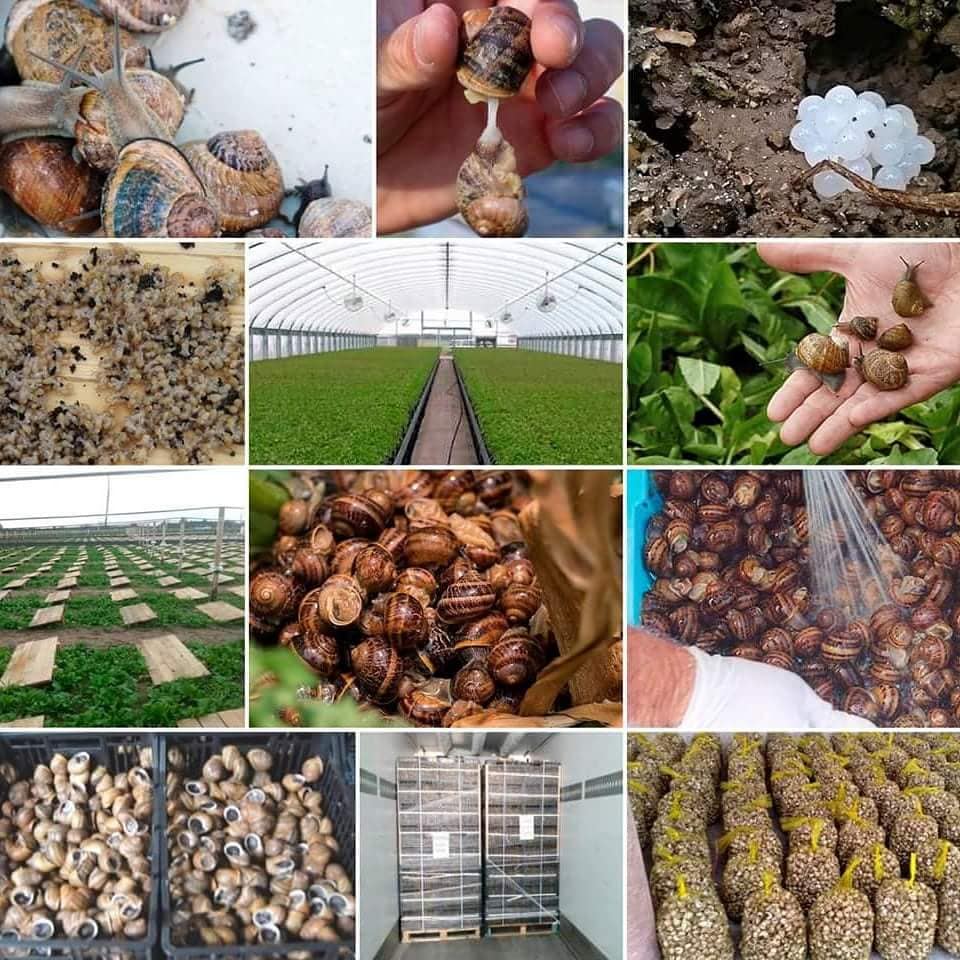 The Yuskevyches have long been looking for opportunities of working in farming. During their European journey they explored new horizons and approaches to running a business. While vacationing in Greece in 2010 the spouses discovered filled escargots, which inspired them to start their own business of growing, processing and storing these mollusks.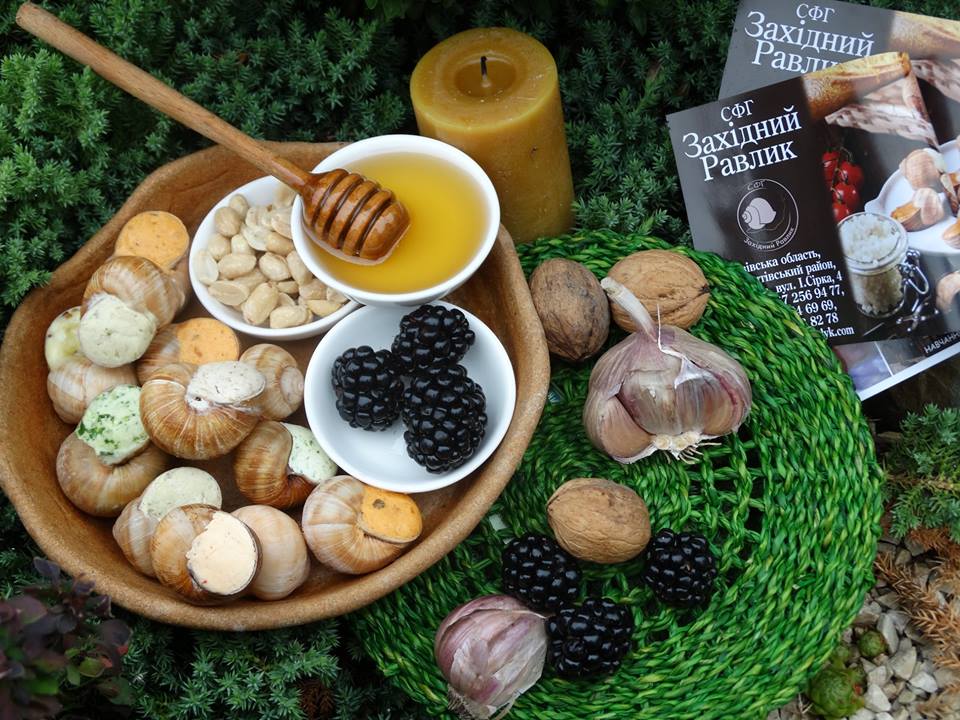 The family was facing challenges in their business for several years. Yet, Iryna and Ivan did not give up – they learnt from their mistakes and continued growing. After their visit to snail farms in Western Europe where they listened to the experience and valuable recommendations, the business got on the right track. Today the Yuskevyches are confidently running the business they love and are teaching a new generation of farmers about snails.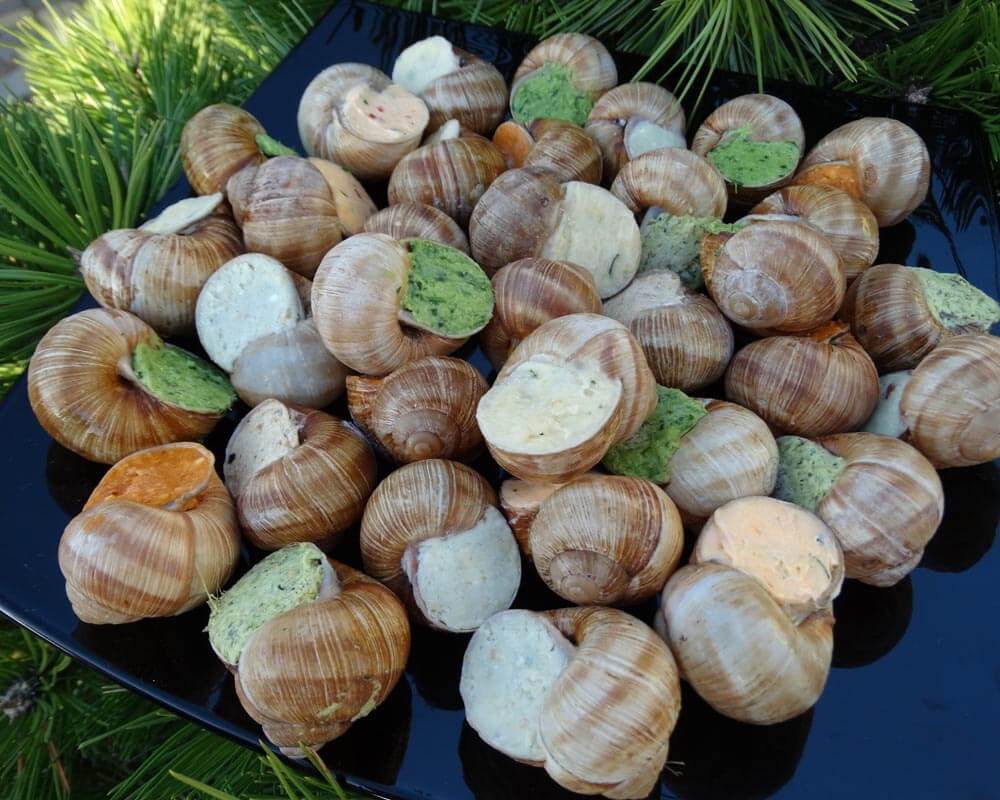 My passion is experiment – I love risk, I love finding something new and extraordinary.
I am proud that because of everyday hard work we were able to reach a new professional level in snail farming and present a useful ecological product on the Ukrainian market.
Trust for me is honesty, openness and sincerity in business and in everyday life.
Zakhidnyi Ravlyk products
The farm specializes in breeding and sales of HELICIDAE Helix snails (Pomatia, Aspersa Maxima, Aspersa Muller). The snails differ not only in provenance but also in size. The meat is tasty and good for health. In contains protein (70%), amino acids (20%), fats (10%) as well magnesium, iron, calcium, zinc, iodine, vitamins B and no cholesterol at all. Snail dishes are a natural aphrodisiac and snail eggs are called «white» caviar.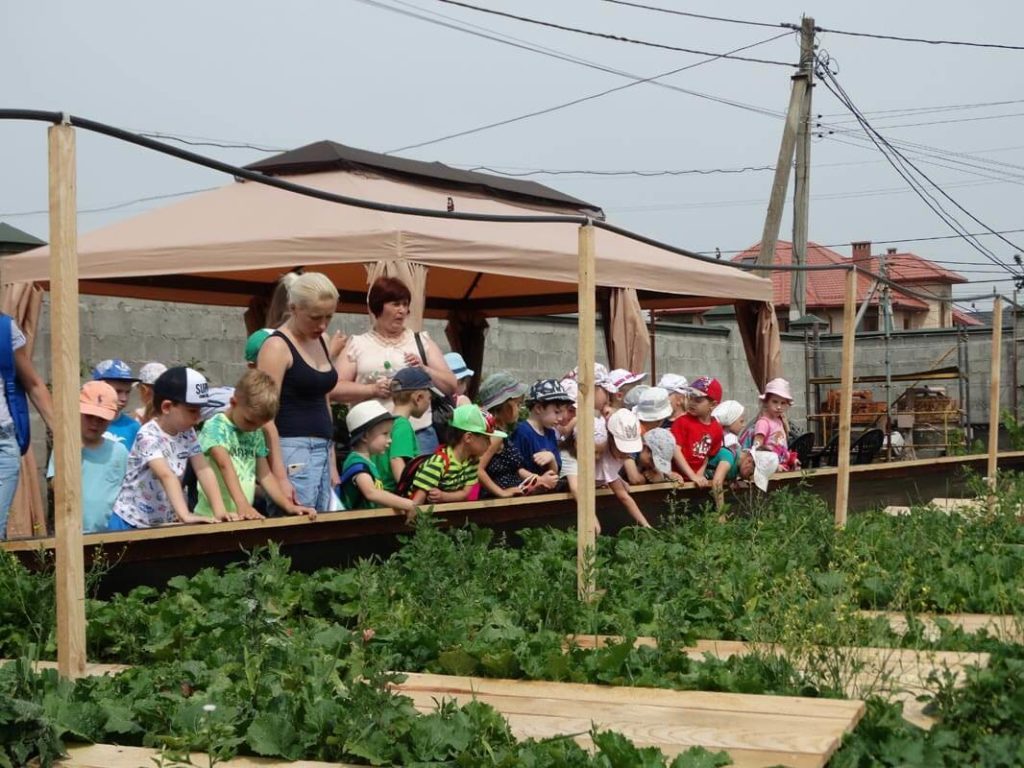 Iryna Yuskevych, Carpathian Taste PU member
Member of the Carpathian Taste PU since 2018. Membership gives additional opportunities for growth, promotes product sales within different festivals and fairs.