The company was established in October 2016. The name is a combination of the two words: "eco" – natural products from ecologically sound region and "gazda" – a fine owner. In other words – "good products from a good producer". The aim of company is to create consumer culture of natural local dairy products; to promote the development of raw material supply and to create new workplaces.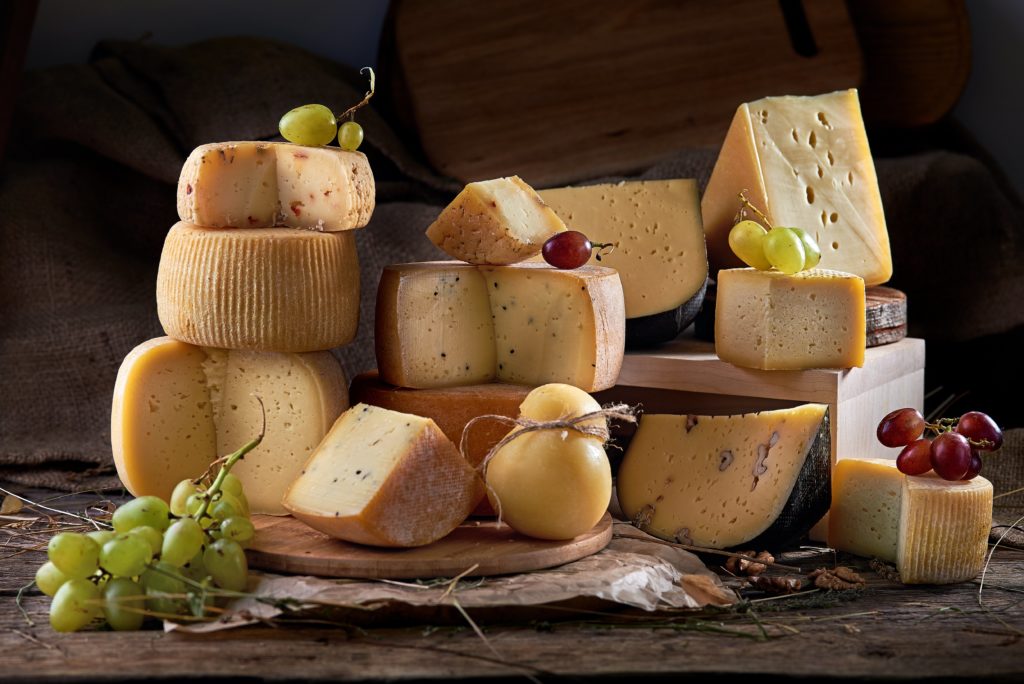 Eko Gazda procures raw material from local people giving them a chance to make some money. The raw material is exceptionally clean and natural which is confirmed by our own control system and the environmental credentials of the Carpathians.
The company's motto is – use only the best milk to make cheese. Future plans include opening of their own chain of stores, a cheese restaurant and a tasting room.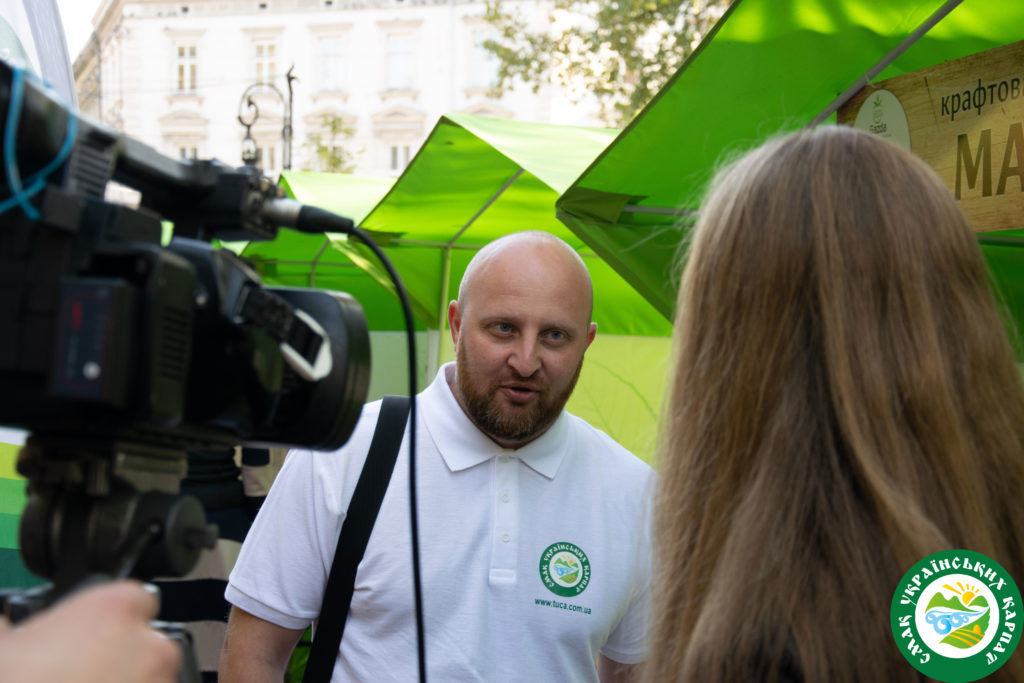 My passion is my job – this is where I have discovered the real me and I love doing what I like the most.
I am proud that I am working in this industry and making my own contribution into the growth of this country.
Trust for me is quick decision-making without fear for the result.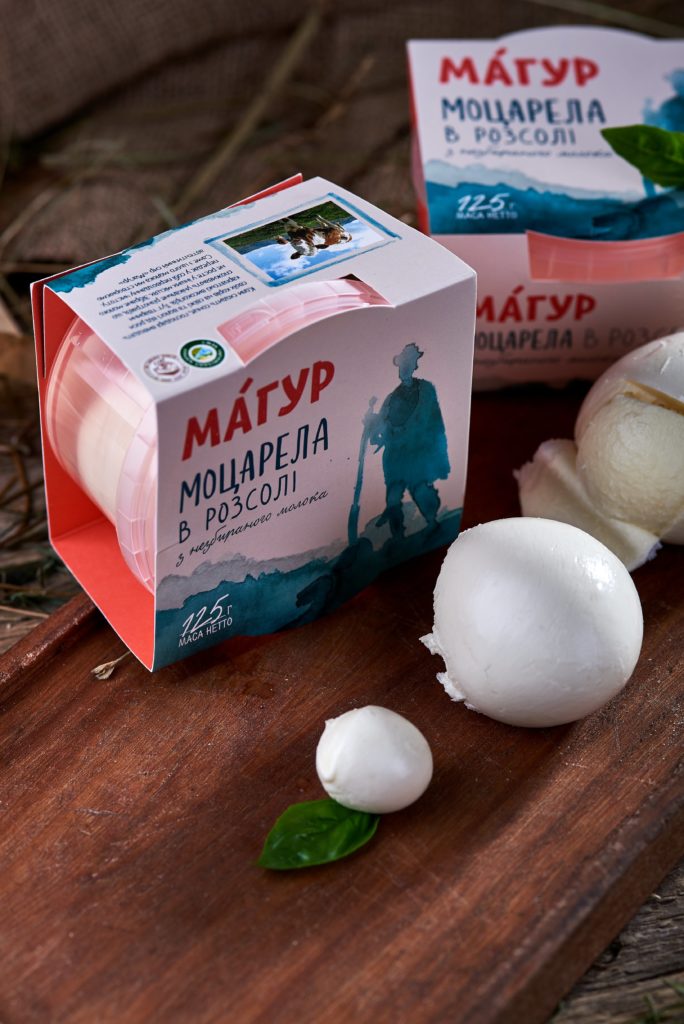 Eko Gazda products
Eko Gazda company specializes in production of cow milk cheeses. The assortment is made of predominantly young rennet cheeses such as homemade suluguni, mozzarella, Husne cheese, and ricotta made according to old recipes.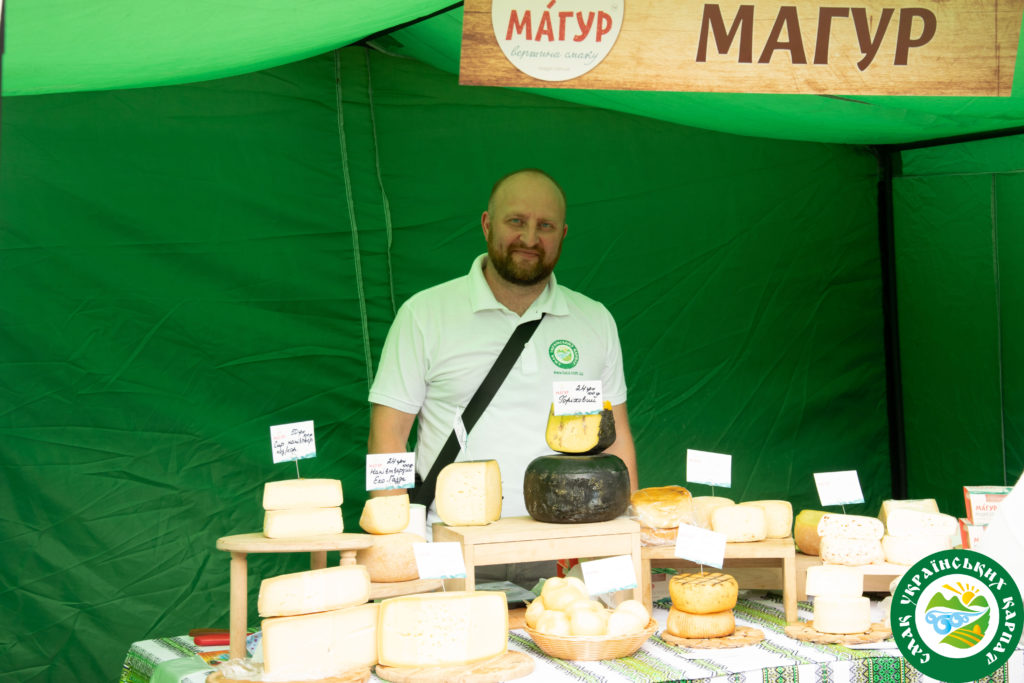 Andriy Karvatskyi, Carpathian Taste PU member
Member of the Carpathian Taste PU since 2017. I am sure that this unique project has no analogs in Ukraine. PU membership helped extend my contacts with like-minded people and inspired me for new projects. I was once again convinced that I love what I do. The PU once and for all dispelled the myths that everything is bad in Ukraine. I am sure that it is not the case.