FainaBerry – is family business of Mykola Stetskiv. After coming back from the front in March of 2015, the ATO participant decided to start his own business. He got particularly interested in strawberries. The farm was originally occupying 10 decares but the owner expanded the territory in a couple of years and developed a large household. Local people also work at the farm. Mykola Stetskiv is currently actively developing his agrarian business. Everyone who comes to the farm can pick up the strawberries themselves and pay for the berries they have picked up.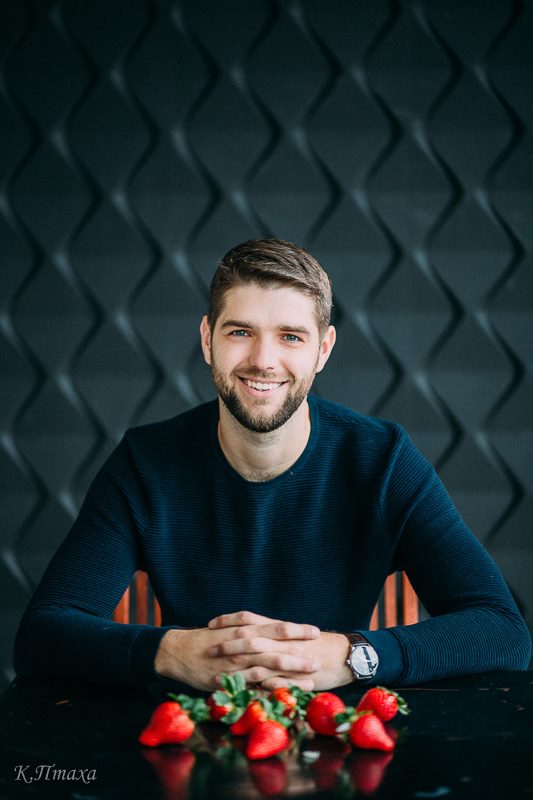 Any business has its ups and downs. Mykola successfully completed training for new entrepreneurs, presented his business plan and got state funding to start his own business. The ATO veteran did not know anything about the types of strawberries, fertilizers and soil pH. At first, he relied on guesswork. As a result, only 800 bushes out of 2,000 took roots.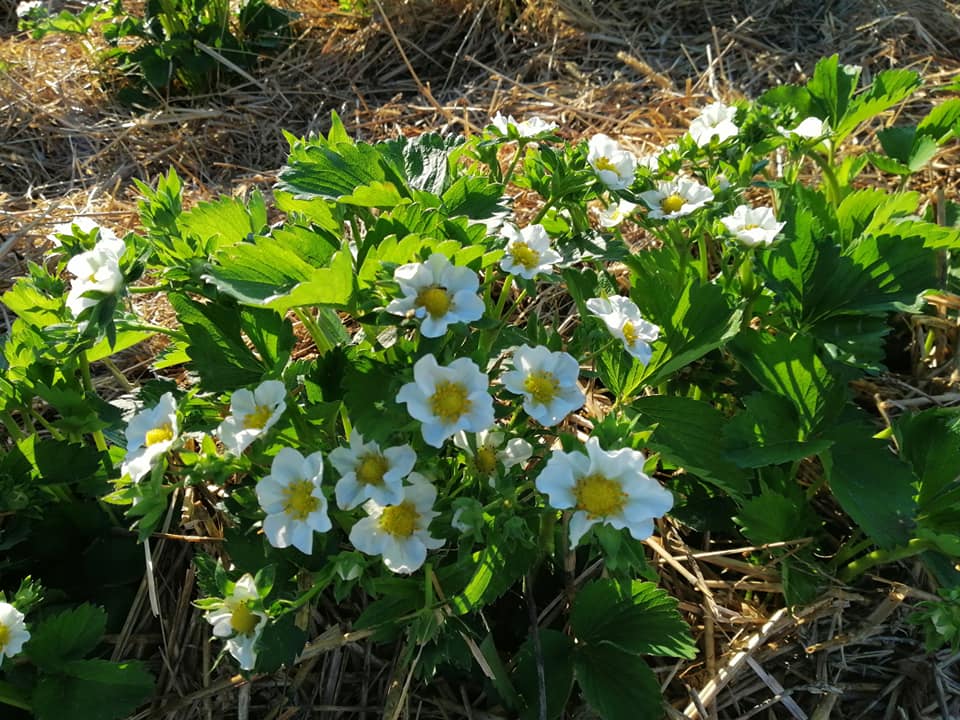 My passion is to be an example for others, to give positive emotions to clients and be the trendsetter in eco-product consumption.
I am proud that I stayed in Ukraine and together with others I am trying to make a difference.
Trust for me is recognition of my work by people, which today is the highest award in Ukraine.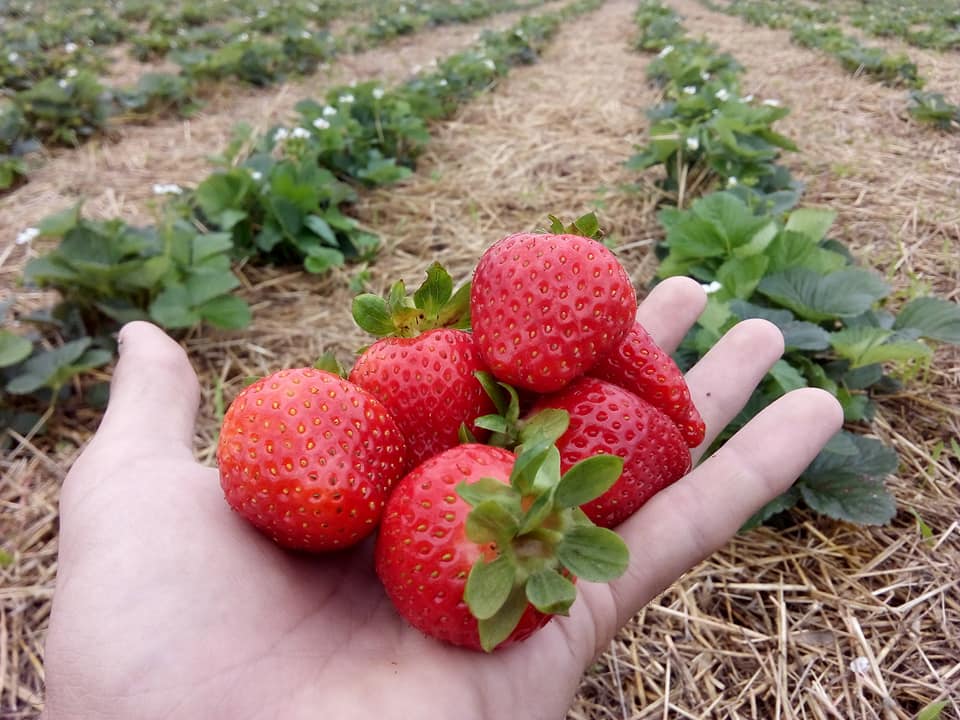 In 2016, Mykola became part of the Renaissance Foundation programme for veterans. He then got a grant to buy a greenhouse. In the future, he wants to expand the territory of the farm and start using biotechnologies.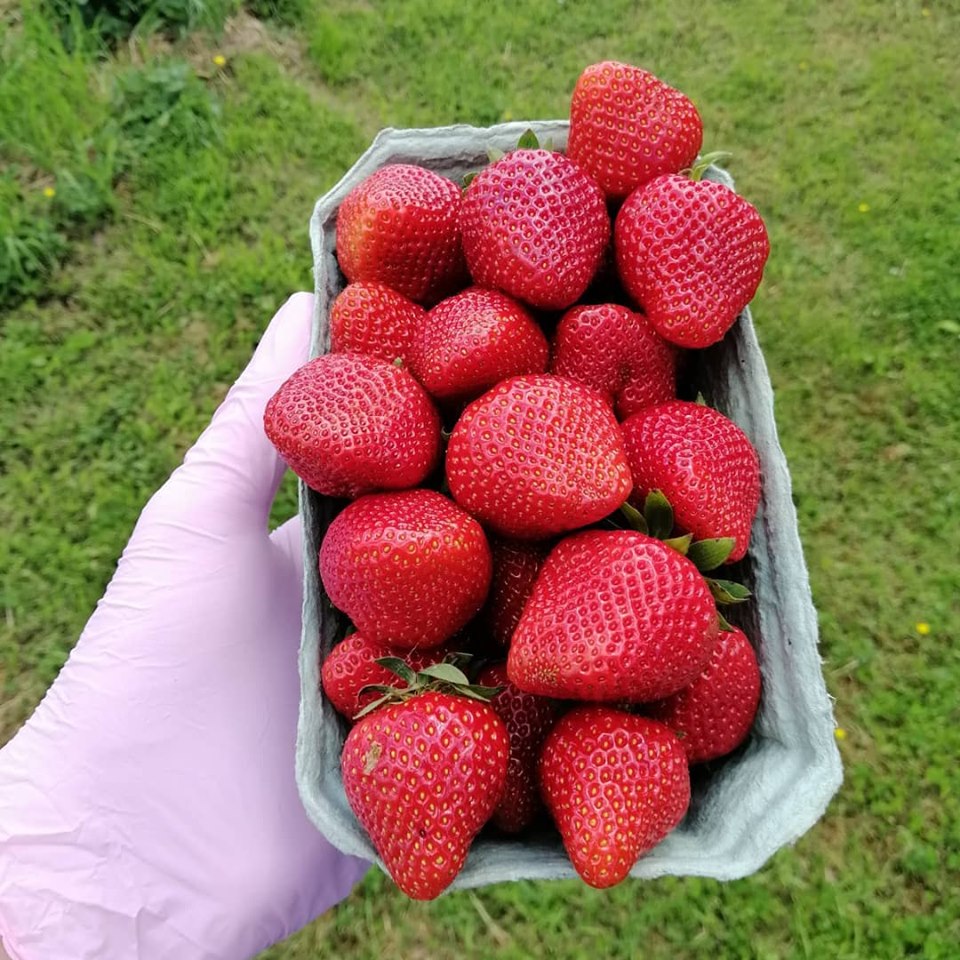 Mykola Stetskiv has five children. He is confident in his product, which it is natural, ecological and has not additives and chemicals.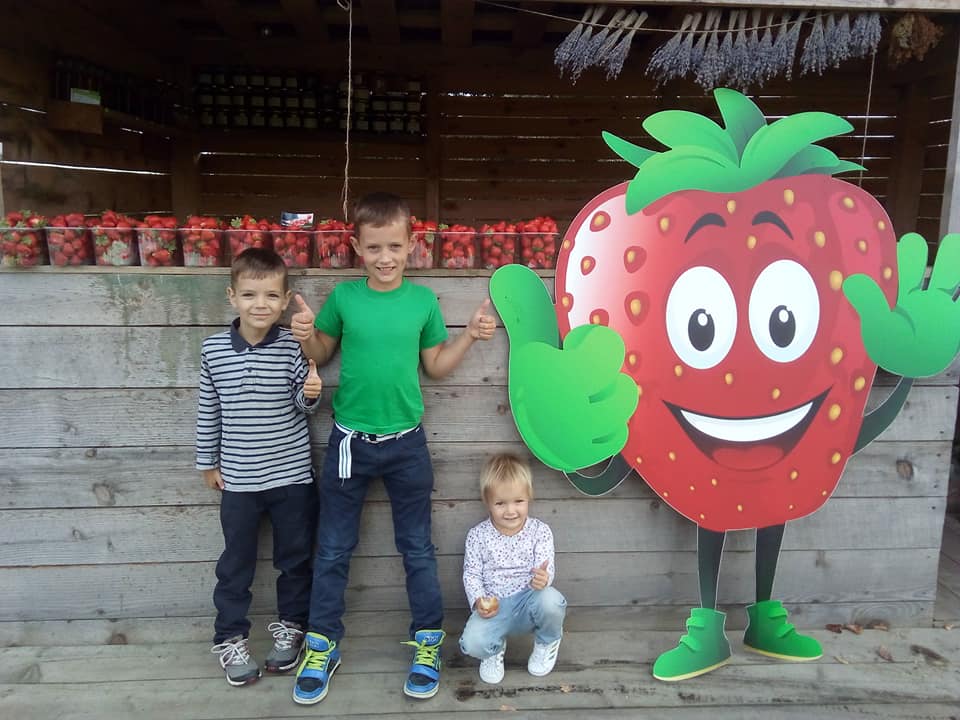 Mykola Stetskiv has been member of the Carpathian Taste PU since 2018.