Stanislavska cheese farm makes cheese from cow, goat and sheep milk that is collected from several family farms in the area. Besides checking all the necessary certificates, the cheese farm owner Natalya Palchak also meets the milk suppliers personally. It is most important for her to go to the farm, see how the animals are kept and what they are fed. This helps get the best quality milk to make cheese.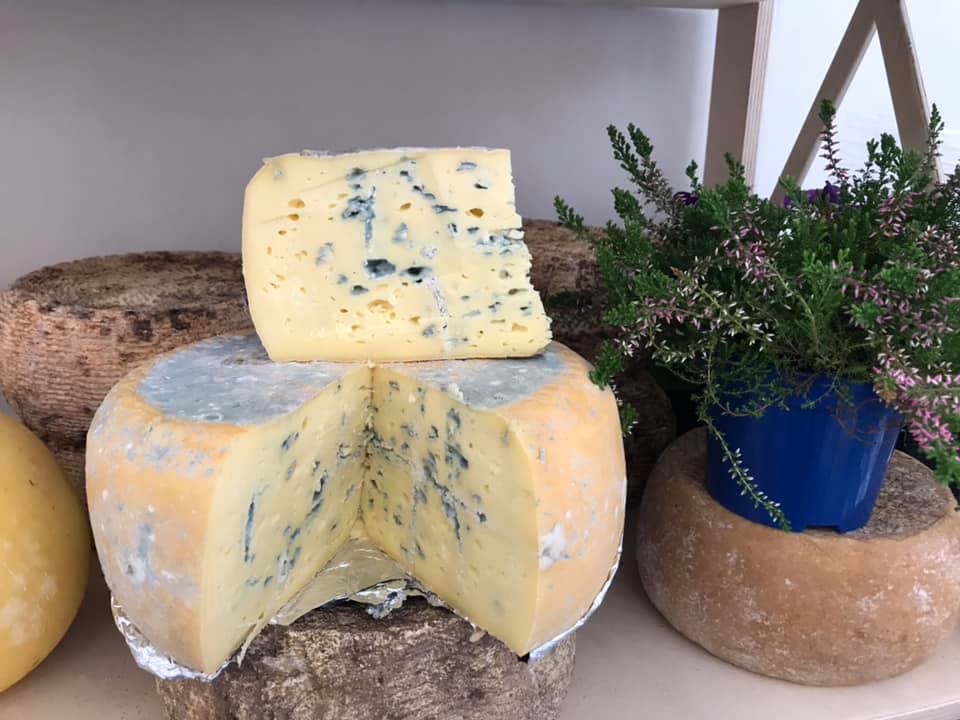 As the founder of Stanislavska cheese farm, Natalya Palchak, says, at first it was just a dream for her. "I found all the information about cheese making myself on the Internet: I browsed Ukrainian and foreign web sites, watched Youtube videos. I read many books on cheese making and went abroad to learn from their experience. I had to collect bits and pieces of information. A huge impetus for further work was training at Iryna Demyanyuk's – she was the first person in Ukraine who opened a cheese making school and I was in her first class.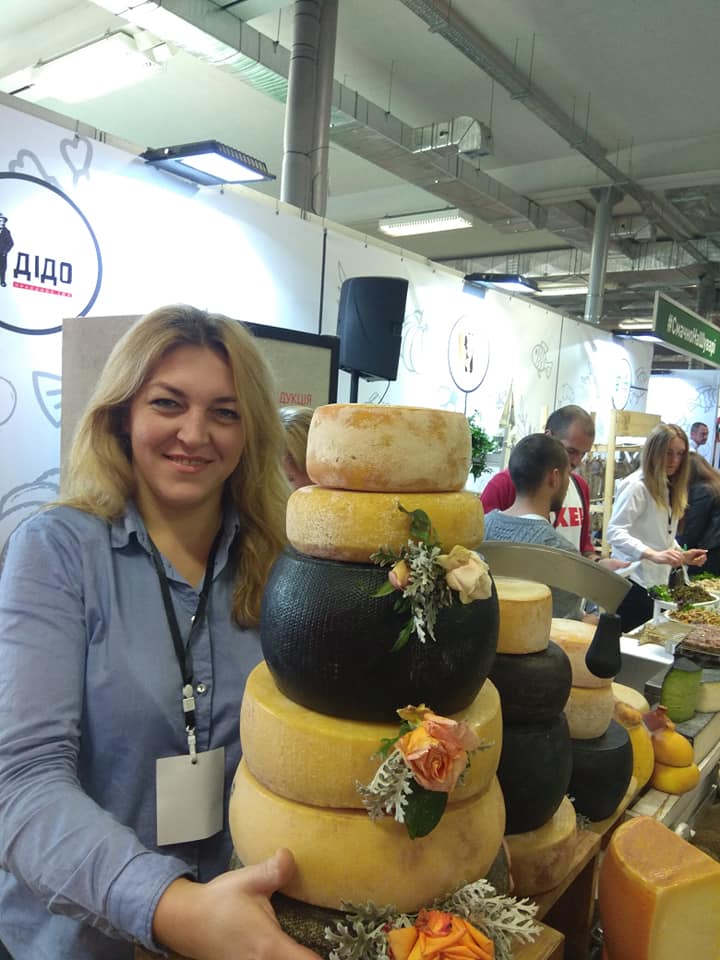 Training is good but the best teacher is experience. The more you work with milk, the better it "understands" you and the better the final product is. Milk is a living organism and it behaves differently with different people and even during different seasons and weather conditions. Besides, there is no limit to perfection in cheese making, as you need to learn and perfect skills and recipes all the time. And I like what I do – it is creative and very interesting."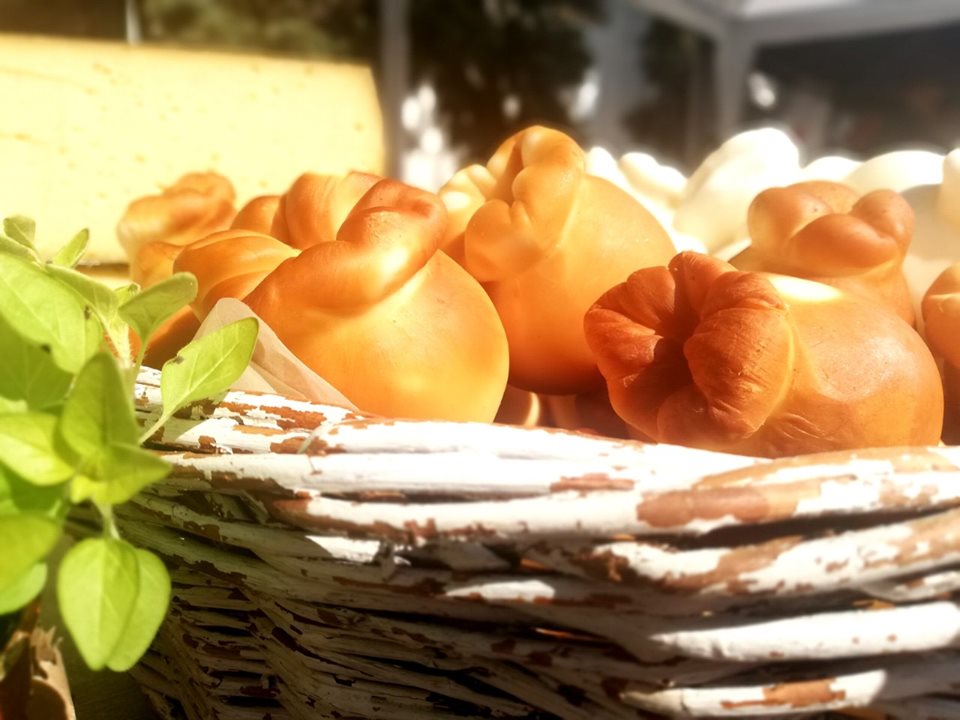 My passion is my business, which is my life.
I am proud of the friends I have met because of my interest in cheese making – they are incredible people.
Trust for me is responsibility for words, actions and decisions made.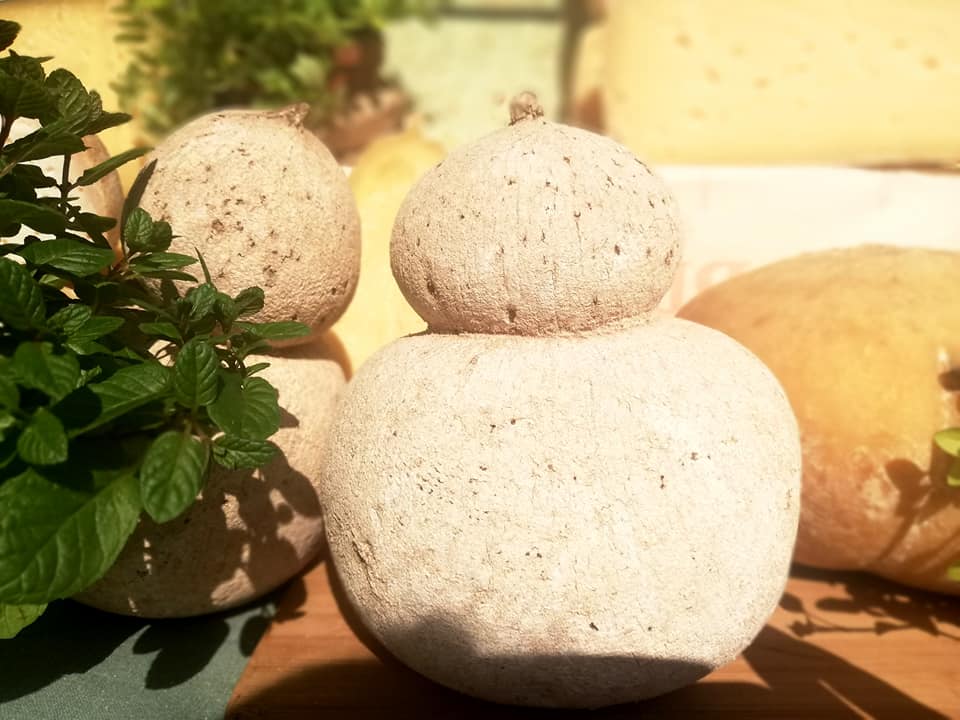 Stanislavska cheese farm means quality for the most picky customers.
Stanislavska Cheese Farm products
Panna – goat cheese, semi-hard, 1-month ripening period;
Pryana Panna – goat cheese, semi-hard, 1-month ripening period, with coriander and fenugreek (for nutty aftertaste);
Molfar green cheese – semi-hard, young cow milk cheese, 1-month ripening period. Moderately spiced, slightly piquant, with basil, tomato and garlic;
Black Cheremosh – young cow milk cheese. Piquant, with garlic, black pepper coating
Vatra Cheese – young cow cheese with cloves, estragon, black pepper and parsley, smoked paprika coating:
Sheep milk cheese Dovbush and Dovbush with pepper.
And, of course, the classics that all the cheese makers start with: feta, cow milk caciotta, goat milk caciotta, caciocavallo and others.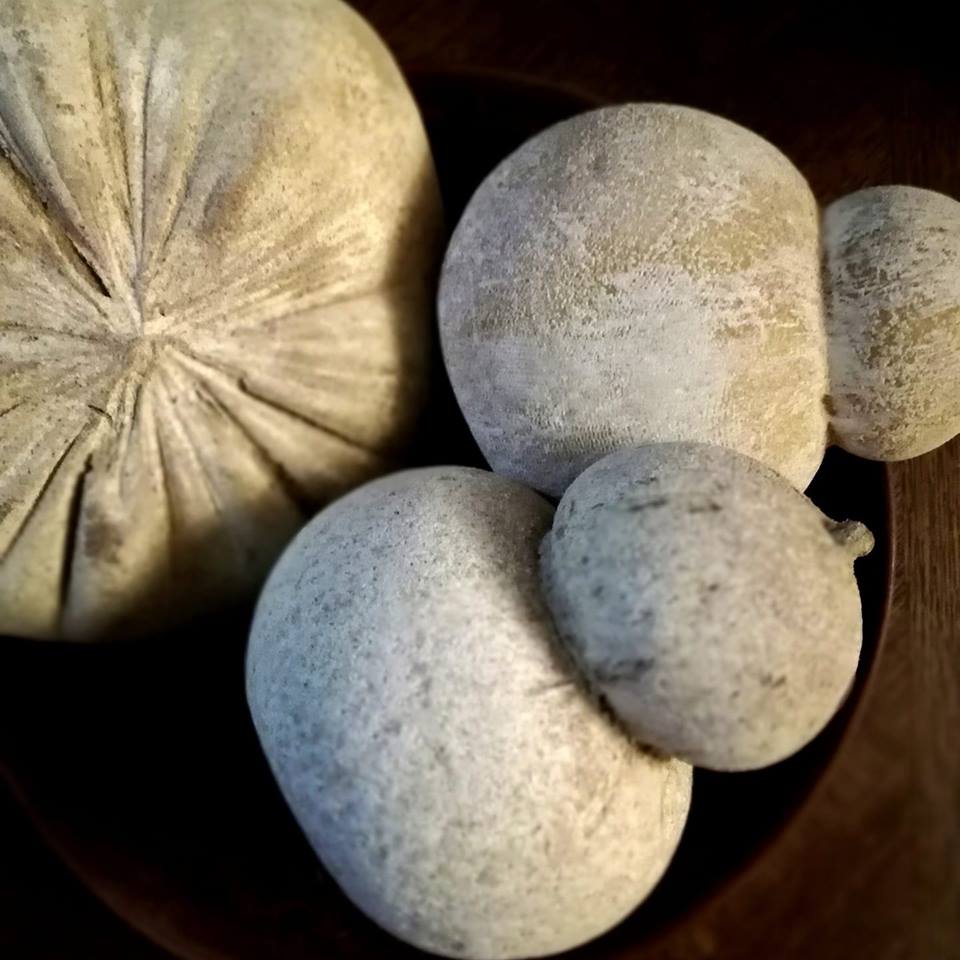 Natalya Palchak has been member of the Carpathian Taste PU since 2018.