For the third year in a row, Valentyn Serdiuk has been growing his crops on the fertile Bukovyna area lands. He treats his business with love and respect as only the products into which you put your hands and soul can be truly appreciated by customers.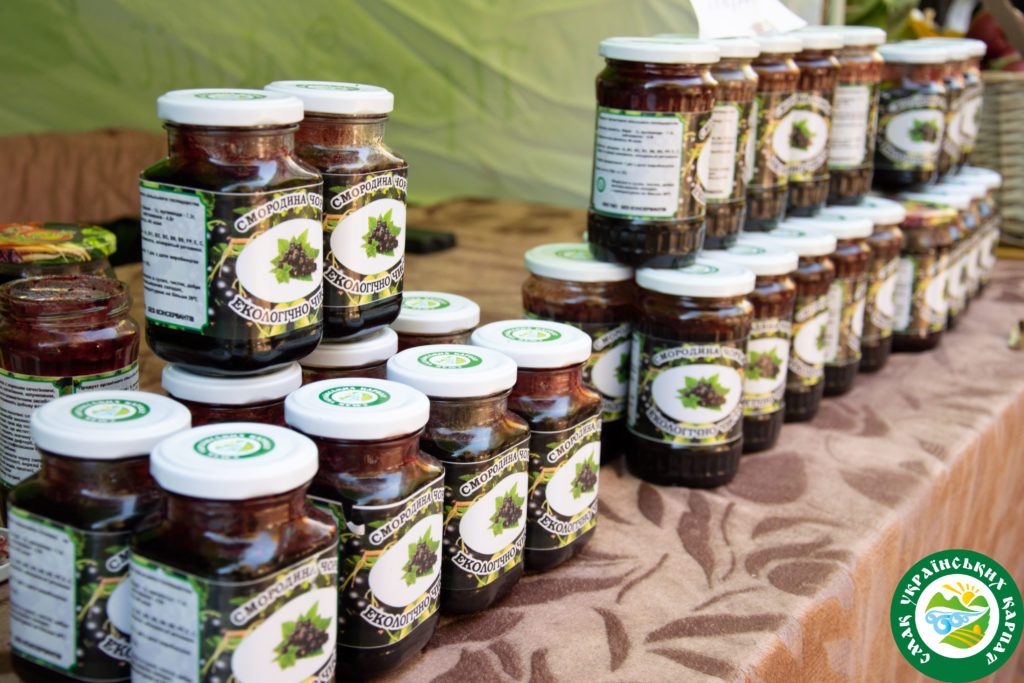 My passion is the endless field and clean air.
I am proud that my work brings benefit for people and supports traditional methods of crop growing.
Trust for me is the most important thing in life and in work, and in particular in work with partners.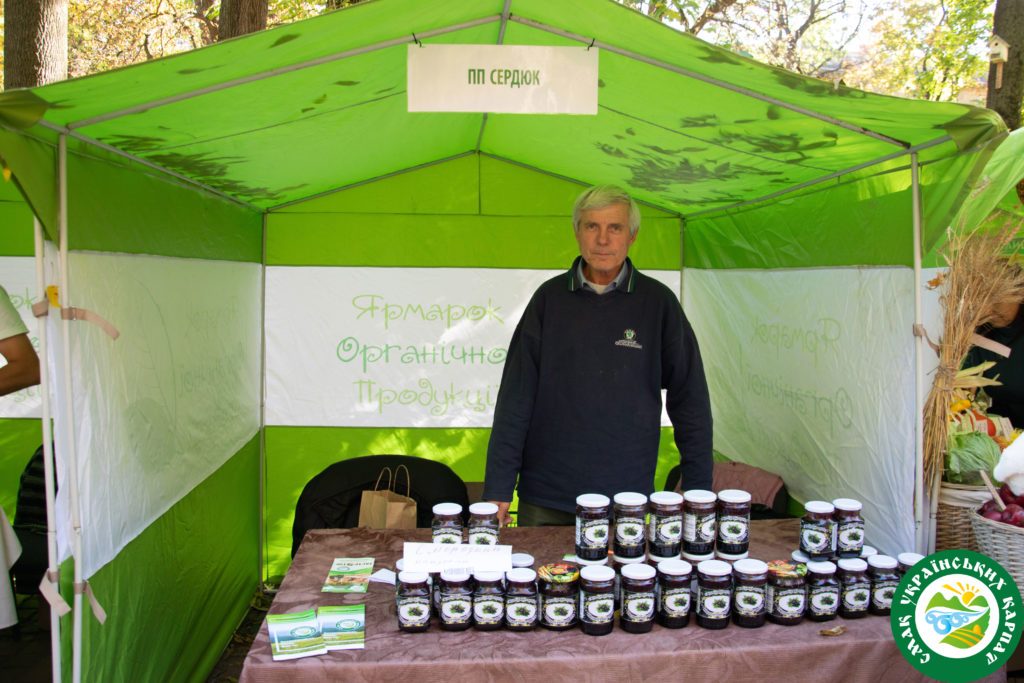 Valentyn Serdiuk's products
One of the main specializations is production of currant jams. Clean berries have a special taste, which is resemblant of the Bukovyna area.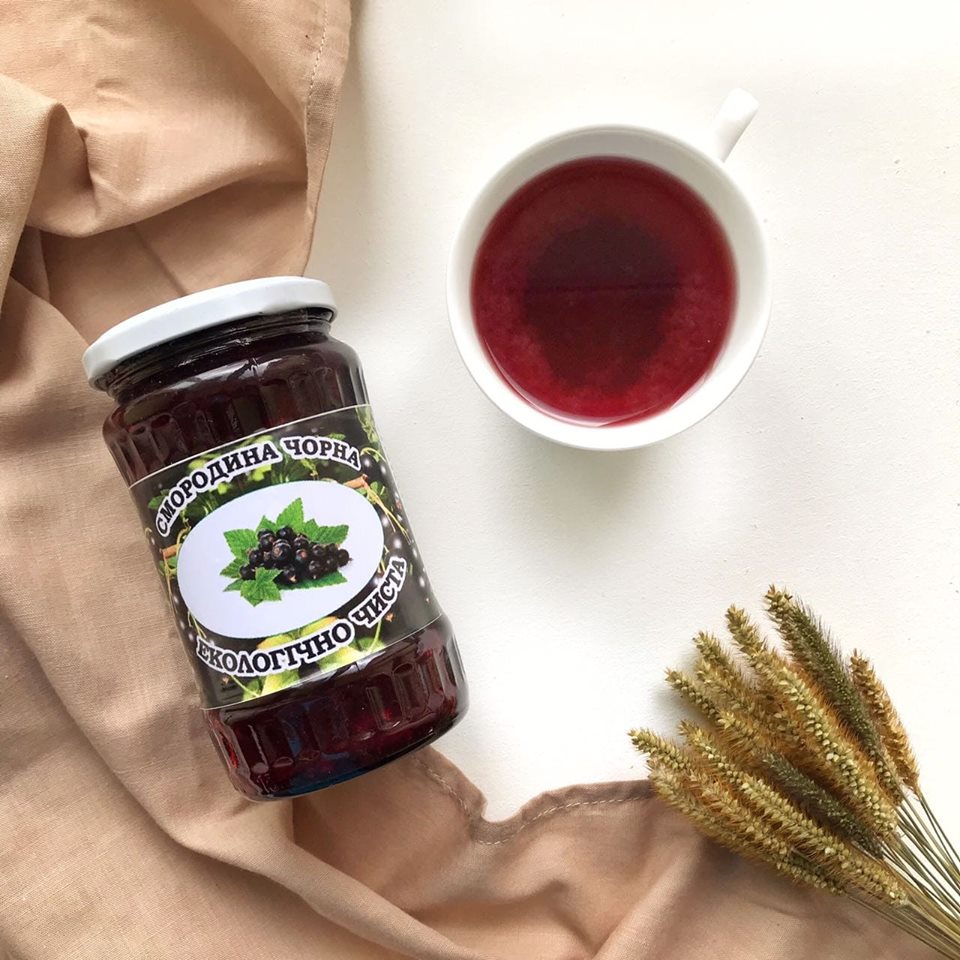 Valentyn Serdiuk, member of the Carpathian Taste PU
PU member since 2018. It is a new experience for us and we hope that the PU will help our production in its growth and product sales.