In a picturesque corner of Transcarpathian region, in the town of Berehovo, the history of Nad family wine-making started. Vasyl Nad has been doing the job he loves since 1994. The vineyards are his pride – the taste of grapes reveals itself in the rich bouquet of exquisite homemade wines.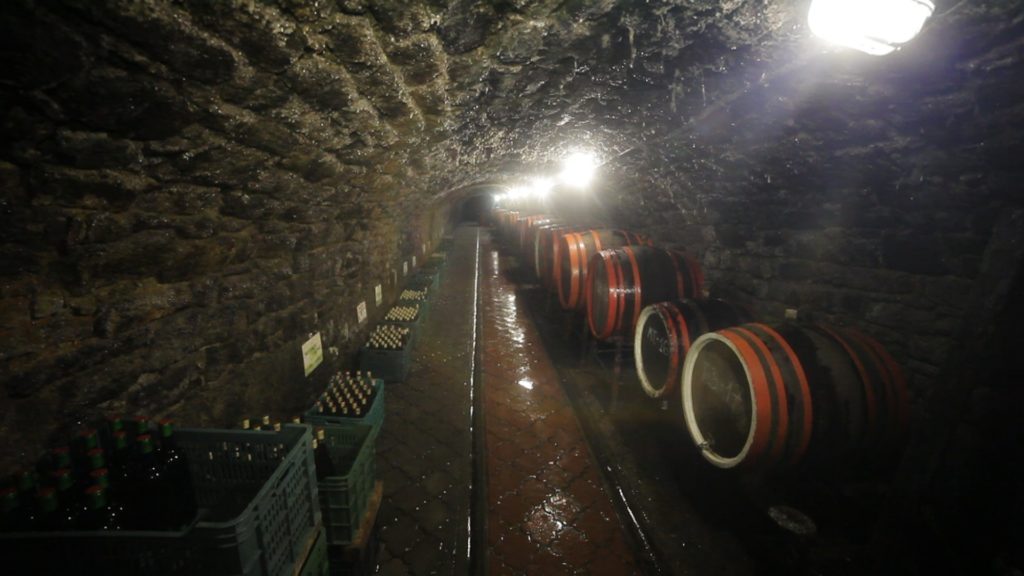 The wine maker stores his wine in oak barrels in 400-year-old wine cellars. A visit to the tasting room will help you feel a part of live wine history. The son follows his father's example keeping the incredibly warm and kind story of Nad family alive.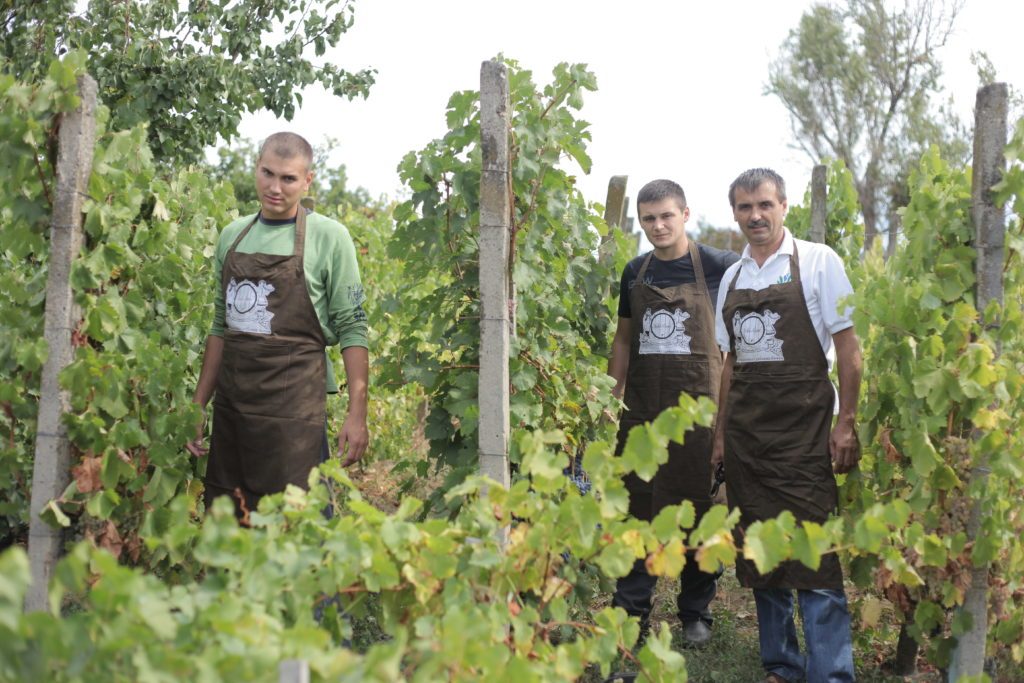 My passion is quality wine, our end product.
I am proud that my son followed in my footsteps, I am proud of our vineyard and wine.
Trust for me is the main and most important element of running a business and having personal relationships inside the family.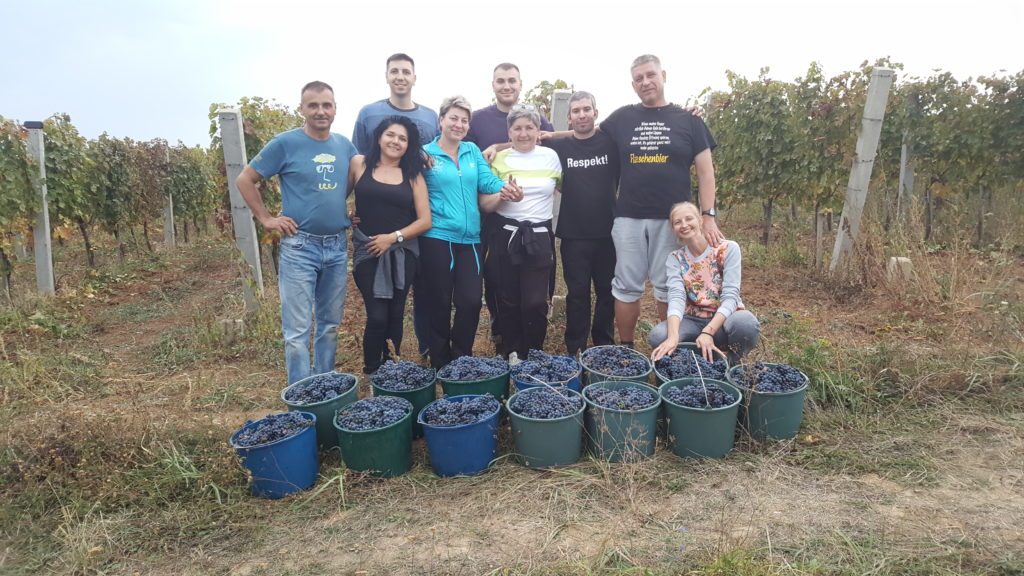 Vasyl Nad's products
The wine maker takes special pride in his dry wines – Merlot, Cabernet, Irsai, Oliver, Muscat Ottonel.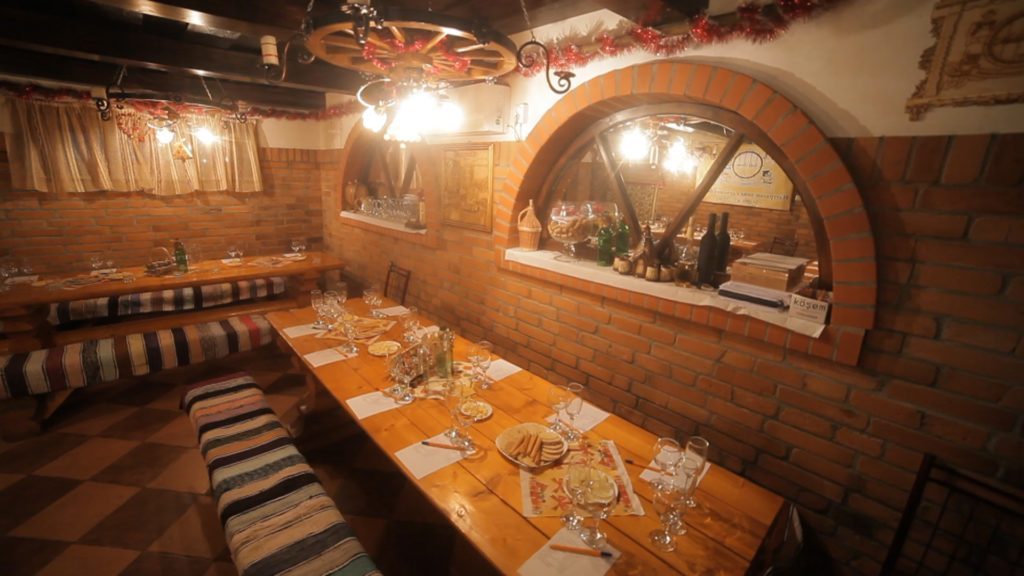 Vasyl Nad, Carpathian Taste PU member
PU member since 2017. I get sufficient positive experience. There is enough time and room for improvisation in communication with other PU members.