Useful Sweets offers a healthy alternative to the regular sweets: original recipes based on Ukrainian fairy-tales. Our legend says that each set of sweets has a superhero power. We are making a healthy, tasty and natural product valuing Ukraine.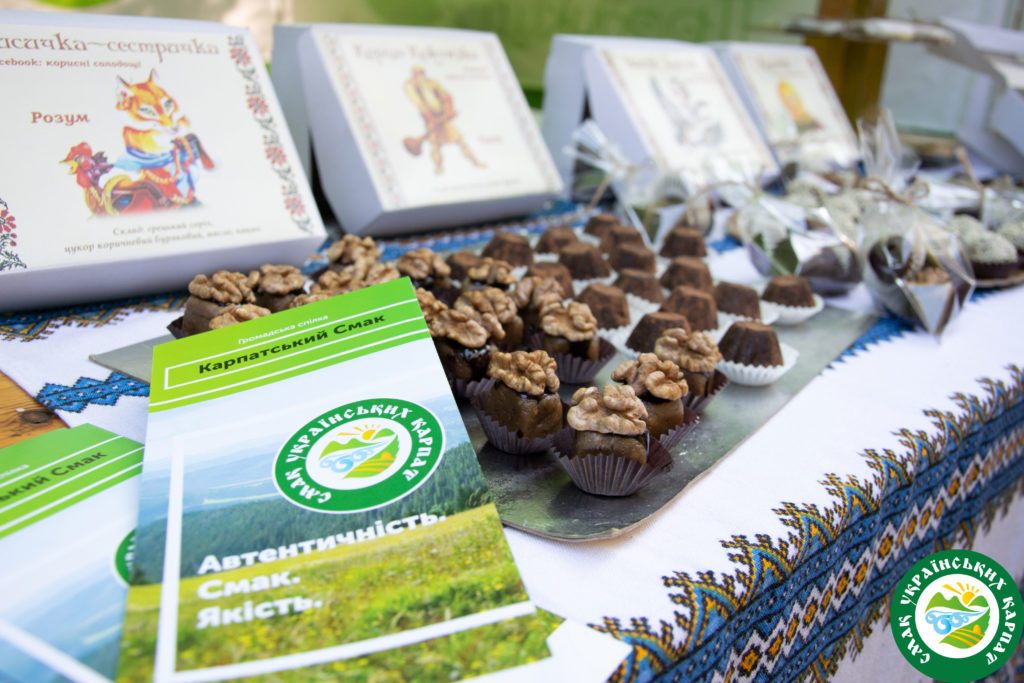 My passion is making life sweet with the help of my own business.
I am proud that I managed to combine the healthy and the sweet in my products.
Trust for me is the development of my «sweet» business through consumers enjoying the taste of my products.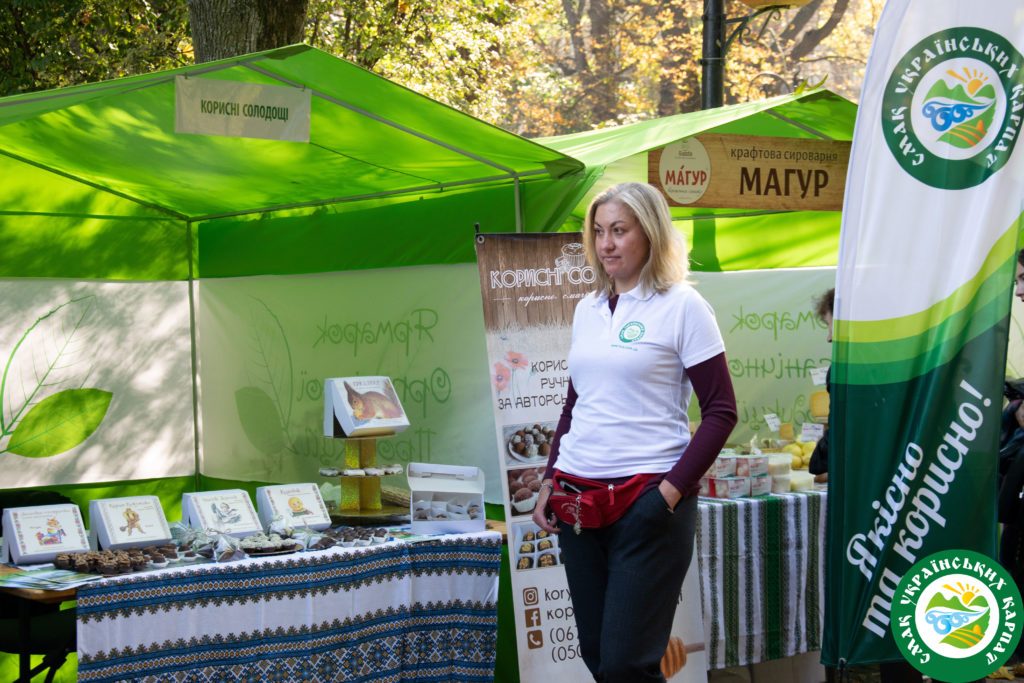 Useful Sweets products
Natural treats made of nuts, cocoa, prunes, hazelnut, sesame seeds etc. Our products make you stronger, feed your brain, stimulate creativity, develop persistence and gift you with happiness.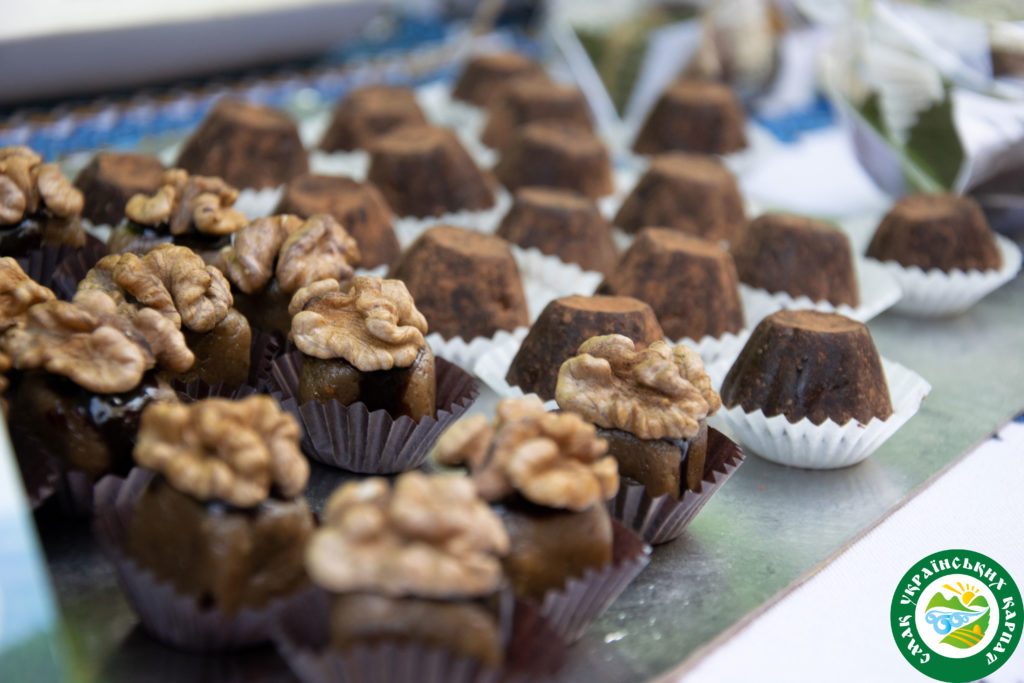 Olesia Makovska, Carpathian Taste PU member
Member of the Carpathian Taste PU since 2018. Aiming at growth and believing that
the PU will help me with this.