The history of Texas farming household dates back to 2015, when the director Volodymyr Holobutovskyi, a businessman with 20 years of experience, bought some land.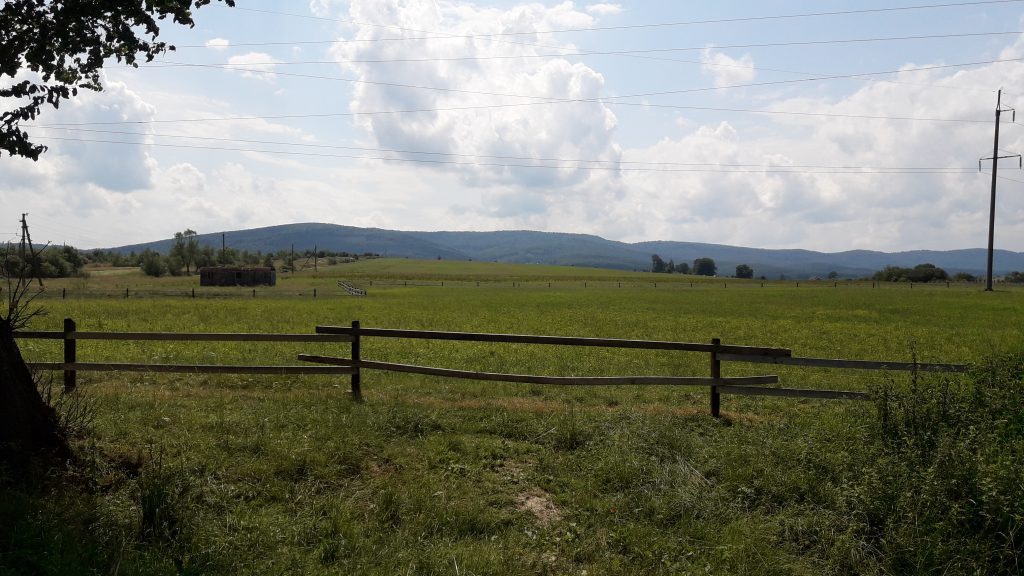 At the time, the territory was desolate and nothing grew on it. People did not believe that "life could exist" on this deserted land. Volodymyr dreamt of having his own Ukrainian ranch and his dream came true because he believed in himself and worked hard every day.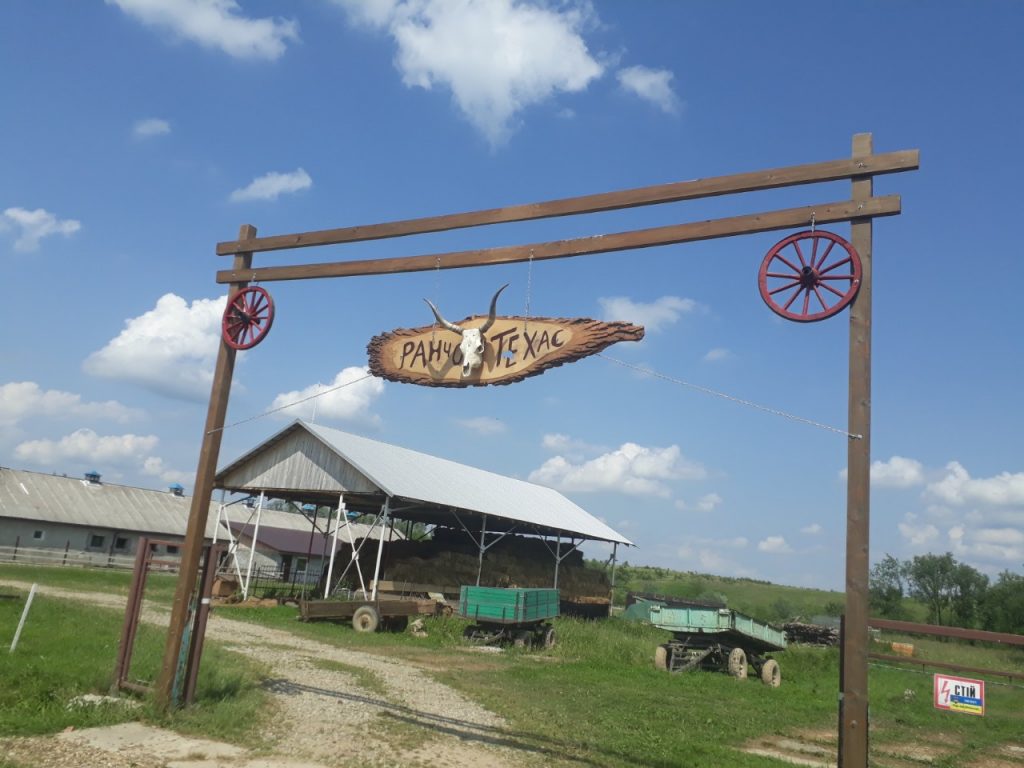 When travelling across Europe, Volodymyr observed and learnt from the experience of other farms. Day by day, step by step, the old collective farm building got a new lease of life.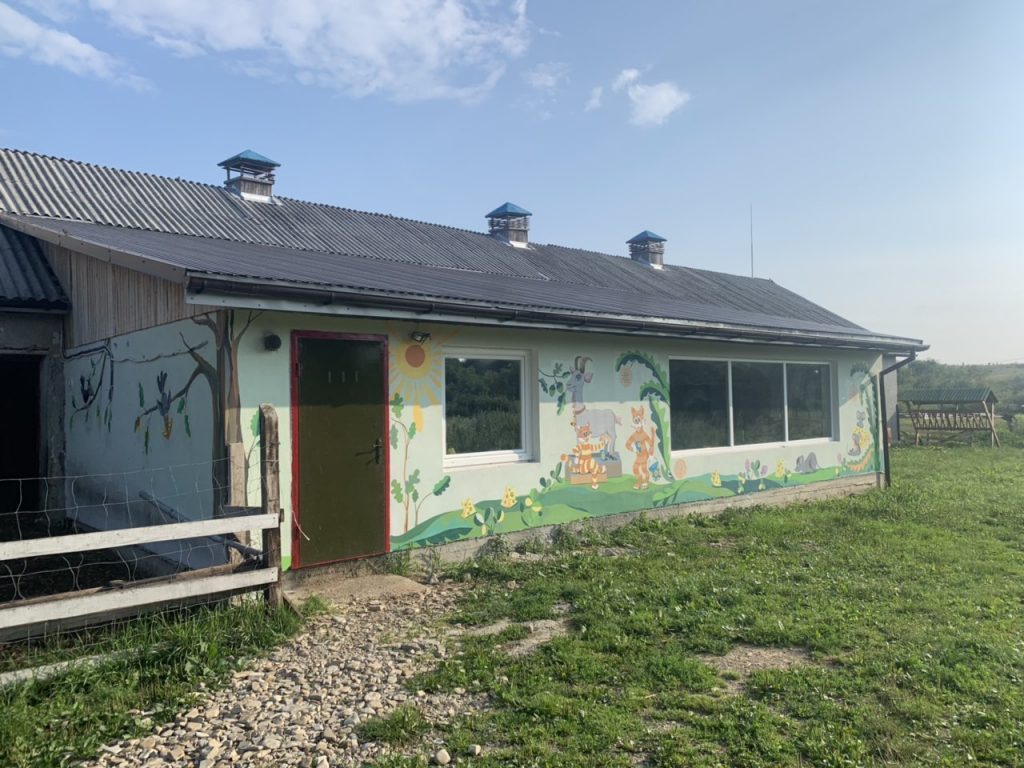 Not long after that, the ranch got its first inhabitants – goats (Saanen breed brought from Austria), Hungarian Mangalitsa curly pigs and several sheep.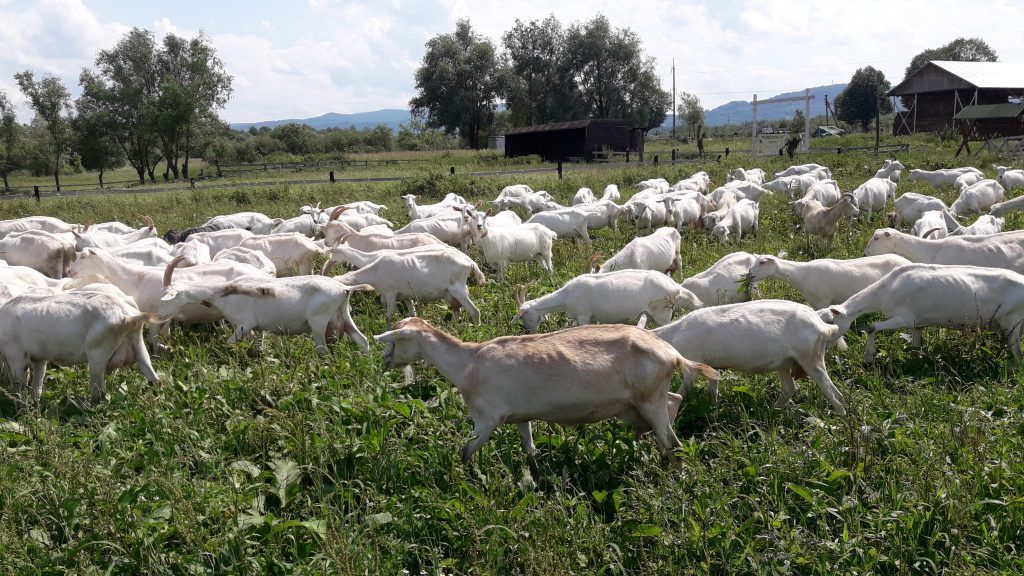 Volodymyr says, "Our farm is located at the foothill of picturesque Carpathian mountains. Here in this place nature has created comfortable conditions for keeping and breeding animals and humans have improved those conditions. Fresh air, the sun and mountains – what could be better."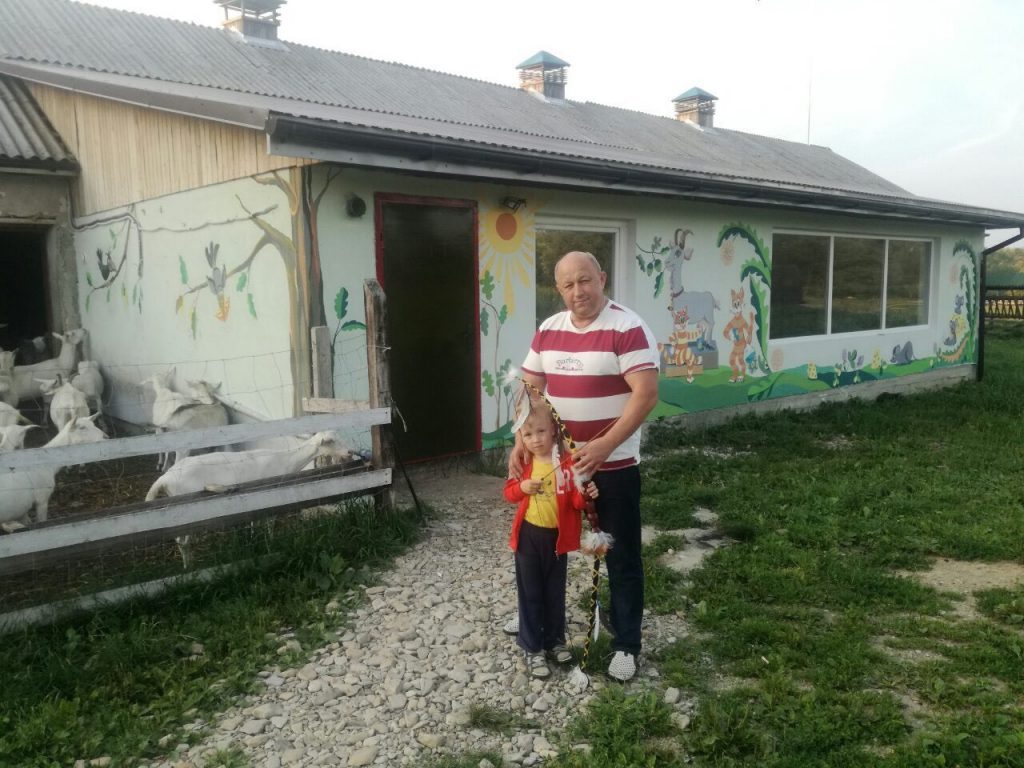 Мy passion is my ranch. I have dreamt about it for a long time. I am happy that I have now become closer to nature, soil and people.
I am proud of the people who love what they do and do it professionally.
Trust is the most important thing for me. You need to believe and trust in life, business and work.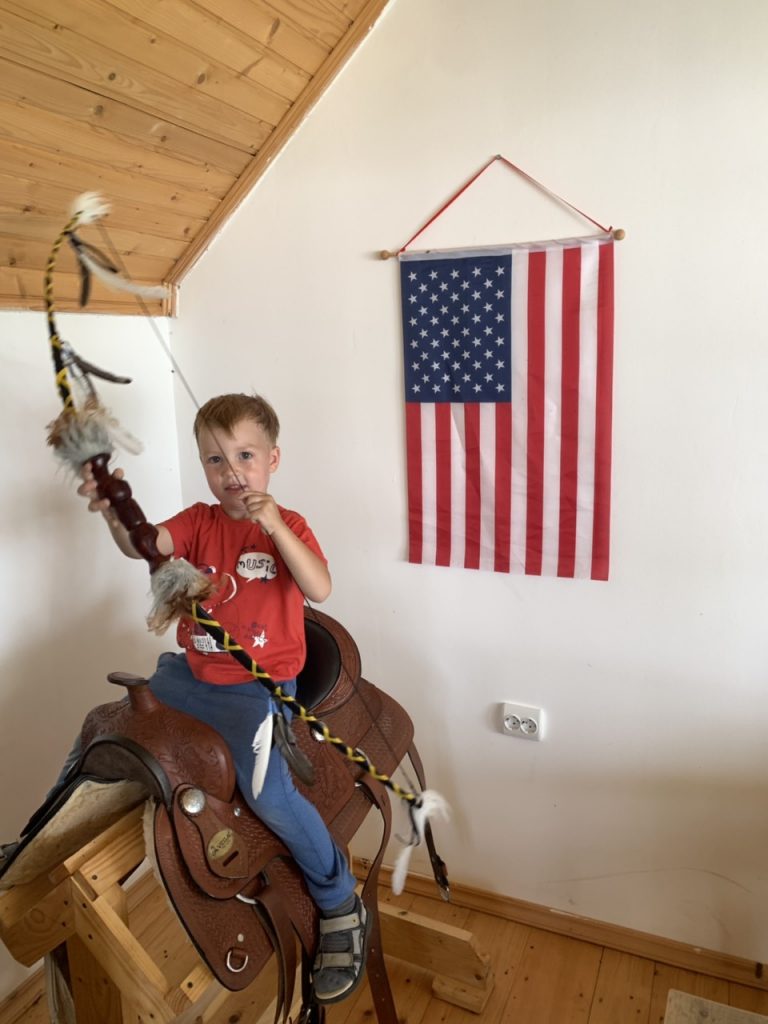 Guests of Texas FH, grown-ups and children alike, can have a good rest, learn a lot about goats and cheese making and, most importantly, get positive emotions and taste different treats.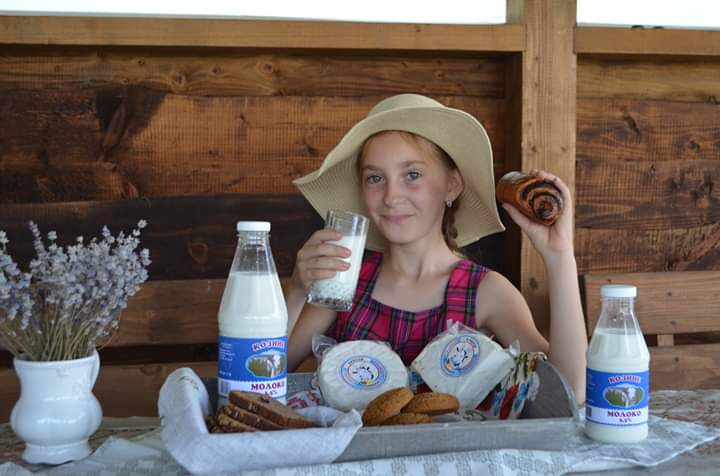 There are 160 goats at the ranch. They are all beautiful, tidy and friendly. They bring us genuine, tasty and vitamin-rich product – goat milk. It has a familiar taste of childhood and is very good for our kids.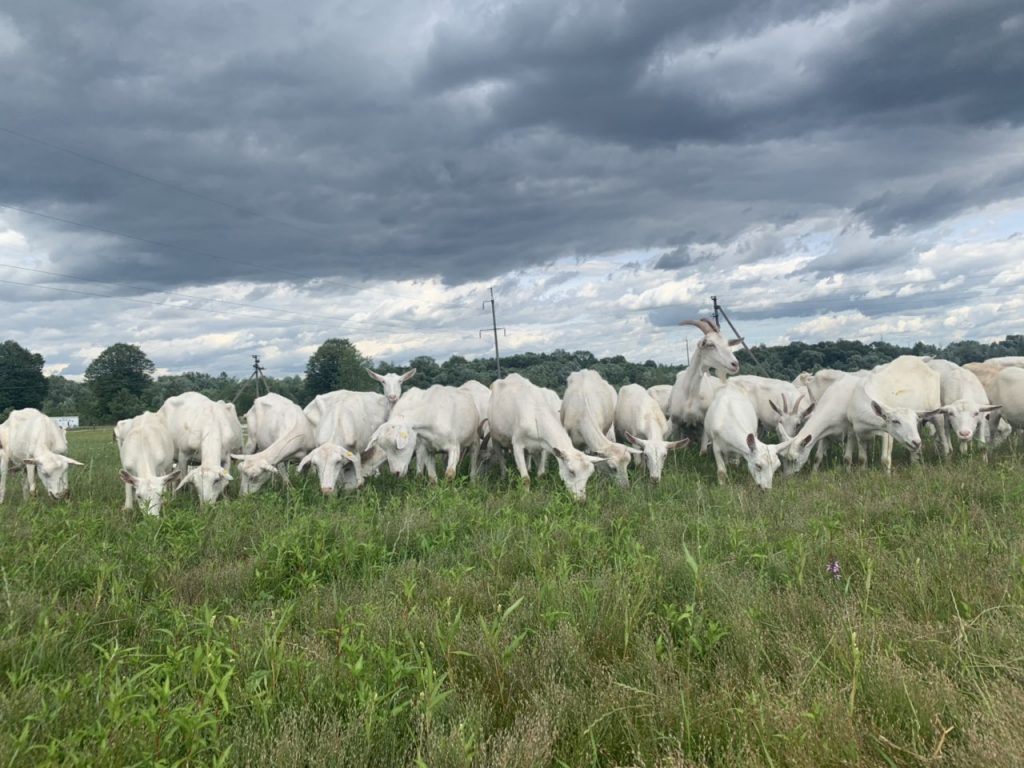 Texas FH are constantly trying to become better. In addition to milk production, the farm also makes cheeses. At first, they lacked experience so Volodymyr had to go to Odessa to learn about cheese making. After that, he started making different types of cheeses and has now developed his own recipes for gourmet buyers.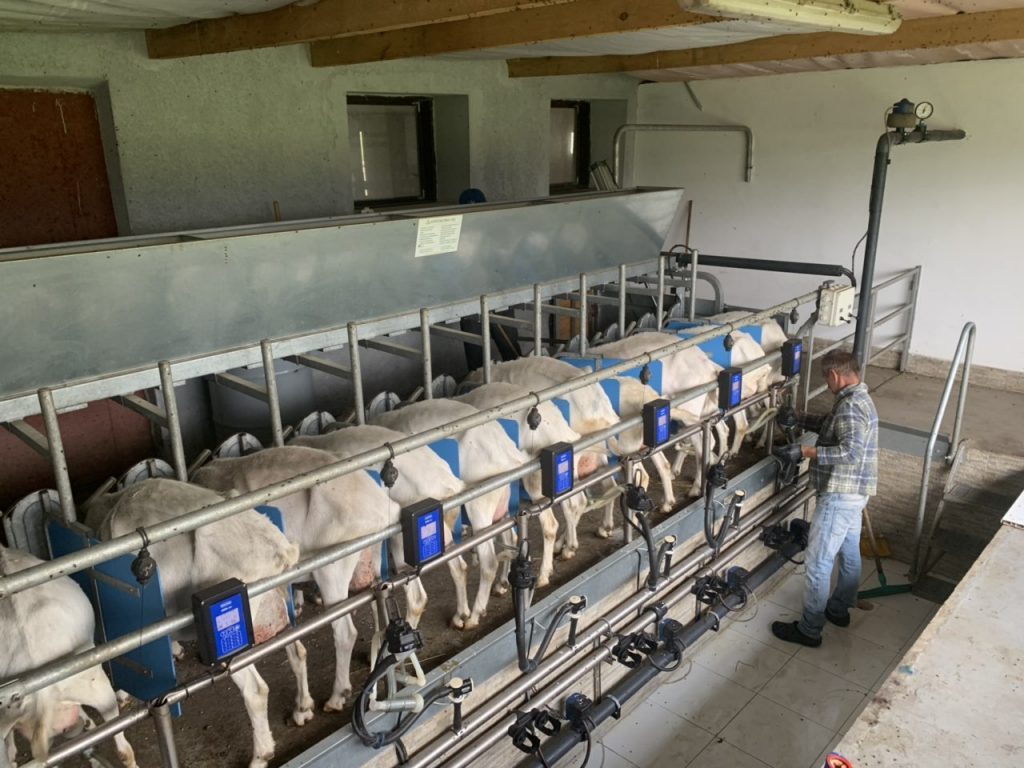 Texas FH product assortment has seven types of cheeses: classical bryndza, goat cheese with Provence herbs, fenugreek, cumin, Gauda goat cheese etc). The plan is to expand the assortment.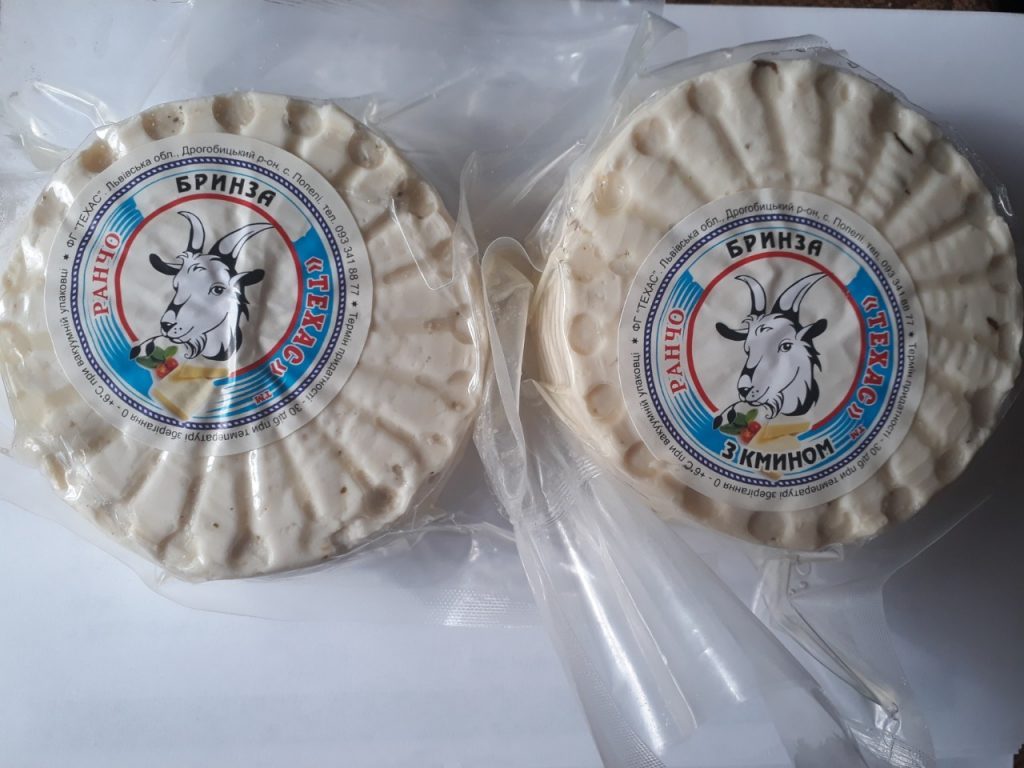 The farm has recently started receiving tourists. They have their own tour guide who welcomes the guests and gives them a general tour. The guests are then invited to a gazebo for tasting of milk, cheeses and delicious pastry.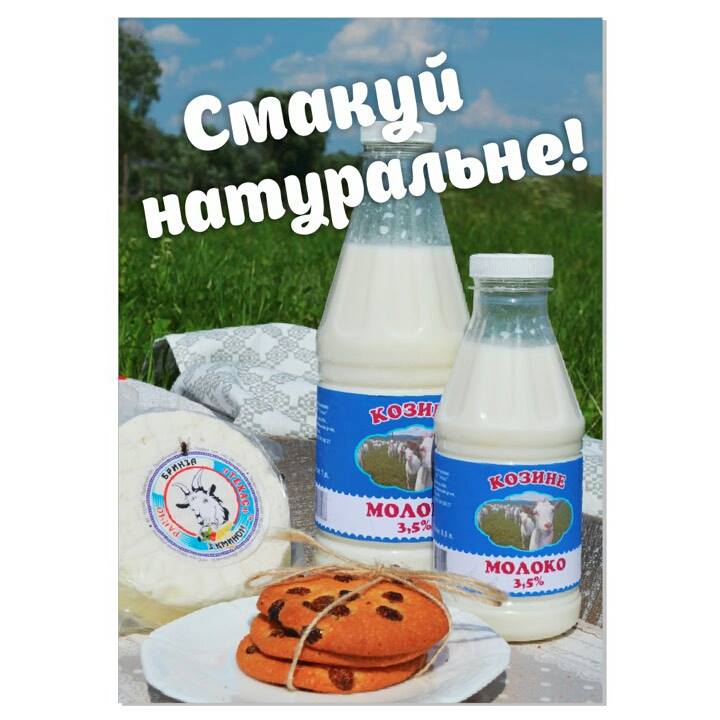 Volodymyr Holobutovskyi, member of the Carpathian Taste PU
PU membership helps establish useful connections and cooperation with other producers and farmers. It brings new experience, information exchange and help. With the help of the PU I can proudly say that my product is authentic, tasty and of high quality.