The household is known for its snail farm and often organizes interesting attractions for tourists and connoisseurs. Besides, they breed pigs and goats at the farm. The owners dedicate a lot of time
to animal care as because of animals their customers get ecological and very tasty products.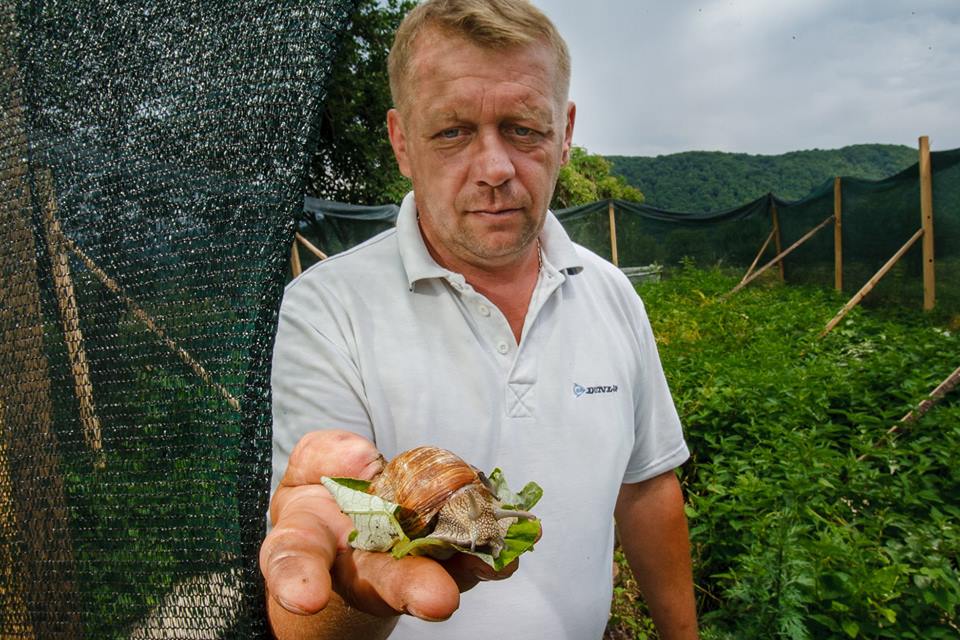 My passion is working with animals, which might be easier than working with people.
I am proud that we organized the first snail race on our farm and received the first result in the world while having the first event of such type in Ukraine.
Trust for me is the result of my work.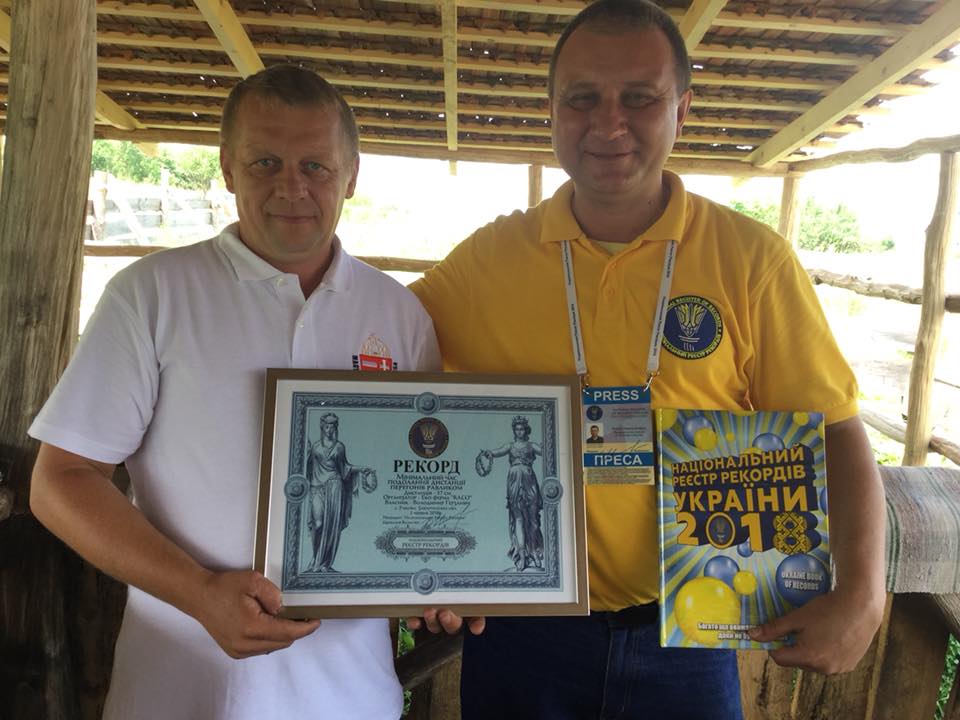 Rako products
At the farm you can taste snails cooked according to special recipes of the owners; goat cheeses; and homemade dry-cured sausages that satisfy even the most exquisite tastes.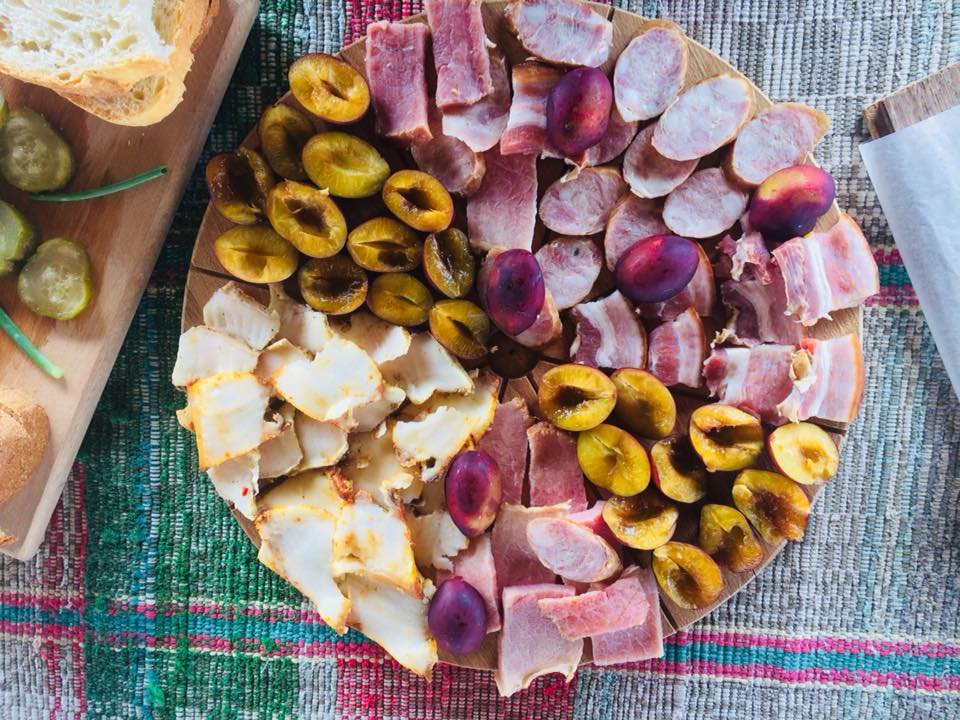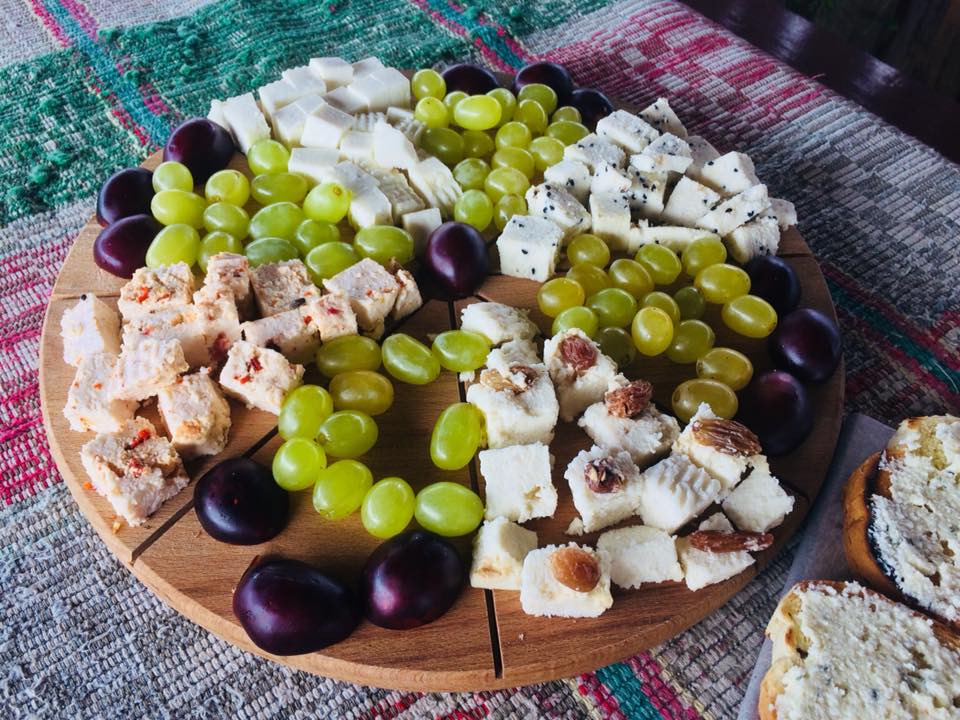 Volodymyr Herzanych, Carpathian Taste PU member
PU member since 2018. We hope that the PU will help our farm increase product sales. A positive outcome might be for the PU to provide quality assurance documents.