Carpathian Teas by Mikh Chaiu
Oksana and Bohdan Bartkiv are a family from Subcarpathia. The couple came up with the idea of making Carpathian teas some time ago. They wanted to make a competitive product so that Carpathian tea was not only a nice souvenir but an integral part of the tea ceremony in each family.
Constant work and faith in their product yielded results in six years. Understandably, most of the production processes are run by the couple, taking up all their time. Still, they were able to achieve their goal thanks to people who help and their love for work. They have now made a name for themselves – customers appreciate the quality and natural ingredients, and their positive reviews stimulate to become better. What is particularly lovely, according to Oksana, is that the reviews are coming not only from different parts of Ukraine but also from abroad. "Our tea reminds people of their native land, of childhood and the time when their granny would brew delicious herbal tea for them."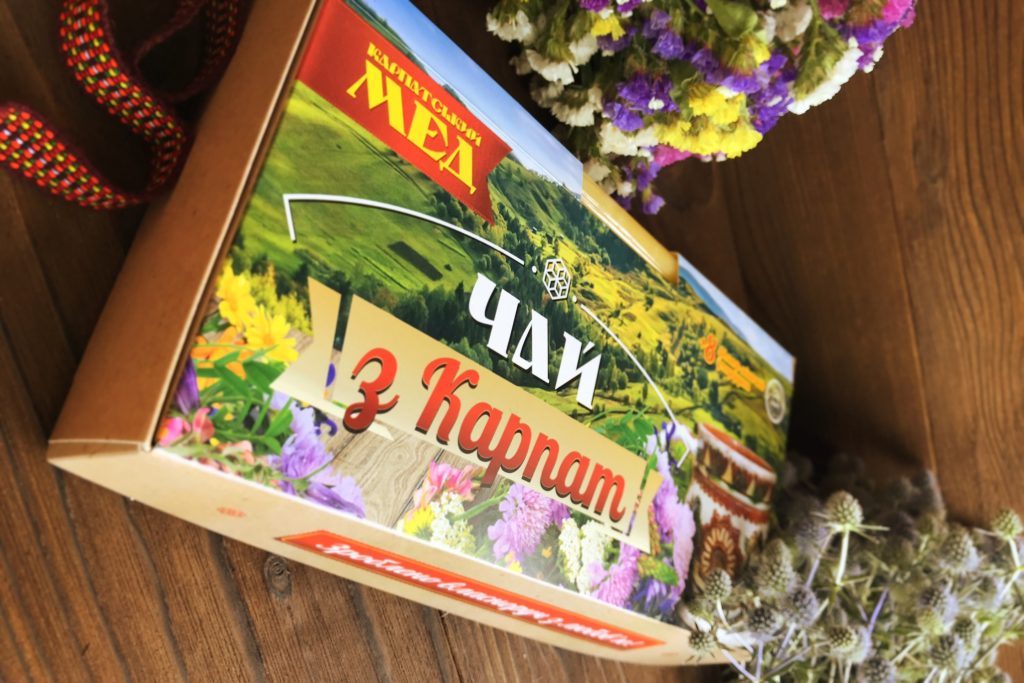 Our passion is seeing how our ideas are implemented.
We are proud that a Carpathian product can appeal to people across the globe.
Trust for us means appreciation of customers and their recommendations of our product to friends and family.
The main objective of Mikh Chaiu is to popularize the culture of drinking Carpathian tea and explain to people that local herbs and berries are much tastier and better for their health than the famous Ceylon teas. Our hand-made boxes (bags, sachets) of teas are an excellent gift made with love. Every leaf, herb and berry brings the spirit of the Ukrainian Carpathians into your home.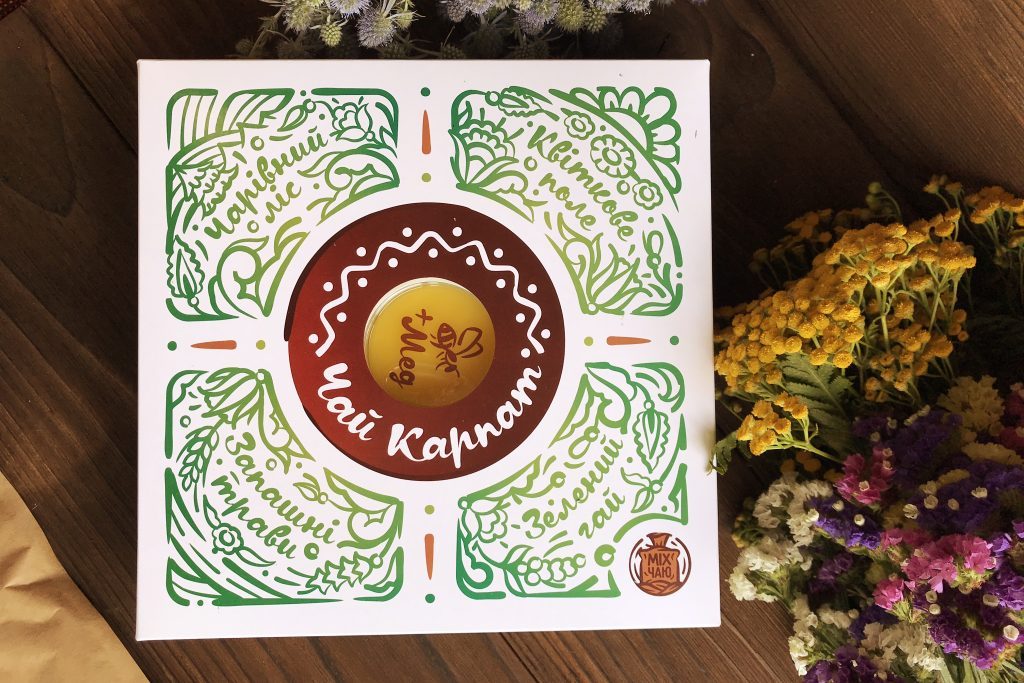 Mikh Chaiu assortment is updated every season. It all started with large-leaf Vyshyvanka tea. Ukrainian "vyshyvanka" (embroidered shirt) is our genetic code – we used the design of a hand-made kraika (ancient Ukrainian belt) from Kosiv area craftsmen in our packaging. People liked it and started calling our tea "vyshyvanka." Then we started making various tea sets: herbal, berry, herbs and berry, spice and honey combinations. We are also proud of our invention – the famous Carpathian herbal tea in filter bags, a modern, practical way to package tea.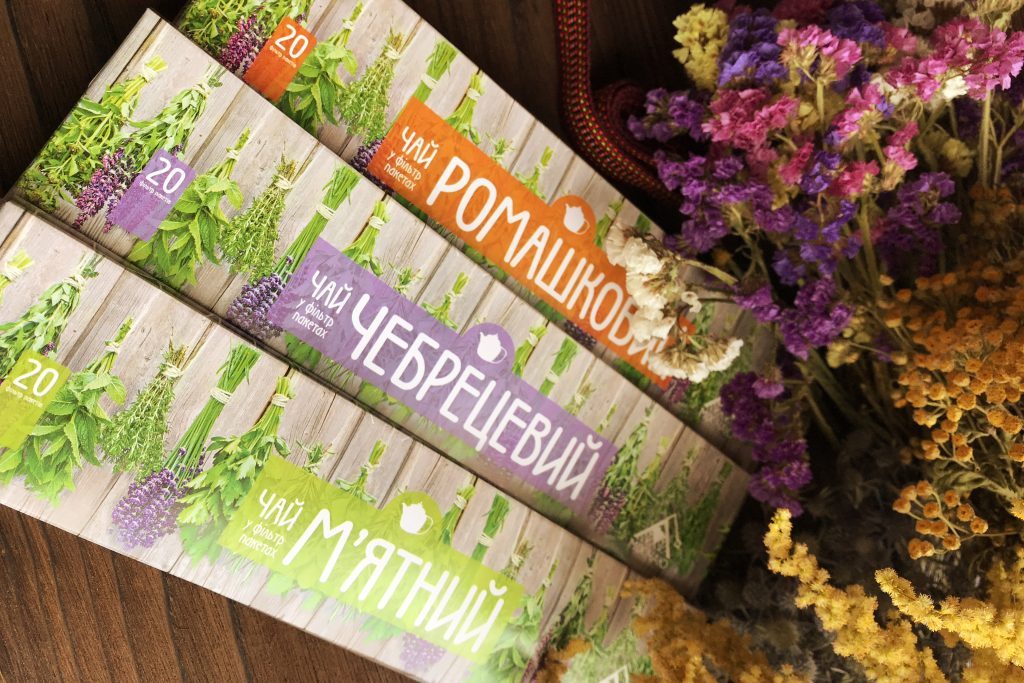 Our recommendations for the choice of tea are very individual. It all depends on personal preferences. But rest assured, if you choose any of the Mikh Chaiu TM teas, you will receive an authentic natural product without any colourants, flavourants or taste intensifiers. It is a genuine product that will remind you of the aromas of the Carpathian mountains and alpine meadows as most of the herbs and berries that we use are wild, coming from these pristine territories.
We hope that work together with the Carpathian Taste PU team to enhance the products originating in the Carpathian region will help us achieve all the objectives we have set for ourselves. We can make Ukraine proud and create a product "worth of competition"!