The history of Karpatskyi Vodohrai fishing farm dates back to 1964. Frozen grass carp roe was brought here first.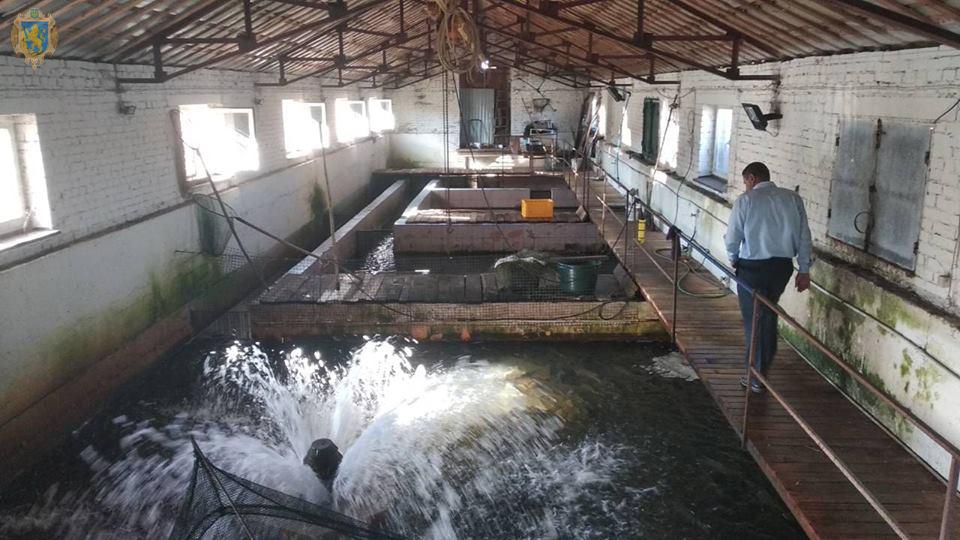 Karpatskyi Vodohrai LLC is located in Pustomyty district of Lviv region. Total area of lands is 170 ha, total area of water surface is 136, 4888 ha. The farm operates under full cycle.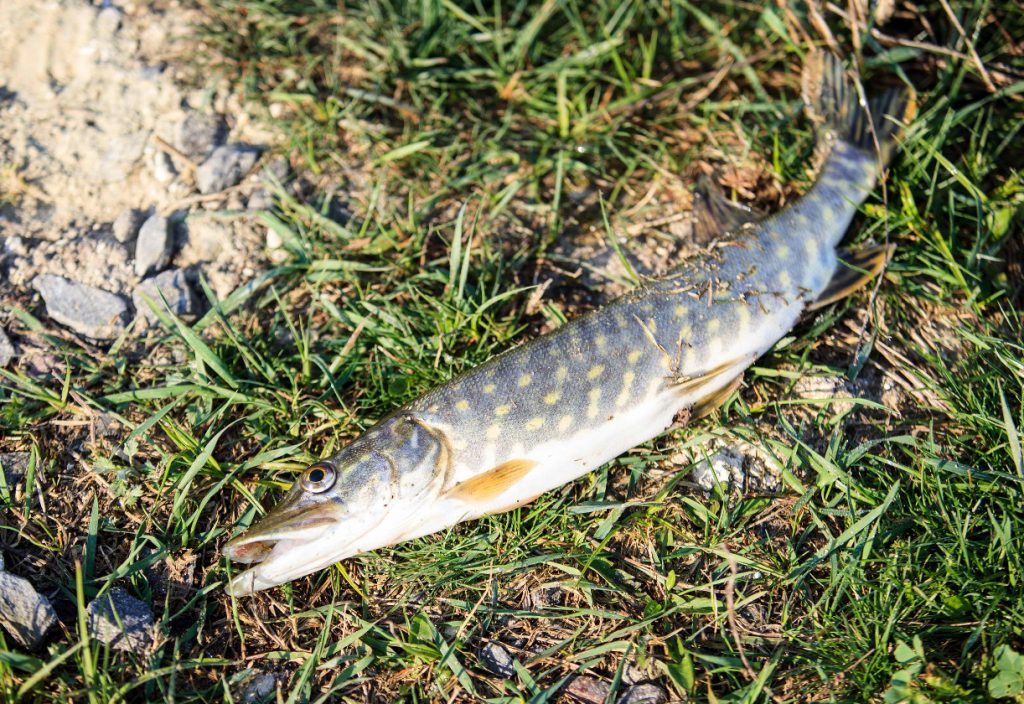 It has all the types of fishing ponds: spawning ponds, maturation ponds, winter ponds, finishing ponds, stock ponds, and quarantine ponds. In the 32 ponds, they grow six fish species: European carp, zander, pike, carp and sturgeon. The owners are thinking on adding wels catfish to the assortment. The fishing farm has a closed cycle of fish growing. 1 ha of pond yields 20 tons of fish.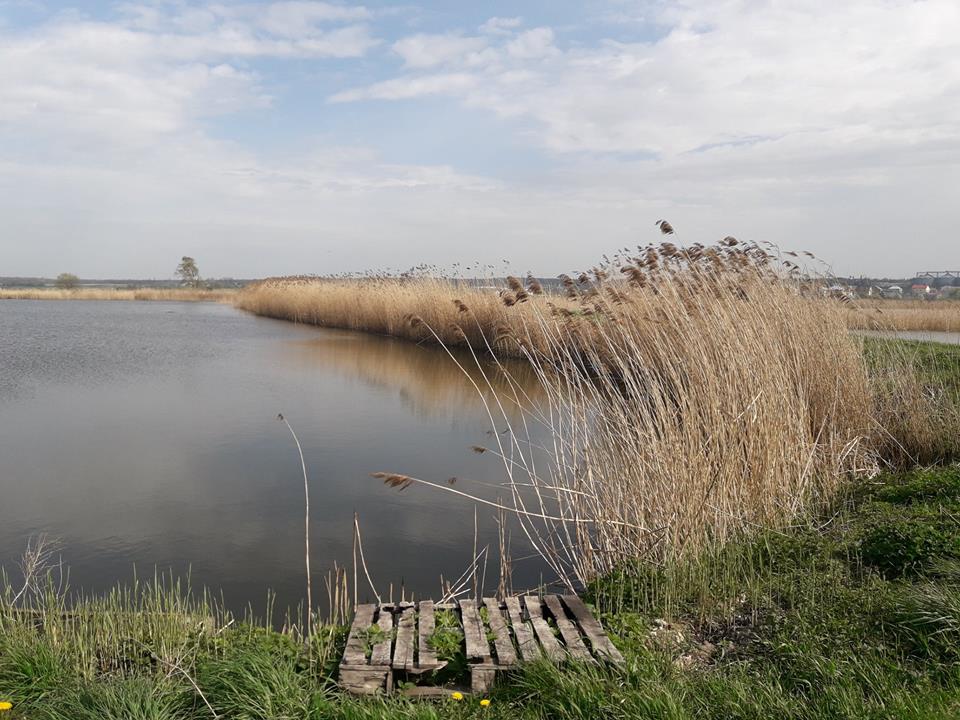 Fish feed is based on cereals only, without any additives. The farm makes the feed themselves. Karpatskyi Vodohrai cooperates with the universities. Students come here for their internship and post-graduate students present their theses dedicated to aquaculture.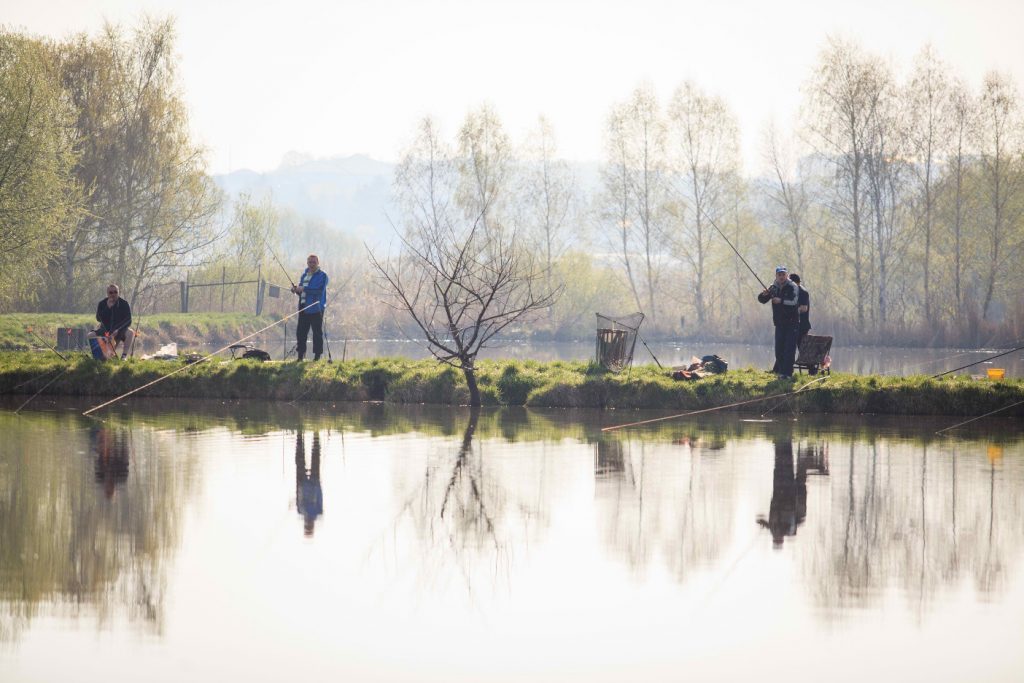 Oleh Habuda, director of Karpatskyi Vodohrai, says the farm has been growing zander and sterlet. In four years' time, the plan is to start sterlet black caviar production. People in Ukraine and Lviv region in particular are already producing black caviar but only one fishing farm in Kyiv area has all the necessary certificates and permits.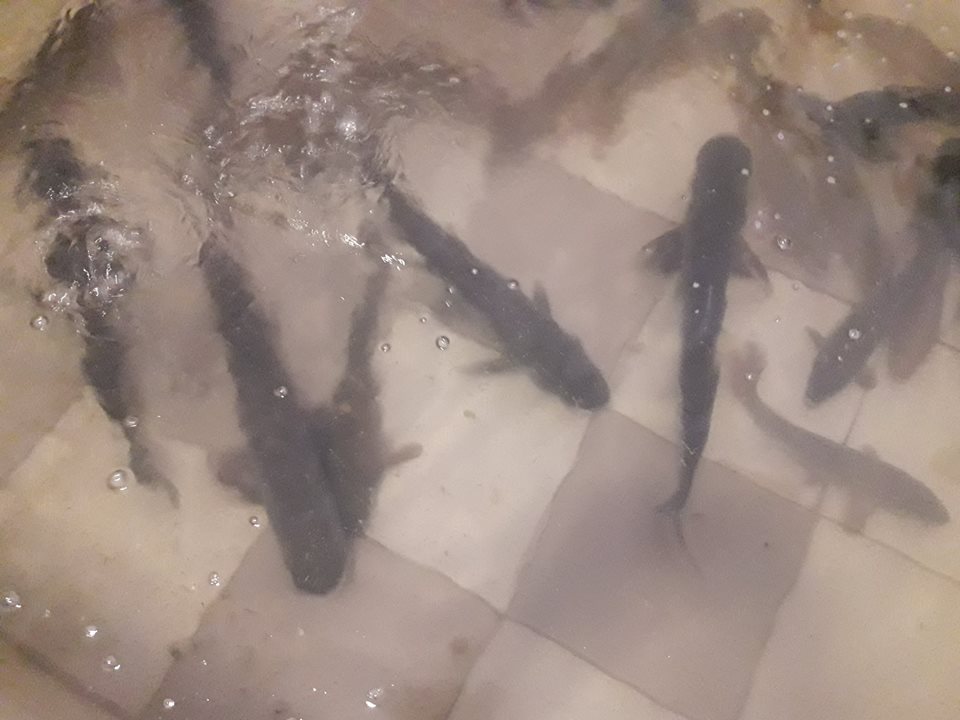 Ozernyi Krai recreational facility is located on the territory. Here you can have a rest and do some fishing.
Oleh Habuda has been member of the Carpathian Taste PU since 2019.