The bee farm was established in 2012. It all started as zest and one beehive, which later grew into a hobby and finally into a lifetime project. Understanding the state of environment and its impact on our health, being aware that our children are growing up and we want to protect and support their immune and nervous systems, were the inspiration behind the desire to help not only friends and relatives but also other people. I turned to other bee farmers for advice and support. Mykola is Board member of Pidhirya Society. Bee farming has its own challenges since it has not been explored and studied completely. Besides, nature also has its own impact.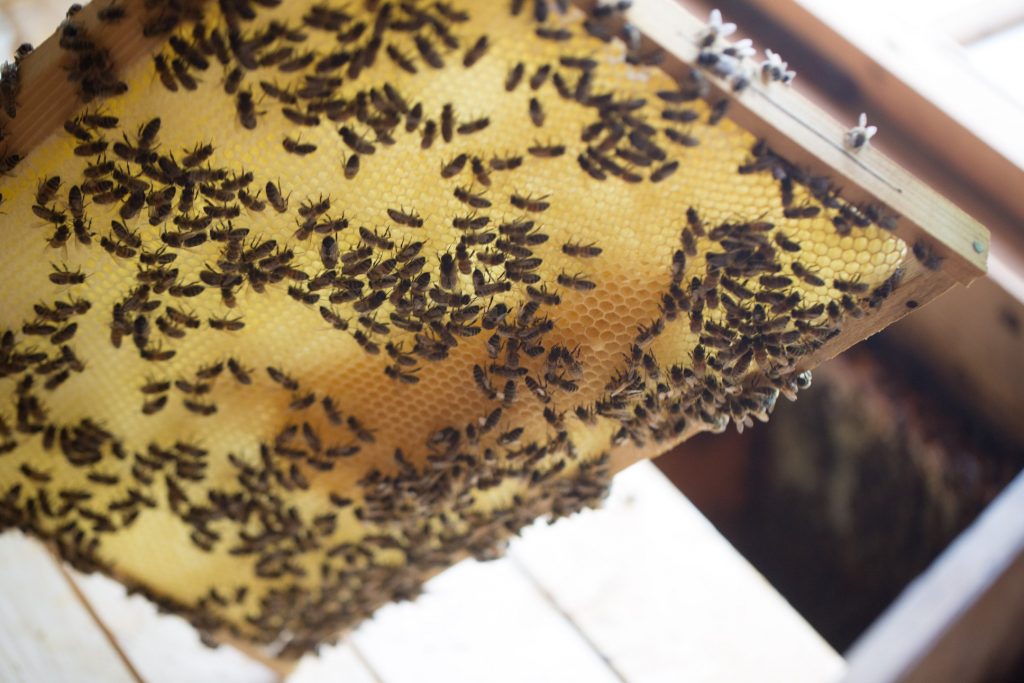 My passion is my bee farm and each hard-working bee.
I am proud that I have earned everything I have through my hard work and that my small dream came true – I am helping people who «go to the bees» to get healthier. If after treatment I hear words of gratitude, I cannot but feel very proud.
Trust for me is honesty and I try to do everything to have people's trust so that they have no doubts about the quality of products I make.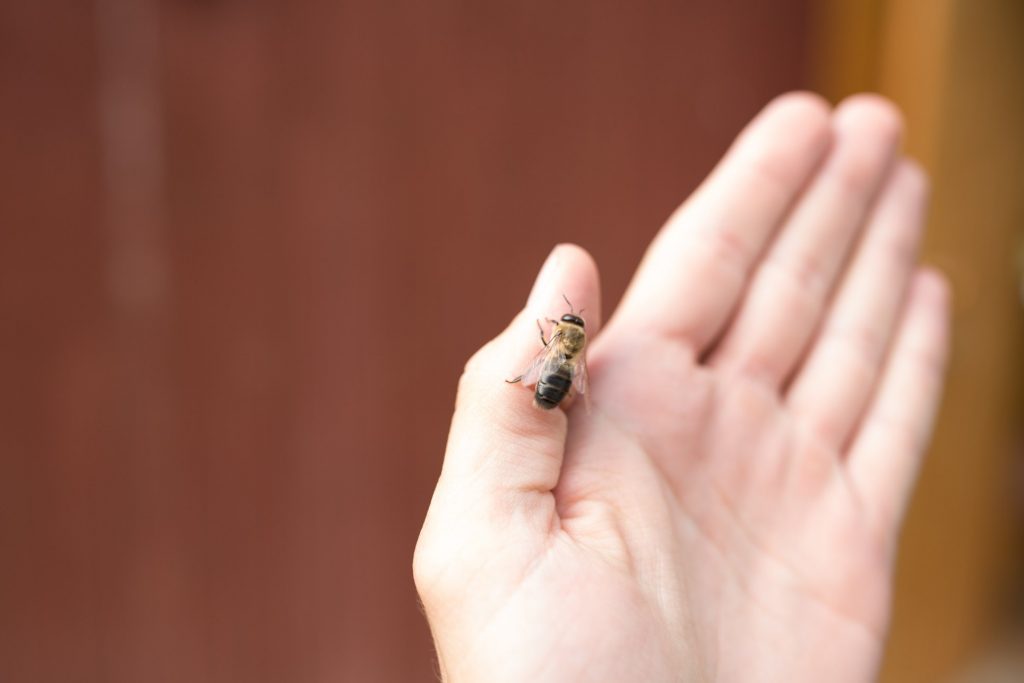 Bee Farm products
Bee-farming products – honey, pollen, bee glue, beebread, healing infusions etc. We are not yet exporting our products. In the future, we are planning to expand the bee farm and open it for tourists from all corners of Ukraine and the world.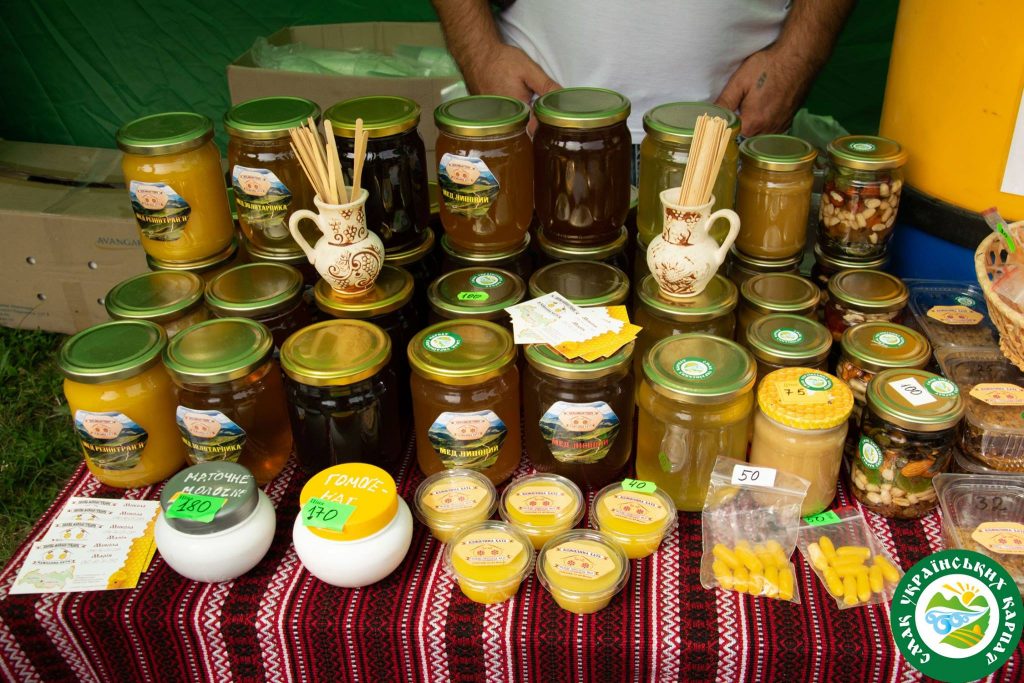 Mykola Hunder, Carpathian Taste PU member
Member of the Carpathian Taste PU since 2018. We like the image that the PU is creating. We hope that in the future the brand will become world-famous and each PU member will be proud of being part of it.